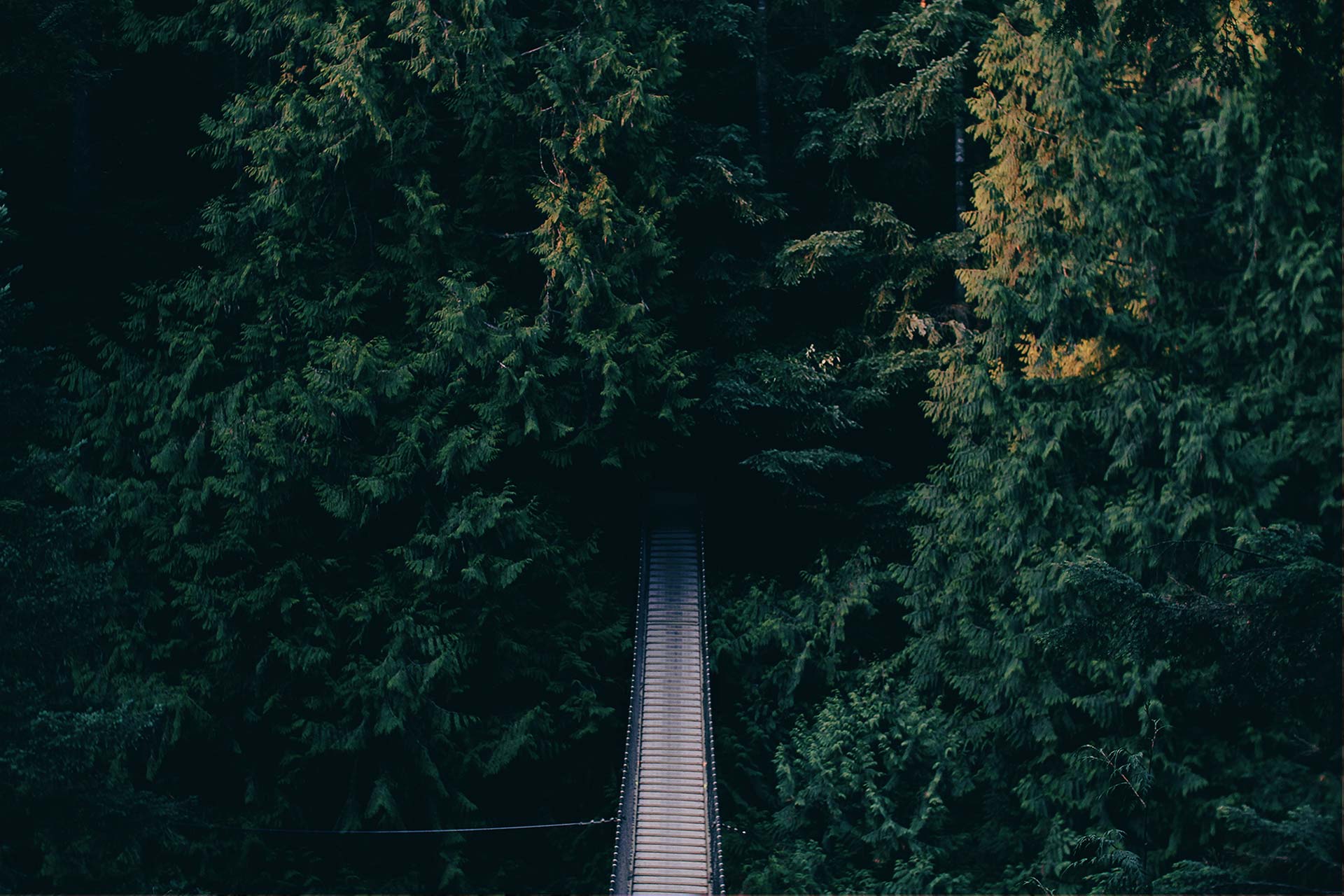 By Celso P. Silva, M.D., M.S., Reproductive Medicine expert, the Center for Reproductive Medicine
Celso P. Silva, M.D., M.S.
After completing medical school 18 years ago, I moved from Brazil to the US and embarked on a career in reproductive medicine. My plan was to spend a year specializing in this area and then return to Brazil. But, as with many life plans, my circumstances changed, and one year turned into three until, eventually, I made the decision to continue my career in the US. Many years later, I have seen a significant trend in reproductive medical travel to the US by citizens of Brazil and from many other nations. The reasons for this trend include various legal and cultural aspects of reproductive medical techniques in other countries, combined with the fact that in the United States success rates are around 70% and the pleasures of vacationing in the US while receiving medical treatment. As an example, a number of legal and cultural differences exist between the US and countries such as Brazil and Europe in terms of reproductive medicine. While most assisted reproductive techniques are well accepted in Brazil, some options are illegal, such as commercial oocyte donation. In some European countries, there are restrictions on gestational surrogacy, in which a woman other than the baby?s mother carries the child. Furthermore, Brazilians seeking reproductive care tend to have a deeper, more personal relationship with their physicians to the extent that they often experience healthcare in an intensely emotional way. These subtle differences require physicians to be culturally sensitive to the needs of Brazilians and other international patients, who might require more personalized attention and additional comforts during their treatment, such as concierge services and personal calls from the physician. Because this level of service is not always provided at busy infertility clinics, it is important to develop customized models of care for international patients. The Appeal of the Sunshine State Florida?s reproductive laws in particular attract couples from other countries, especially those considering oocyte donation or gestational surrogacy. Florida is one of the few states that permits intended parents to establish the parental status to a child born through assisted reproduction without a paternity/adoption process. These laws protect the donors and gestational carriers, as well as the intended parents. In addition, Orlando, Fla., is a particularly appealing destination because of its proximity to South America, the Orlando International Airport — with direct flights to many parts of the world — Disney World, and a number of other regional attractions for those seeking both infertility care and a traditional vacation. Celso P. Silva, M.D., M.S., is an expert in Reproductive Medicine at the Center for Reproductive Medicine in Orlando, Fla. He completed a residency in Obstetrics and Gynecology at Brown University/Women and Infants' Hospital, and a fellowship in Reproductive Medicine at the University of Pennsylvania. He has won many teaching and scientific awards, including the "David H. Nichols, M.D. Award" for excellence in pelvic surgery, the American Society for Reproductive Medicine "In Training" Award and the Society for Gynecological Investigation?s "President's Award." His research has been supported by the National Institutes of Health (NIH). Dr. Silva's interests include assisted reproductive technologies, pre-implantation genetic diagnosis, the impact of aging on infertility, and germ cell biology. He feels privileged and inspired by helping couples to achieve the dream of parenthood, and is extremely sensitive to his patients' experiences during the challenges of infertility therapy. He is fluent in English, Portuguese and Spanish.