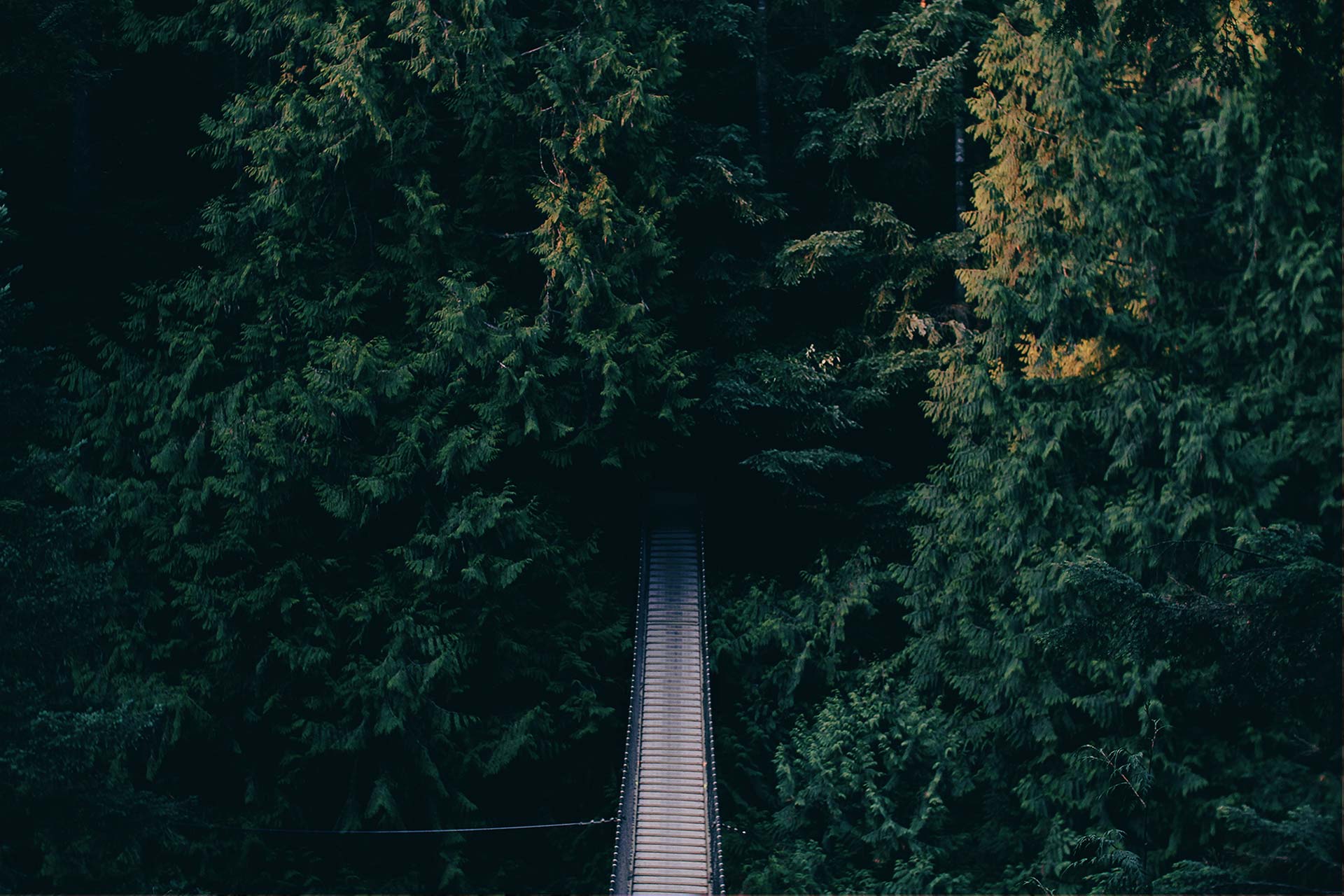 About Vaidam Health Vaidam Health (www.Vaidam.com) is the go-to place for people seeking treatment abroad. Currently focused on patients traveling to India, Vaidam Health offers high quality, affordable treatment with unmatched personal care. The Vaidam Health team has assisted thousands of patients across all medical specialties, such as orthopedics, cardiac surgery, spine, neurology, transplants, cancer and IVF. Www.Vaidam.com offers a self-help tool that allows users to input desired treatment and country, and get answers to their top questions about cost, best doctors, best hospitals, visa and travel. The Company has active ties with 70+ hospitals in India, and has served patients from 25+ countries, including Africa, Australia and the Americas. Founded in the New Delhi region of India in 2016, Vaidam Health is ISO 9001 and 27001 certified. Website: www.vaidam.com Email: [email protected] Phone: +91 965 000 1746
Pankaj Chandra
About Pankaj Chandna, Co-Founder, Vaidam Health
Pankaj Chandna has more than 12 years of experience in building a deep network of hospitals and doctors in India. He has traveled and worked with private and government health institutions in India, the U.S., Chile, South Africa, Singapore and Thailand. Before starting Vaidam Health, Pankaj worked as the vice president of Sales for Lybrate, India's leading doctor-connect platform. Between 2007-2011, Pankaj worked with hospitals in the U.S., helping them to increase their efficiency in serving patients. He earned his MBA at the Indian Institute of Management, (IIM Lucknow) and a graduate degree in Engineering from the National Institute of Technology (NIT-Kurukshetra).
Manish Chandra  
About Manish Chandra, Co-Founder, Vaidam Health Manish Chandra has nearly 15 years of experience on Internet platforms. He has worked with e-business teams at Agilent Technologies, IRCTC.co.in, India's largest travel e-commerce business, and British Telecom. Before starting Vaidam Health, Manish was the assistant vice president, Product Management, at ShopClues.com, one of India's largest e-commerce companies. As one of the initial employees at ShopClues, Manish gained experience in building and scaling product management, operations and customer experience. He earned an MBA from the Indian Institute of Management (IIM Lucknow) and a graduate degree in Engineering from Delhi College of Engineering (Delhi Technical University).  
Medical Travel Today (MTT): Could you give us some background about Vaidam and how you got involved with the company?
Manish Chandra (MC): Our personal experiences have led us to realize the need to create a high-quality source of information for people seeking advanced treatment or surgeries. While researching this idea, we found that this problem is amplified for people seeking treatment abroad. The medical tourism space is fragmented and many small and medium players exist. Pankaj and I decided to change this, building Vaidam.com as an online destination for those seeking medical travel options and creating a medical travel platform for patients travelling to India. Patient anxiety goes beyond just finding a good doctor and hospital. We took the idea a step further by actively helping the patients in case assessment, quotation, travel planning and hospitality in India. Thus, we founded Vaidam Health and launched Vaidam.com. What options can users do with the platform? Only search for doctors? Along with the rich profiles of doctors, we have curated profiles of the hospitals, articles on treatment and patient stories. We are also building a new and exciting tool called the treatment cost estimator which gives the patient an idea of estimated total costs (i.e. treatment cost, airfare, hotel, visa, food, travel and miscellaneous costs.) Vaidam also has a patient relationship network team comprised of doctors to work on patient's queries and help with personalized treatment plans, quotes and travel planning. The team also assists in live consultations. Our concierge team ensures patients are cared for from the time they arrive at the airport to the time they fly back, post-surgery.
MTT: Is your focus direct to consumers or business-to-business? How are you operating?
Pankaj Chandna (PC): Vaidam receives inquiries from patients, directly. We also work with insurance companies and government(s). Since our network is wide, we are able to procure very competitive quotes for patients. A combination of an on-ground patient assistance team and a platform with information and self-help tools is a compelling option for B2B players to work with us. Recently, we received our certification for ISO 9001 and 27001 – a standard for Service Quality and Information Security – so we are well equipped and certified.
MTT: Which procedures are most popular?
MC: Private sector healthcare facilities in India have experienced an incredible uptick in quality over the last 20 years. The doctors and facilities are now comparable to the best in the world. As a result, we frequently take-on cases for orthopedic and joint replacement, cardiac surgeries, spine, neurology, cancer, transplants and general surgery. We also see high number of inquiries for IVF and cosmetic treatments.
MTT: Are your services available throughout India? What regions does your model serve?
PC: We have formed a strong network of doctors and hospitals; MoUs with 70+ JCI and NABH accredited hospitals across the country. We also have some boutique clinics with excellent doctors and infrastructure. We began in the New Delhi region, so we have a strong presence there, however, we have expanded our services to other cities like Mumbai, Chennai, Bangalore and Ahmedabad.
MTT: How can employers incent or educate their workforces to consider the opportunity for medical travel?
MC: Get a world-class treatment at a fraction of the cost and a great opportunity to closely experience the people, culture and hospitality of another country. However, it should be planned well. A company like ours can be a great asset to them.
MTT: Can you explain to our readers how your revenue model works?
PC: We have MoUs with the hospitals. We get revenue from the hospitals for marketing them through our platform and servicing their patients. What fees are associated with this type of service? Ninety percent of our patients do not pay us any fees. In special cases, if a patient needs custom services like a second opinion, we charge, as we also pay the doctor. If a patient needs a full-time attendant in or outside the hospital, we charge a concierge fee. These fees are presented beforehand.
MTT: What if an employer or plan sponsor has a restrictive network and a doctor is out of network?
MC: Our network runs deep. Usually the list of doctors/hospitals is discussed with the employer or sponsor in advance. If there is enough time we get to add the hospital or doctor in our network, which previously, has not been a challenge.
MTT: How do you assess quality from one doctor to another?
PC: We factor in multiple variables while creating a profile of the doctor. Certain criterion like the doctor's qualification, specialty, and years of experience and work history are included for review. We also take note of a doctor's research papers and publications, go through his patients' feedback, as well as any available media coverage. We keep our ears and eyes open on who's-who in the industry. We have a dedicated Medical News section on Vaidam where we curate news about hospitals and doctors for the benefit of our patients.
MTT: Do you know of any competitors? If so, what sets Vaidam apart from them? If not, please provide our readers with more about how you are paving the way.
MC: Competition is not our focus as the medical travel industry is global. We concentrate more on providing services to patients while maintaining the highest levels of service. Vaidam aims to be the 'go-to' place for international medical travelers. Our team is a mix of doctors, healthcare professionals, engineers, content creators, operatives and digital marketers, so we bring a different approach to the industry's table.
MTT: How many patients have taken advantage of this platform to date?
PC: As of late, we have received around 9,000 inquiries on Vaidam.com. Not all the enquiries are the same in respect to treatments or the requirements of patients, so it gets segregated into classified segments where we then provide assistance, accordingly. Vaidam utilizes its own CRM and systems to manage patient cases and maintain a personalized relation with them.
MTT: What changes do you expect to see in the future of the medical tourism industry?
MC: While there are many things that one would expect to change, here at Vaidam, we would like to see the standardization of information. We expect stakeholders and service providers to be more open in sharing data, for number of cases handled, success rates, price range of treatment, price of components, list of facilitators, etc. Typically, this information is unavailable or fragmented. Patients are making critical healthcare decisions. The standardization of information creates a stronger sense of confidence and ease, leading to the eventual increase and growth of the medical travel industry.