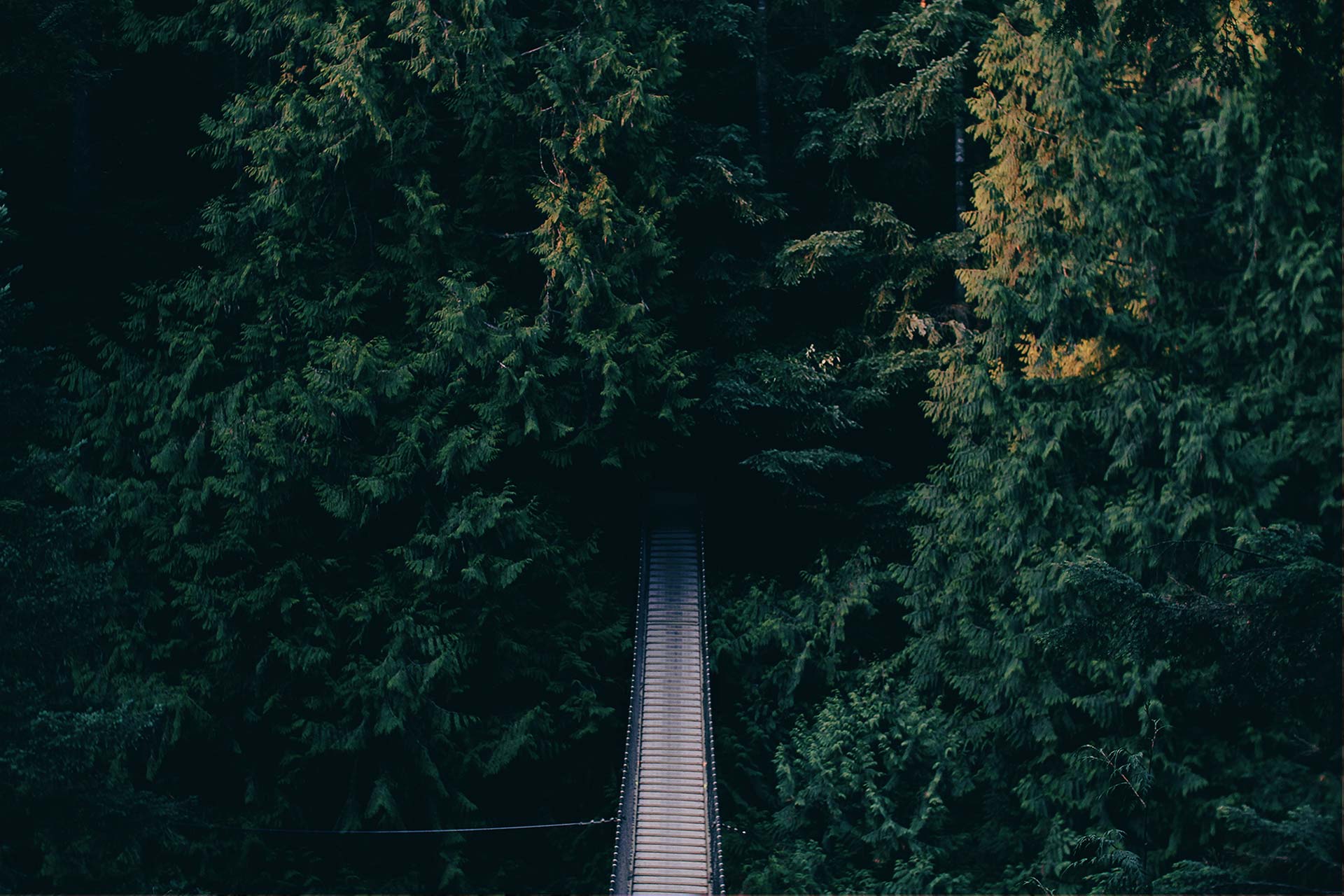 by Daniel Shaw, Clinic Ambassador, Global Clinic Rating (GCR)
When considering medical treatment in a location other than your own, apart from the price factor, the question is always: Is the level of quality in your chosen clinic the same / less / more than what you expect locally? Until now, medical tourists have had trouble making informed choices about where to go for their healthcare, basing their current choice on word-of-mouth, patient reviews, the quality of a clinics marketing campaign and simple pot-luck. It might be that you require a clinic that dispenses medical marijuana to help alleviate pain you're experiencing, so while one like yorkville dispensaries would be suitable, your current clinic may not offer what you need. And it's not only patients that are in the dark. Clinic owners and even some governments don't have fact-based data about the quality of care available to their citizens as compared to that available in neighboring countries. Obviously, being able to compare clinics in terms of quality between countries and towns is very important for a number of reasons – especially with more patients choosing to travel for their medical care. For example, the 2011 European Union (EU) directive on patients' rights to cross-border healthcare placed a requirement on all EU member states to provide patients with comparable information on healthcare quality, so that they could make an informed choice. Do you know where to find these comparisons? Probably not, because it never happened. Challenges in comparing the quality of different clinics worldwide include:
different performance indicators are collected in each country and city;
different definitions of the same performance indicators are used;
different mandatory versus voluntary data collection requirements are in place for clinics;
different types of organizations oversee data collection;
different levels of aggregation of data exist (continent, country, region, city and clinic);
different levels of public access to data exist;
clinic accreditation and licensing systems differ in each country.

Every medical clinic is different, so once some of them are being compared against one another, certain aspects may make one clinic look better than the other. For example, a clinic in Australia may use something like practice management software to help run their business a lot better. Whereas another clinic in the UK may decide not to implement technology like this into their business. Either way, every company is run different, depending on what they want to get out of the business.
In late 2014, an initiative by medical clinic owners, healthcare experts and big data analysts began with the aim to: solve this problem; compare medical clinics worldwide on the level of expertise, facilities and services available; and give each of them 1-5 star rating, the same as hotels use worldwide.
They called it the Global Clinic Rating (GCR) project, and each participating clinic's quality score would be displayed in the Global Clinic Index, available online to the public, so that they could be compared within the town, country or worldwide, with a country clinic quality score being allocated to each country. The model was tested on 44,000+ dental clinics worldwide, and has proven to be a very popular resource for both patients seeking medical travel, as well as for the clinic owners themselves, who have longed for a benchmark for comparing and improving the perceived quality of their clinics. Therefore, the GCR Index is now being tested on fertility and birth clinics worldwide to make comparing medical clinics in other locations easier, and encouraging clinics to improve upon their quality score. The GCR project can be viewed at www.globalclinicrating.com and any questions about the project can be directed to [email protected].