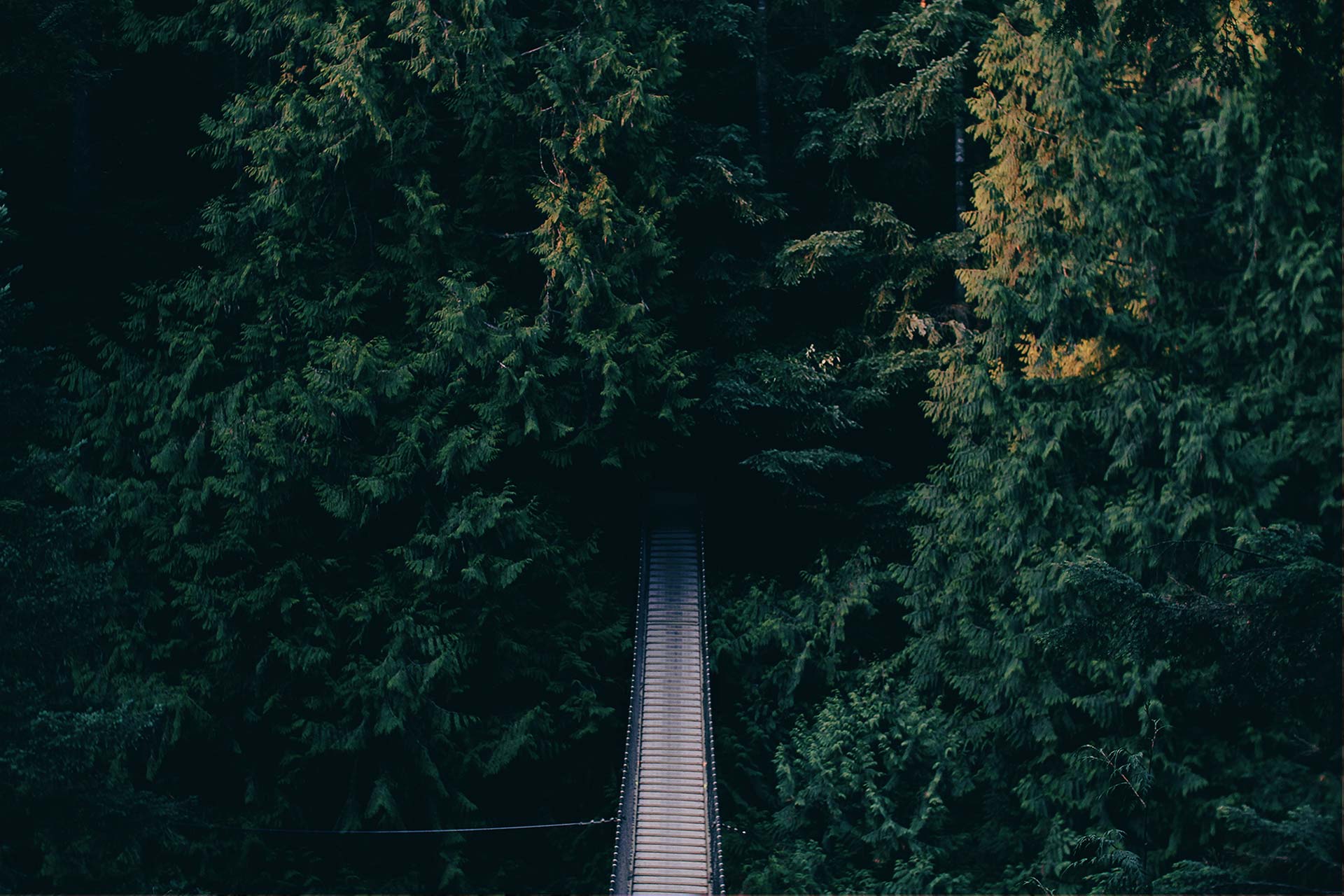 Medical Port – Plastic surgery is increasingly popular all over the world, and Portugal is no exception. Highly skilled and trained doctors perform all kinds of plastic surgeries in the top private hospitals in the country to both Portuguese and foreign patients. Some of the most requested surgeries are breast augmentation, liposuction and rhinoplasty. These surgeries, especially breast implants, are a big decision in someone's life that shouldn't be taken lightly. A lot of people don't do proper research into these types of surgeries and when they start suffering from breast implant illness symptoms, they have no idea what to do about it. Don't be like that type of person and be sure to educate yourself on the risks of the surgeries. If you have been through similar procedures or any form of surgery, you'll know that recovery is a big part of the process. Recovering at home is very important. One thing you may not have considered is switching your old mattress to a brand new one. If you are not sure on where to start, you could do some research into something like a leesa mattress, to find the best product on the market to meet your needs. Being able to recover easily is yours and the surgeon's top priority.
Portuguese plastic surgeons are among the best trained in Europe, because their medical training lasts 12 years – six years of medical school and six years plastic surgery training. After that period, they become specialists in Plastic Surgery by the Portuguese Medical Board, a requisite to be a practitioner in Portugal. Medical school in Portugal is very demanding and only top students are allowed to attend. Language isn't likely to be a barrier, since 30 percent of the Portuguese population is fluent in English and 20 percent in French. This average is especially high in the health sector where most of the essential biography is in English and French. Medical Port has teamed up with the best private hospitals and plastic surgeons to offer a wide range of procedures that will be performed at Joint Commission International-accredited facilities, with state-of-the-art technology equipment and spotless facilities.
One of the advantages of having plastic surgery in Portugal is the confidentiality and the guarantee of a total secrecy between patient and doctor. A surgery involving physical changes in most of the cases is a delicate procedure, and patients don't want to disclose they did it. Knowing the surgery and the recovery will be away from home allows the patient to face the surgery with time, comfort and dedication. Also the recovery will be boosted by the stress-free environment of being abroad, without worries or the normal disturbance of the daily routine at home. When leaving the hospital, clients can recover in a 4- or 5-star hotel with all the amenities they wish for. When it comes to costs, a plastic surgery in Portugal can cost up to two times less than in the U.S. But you can also find creditable plastic surgery establishments like this Denver Plastic Surgery who offer competitive prices. Considering going abroad for a medical procedure entails a lot of thought and consideration about all the aspects related to the surgery (before and after), the hospital, the physician and the country itself.
Trust and transparency are important factors for clients as soon as they start their decision process. The first contact is crucial for a successful relationship between the client and the Medical Tourism facilitator. The facilitator takes care of the entire process to ensure all the bookings and arrangements go smoothly and are trouble-free. The goal is to ensure the client has an overall great experience, knowing he or she doesn't have to worry about details. In Portugal patients' rights are covered by strict Portuguese and European laws, allowing them to be sure all their rights will be taken care in the case they are not satisfied with the result. Portugal ranked number 8 out of 207 in the last KOF Index of Globalization and number 18 out of 162 in the Global Peace Index by the Institute for Economics & Peace. The two main cities in Portugal are Lisbon and Oporto. Lisbon is the closest capital from the United States and is considered the safest European capital. And Oporto is being consistently awarded one of the best European cities to travel. Portugal was awarded best 2014 European Destination voted by USA Today readers, and voted best country to visit in 2013 and 2014 by Condé Nast Traveller. The country is among the top 10 Best value destinations for 2015 by Lonely Planet. The country offers a variety of tourism options, from the most adventurous to the most relaxing in a welcoming weather all year round.
Recovering from the surgery will be a smooth process, since we have special leisure programs designed in cooperation with a top doctor, for those who want to enjoy their free time and to enjoy what Portugal has to offer. The landscape and the historical sites are incredibly beautiful and varied across the country, with monuments with centuries of history like castles or monasteries. Take a walk in the countryside, go to a museum, or enjoy a relaxing shopping tour. Another great thing to do in Portugal that will boost any recovery is the food. The Portuguese cuisine is Mediterranean style, which will not only have a great taste, but also be good for the client's overall health. In this article, we wanted to highlight some of the reasons why choosing Portugal as a destination for plastic surgery can be effective, cheaper and with a pleasant recovery. Find more information about the country and the procedures at www.medicalport.org.