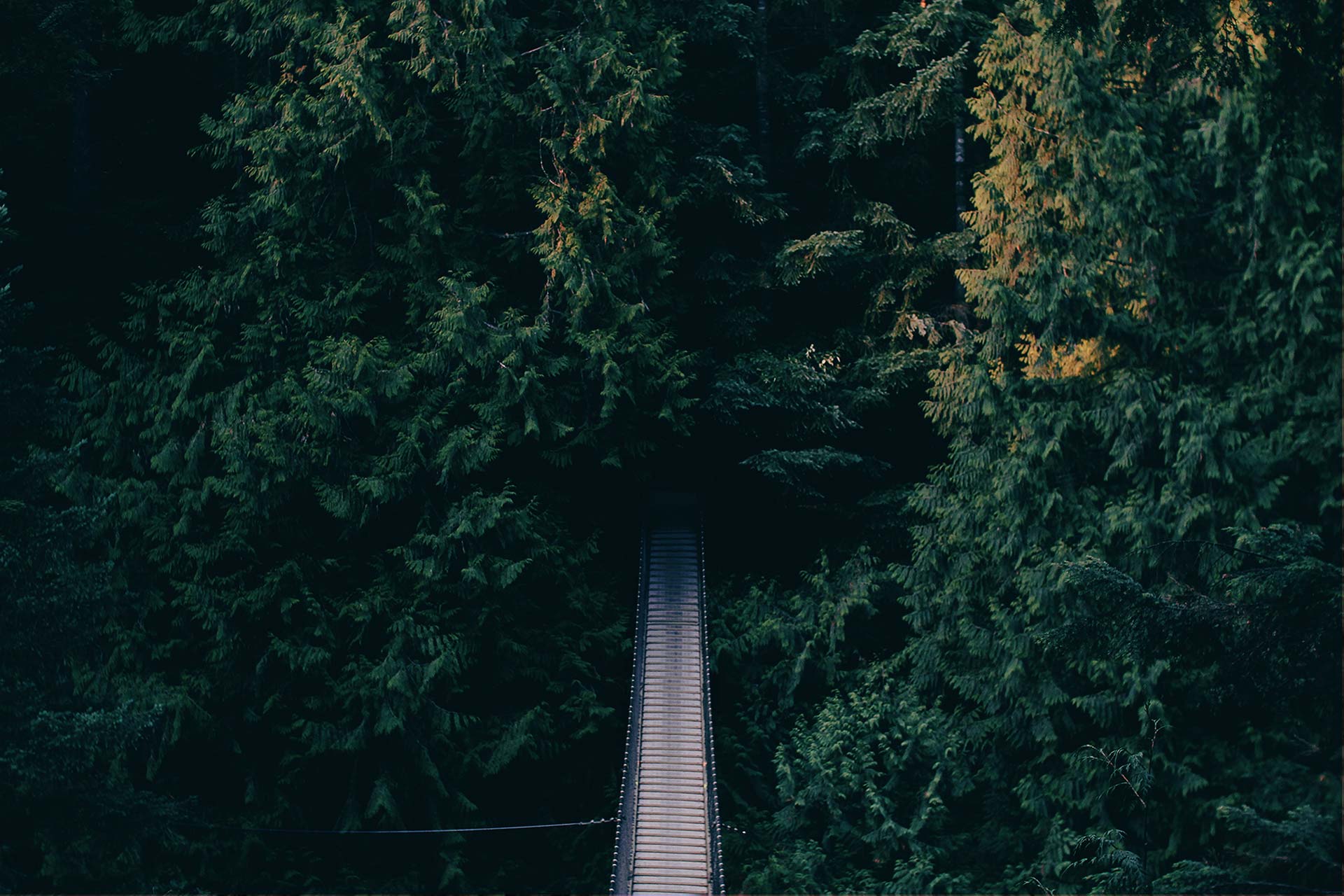 The Proliferation & Considerations of Medical Tourism
Huffingtonpost.com – A colorful facet of globalization has been the blurring of international boundaries, allowing individuals to travel across country lines with ease to enjoy services and unique cultural phenomena different from their own. Healthcare has become one such sought-after service in the international marketplace, as standards of medical modernization and health outcomes have risen collectively across the global community.
Why is medical tourism so popular?
Telegraph.co.uk – A recent report carried out by the Medical Technology Group showed that NHS waiting times can be a postcode lottery. Other studies certainly bear this out with surgery waiting times up by 400% since 2013 in Wales and the announcement of a new initiative to cut waiting times in NHS in Scotland. For many who have been languishing on the waiting list for some time, any changes to speed up the waiting times may not come soon enough.
Goa must better hygiene to boost medical tourism
TimesofIndia.com – To ensure that medical tourism takes off, the state must improve its hygiene parameters, chief minister Manohar Parrikar said on Thursday. "We, in India, probably have the best medical facilities, but lack in pre-operative and post-operative care. Here is where the potential client gets worried," he said, referring to people from Europe and the US, who seek medical treatment in India
Boosting Cebu's medical tourism bid
Cebudailynews.net – The ongoing P500-million upgrade of six hospitals under the Cebu Doctors' Group (CDG) of Hospitals is expected to give Cebu's bid to become a medical tourism destination a needed boost. This developed as the Cebu Doctors' Group of Hospitals enters a new chapter in serving the Visayas community under its new president and chairman of the board, Dr. Potenciano "Yong" Larrazabal III.
Cedarcrest has saved Nigerians from reduced medical tourism abroad
Thisdaylive.com – The Medical Director, Cedarcrest Hospitals, Dr. Felix Ogedegbe, has stated that the hospital's healthcare initiative has played a critical role in saving many Nigerians from embarking on medical tourism abroad. Stating this during the inauguration of a branch of the hospital in Lagos, he said the hospital's specialised services have made the country to now earn foreign exchange as patients from neighbouring African countries now patronise the hospital.