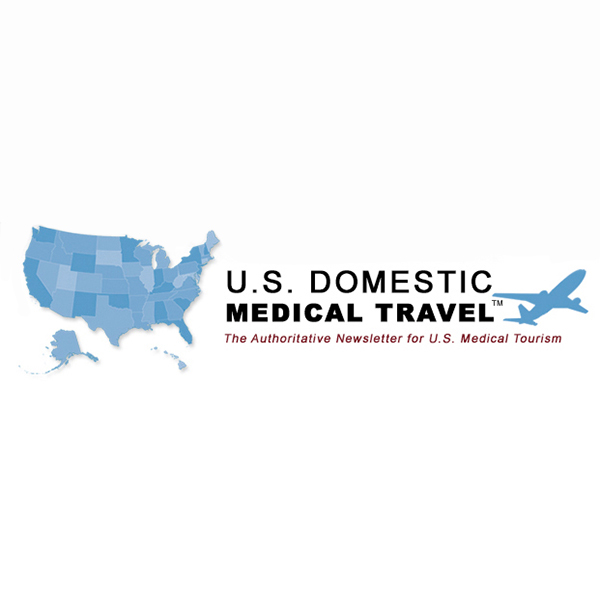 Dear Colleagues:
In this exclusive interview, you will meet Britt Hayes, chief marketing officer, of Health Design Plus. He has been in the healthcare business for 24 years, and has a background in brokerage/consulting side of business as well as the carrier side of the equation.
Health Design Plus is an innovative third-party administrator and care management company based in Hudson, OH. Initially founded by a nurse as a care management company, HDP has provided value to employers by providing creative solutions to challenges and by taking great care of individual members for the past 30 years. Utilizing a member-focused model powered by cutting-edge technology, HDP has become a national leader in the administration of value-based, Centers of Excellence programs.
This issue also brings you news on:
Impact of Association Health Plans on Consumers and Markets will depend on State Approaches
Jack Stoddard Tapped to be COO of Amazon-Berkshire-JP Morgan Health Venture
In Trump's first year, nation's uninsured rate unchanged
Mayo Clinic partners with Medical to offer new health insurance
Gilead to Make Generic Hepatitis C Drugs and Cute Prices Up to 75%
Thank you for your interest in this exciting, growing market space. We welcome your comments and/or editorial contributions, which can be sent directly to: editor@USDomesticMedicalTravel.com.
Laura Carabello
Editor and Publisher