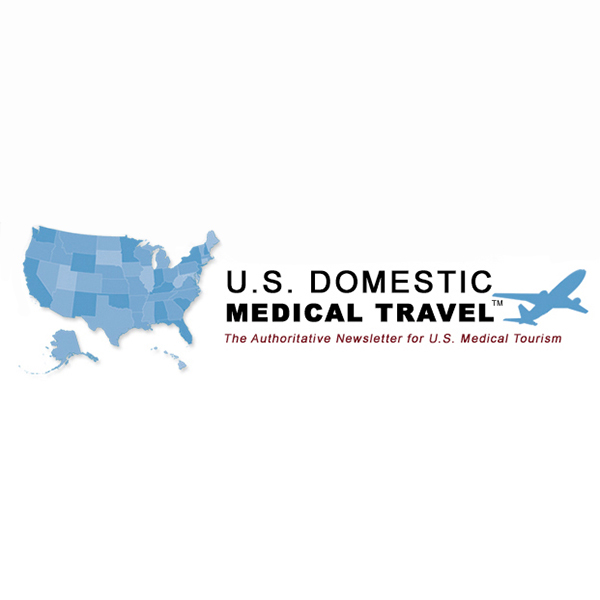 Dear Colleagues:
In this exclusive interview, you will meet Reid Rasmussen, co-founder and CEO, freshbenies. Reid has been involved in healthcare for over 25 years. He is a passionate speaker, strategist, innovator and free-market health reform advocate.
freshbenies gives you practical tools to control your healthcare in one easy membership. It increases access to care and save hundreds to thousands with telehealth, doctors online, advocacy, Rx savings and more.
This issue also brings you news on:
CMS launches tool that prices surgeries for patients
CVS Closes $69B Acquisition of Aetna, Altering Consumer Landscape
Study: Average hospital outpatient visit cost approaching $500
Early Participants and Focus Areas in BPCI-Advanced
Thank you for your interest in this exciting, growing market space. We welcome your comments and/or editorial contributions, which can be sent directly to: editor@USDomesticMedicalTravel.com.

Wishing all our readers — in every part of the world — a joyous holiday season.
Laura Carabello
Editor and Publisher