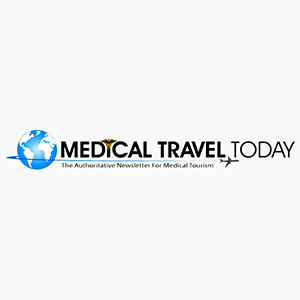 Volume 9, Issue 12
Dear Colleagues,
Mike Dendy, MBA/MHA, vice chairman & CEO, Advanced Medical Pricing Solutions (AMPS) is certainly a market leader and really "gets it" when the subject is how to reduce employer healthcare costs while keeping employees satisfied with quality healthcare benefits. We learned a lot during our interview with Mike—and our readers should too.
We're also bringing our readers the "five hottest destinations for medical tourism," the importance of medical travel insurance and a report on the growth of Asia's medical travel industry estimated to exceed $14 billion.
Please let us know your perspectives on emerging partnerships between U.S. Centers of Excellence and hospitals outside the United States – there's a lot activity among US-based institutions and hospitals around the world.  New relationships or collaborative opportunities for knowledge transfer and patient referrals are all on the agenda. Please be in touch!
Laura Carabello
Executive Editor and Publisher
Medical Travel Today
lcarabello@cpronline.com
http://twitter.com/medtravtoday
http://twitter.com/CPR_Comm