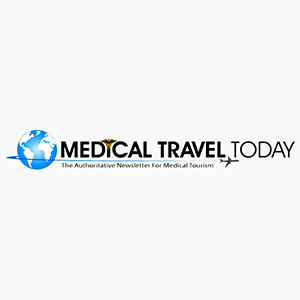 Dear Colleagues,
This month Kim Advent, Founder and President, Avanti Wellness L.L.C, is discussing her work in the "Paris" of the Americas, Buenos Aires, helping patients, and their families, struggling with addiction and/or mental disorders. We learned a lot about the various theories of battling addiction during our interview with Kim—and our readers should too.
We're also bringing our readers the Dubai's 'Healthcare Tourism' plan targeting China, Russia and Africa, how the U.S. ranks last in quality of care compared to our wealthy neighbors and a report on the mysterious Zika transmission that is mystifying researchers.
Please let us know your perspectives on emerging partnerships between U.S. Centers of Excellence and hospitals outside the United States – there's a lot activity among US-based institutions and hospitals around the world.  New relationships or collaborative opportunities for knowledge transfer and patient referrals are all on the agenda. Please be in touch!
Laura Carabello
Executive Editor and Publisher
Medical Travel Today
lcarabello@cpronline.com
https://twitter.com/MTT_eNews
http://twitter.com/CPR_Comm