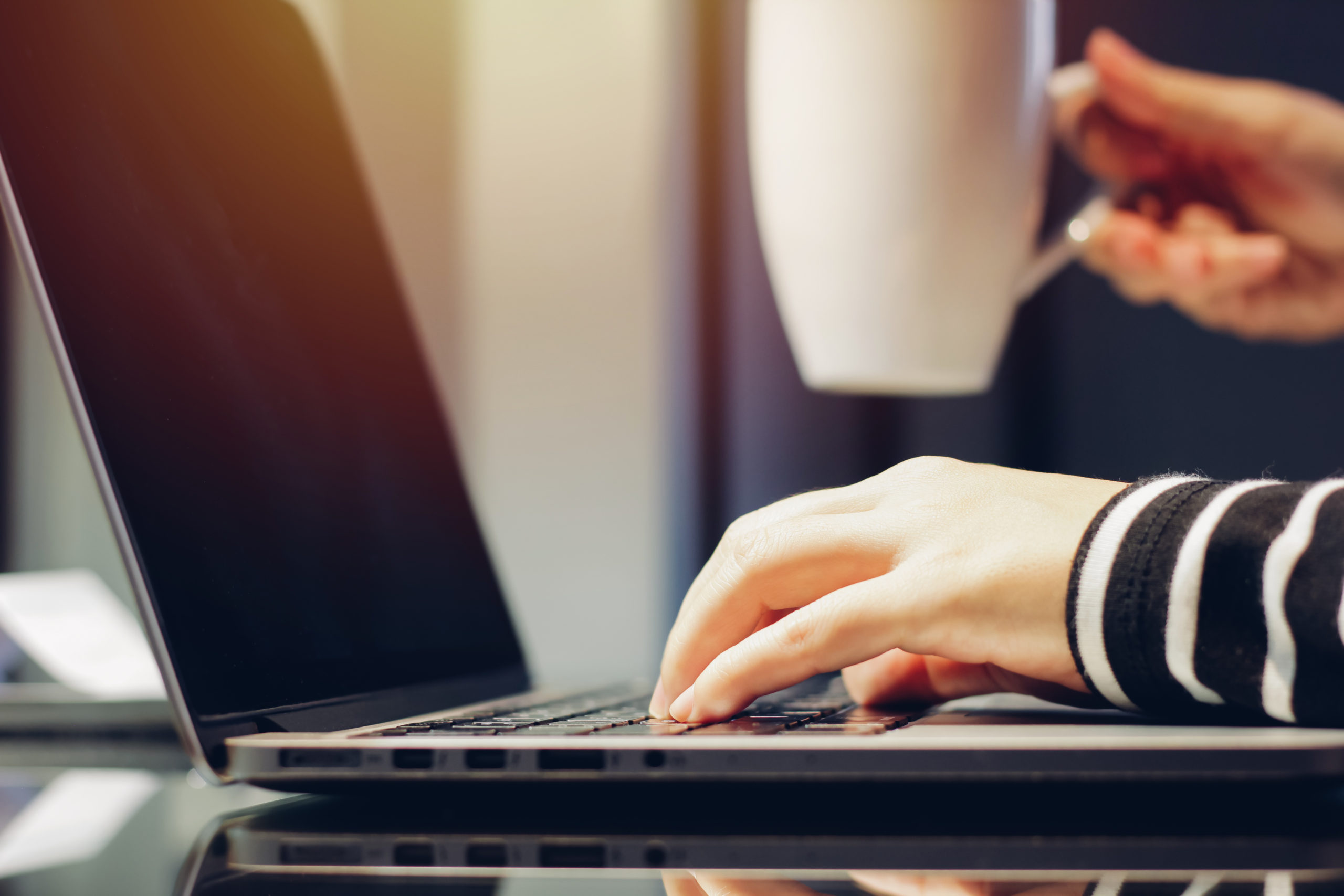 Virginia Lieutenant Governor Winsome Earle-Sears Joins Gala Celebration of Foot Levelers 70th Anniversary
ROANOKE, Va.–(BUSINESS WIRE)–Foot Levelers, the world's leading provider of hand-crafted custom, flexible orthotics serving multi-disciplinary professionals and clinicians, hosted a gala this week at their Roanoke, Virginia headquarters where Virginia's esteemed Lt. Governor Winsome Earle-Sears celebrated the Company's 70th anniversary, providing commentary and praise for one of Virginia's most outstanding corporate citizens. Kent S. Greenawalt, chairman and CEO of Foot Levelers, greeted the Lt. Governor and introduced her to a cheering crowd of colleagues, friends and business associates who traveled from distances as far as South and Central America and other parts of the world to attend the celebration.
Welcoming the guests, Lt. Governor Sears said, "I am delighted to be here and honor Foot Levelers on its 70th anniversary. Their business has thrived largely due to covenant – not contractual – relationships, where people, not products, are the priority. If you care about people, the way that they do, success will follow."
She indicated her intention to sponsor a bill addressing maternal health during her time as Lieutenant Governor, adding, "I wanted to make a special note of appreciation for the Foot Levelers' Mother Nurture™ product designed to support women during pregnancy."
Lt. Governor Sears also acknowledged the leadership team, "As Foot Levelers goes into its third generation of leadership, with Jamie Greenawalt now in the role of Senior Vice President, the Company is in good hands. Leadership is something that is modeled after something that you do, not simply say. Virginia is fortunate to be the home of such an outstanding organization, and I personally wish them well going forward."
Kent S. Greenawalt, chairman and CEO, addressed the crowd of well-wishers, sharing, "I am truly grateful to Governor Youngkin for allowing Lt. Governor Sears and her Chief of Staff Julianne Condrey to share in the celebration of this momentous event in the history of our Company."
Greenawalt continues, "Lt. Governor Sears is spot-on highlighting the importance of having a dedicated team with the people we serve being the priority. Our team wakes up every day knowing what a difference our products make in the lives of patients and it's a motivator to us all. We provide a whole-body wellness solution for living a pain-free, active life and never take for granted the millions of people we support."
Greenawalt points to Virginia as an ideal location for Foot Levelers since the Company moved there in 1987, thanks to its ease of serving global markets, access to top talent, and growing economy.
"We look forward to continued success in decades to come," he concludes.
About Foot Levelers
Foot Levelers, the world's leading provider of hand-crafted custom orthotics, has been serving healthcare professionals since 1952. Stabilizing orthotics help properly support the back, knees, hips, pelvis, and even neck by providing a balanced and symmetrical foundation. Foot Levelers orthotics are proven to reduce LBP by 34.5%. Visit www.footlevelers.com; and follow on Twitter, Facebook, and Instagram (@FootLevelers).
To view the original press release, click here.
Great Speech Launches Program Offering Individual and Group Therapy for Patients with Long COVID-19
HOLLYWOOD, Fla.–(BUSINESS WIRE)–Great Speech, a pioneer and leader in virtual speech therapy,announces a new program including individual and group therapy to effectively help the estimated 7.7 million to 23 million people in the U.S. suffering with long COVID conditions. These conditions, which may last up to months or years, include cognitive impairment, brain fog, or speech and language difficulties. Speech and language group therapy in addition to individual therapy can help patients who are affected by long COVID to confidently return to work, handle daily life and resume an active lifestyle. Virtual speech therapy provides the added benefits of allowing people to get help from their homes, eliminating travel to an off-site brick-and-mortar facility and minimizing opportunities for viral transmission.
Avivit Ben-Aharon M.S. Ed, M.A. CCC-SLP, Founder and Clinical Director, Great Speech, says, "These patients typically begin to self-isolate, can become depressed and/or lonely. Our program creates access to peer support and assures them they aren't alone. Great Speech's licensed speech-language pathologists (SLPs) work with patients to help them regain communication skills, improve confidence and overcome other potential challenges resulting from long COVID."
The American Speech-Language-Hearing Association (ASHA) emphasizes the need for and value of services provided by SLPs as a critical point in the recovery and bringing back normalcy to our world. Companies benefit when their employees improve and are able to get back to work as a result of speech therapy. Strategies that may help long COVID patients include:
For more information, visit https://greatspeech.com/covid-recovery/.
About Great Speech Inc.
Great Speech is the pioneer and recognized leader in virtual speech therapy, and since 2014 has delivered convenient, specialized services to clients anytime, anywhere. Its innovative approach leverages technology to match credentialed therapists with children, adults and seniors who need and seek better speech communication. Proud recipient of the Women's Business Enterprise National Council (WBENC) certification. www.greatspeech.com
To view the original press release, click here.
More employers to add travel benefits for abortion in wake of Dobbs decision: survey
By Paige Minemyer
fiercehealthcare.com– As payers grapple with a patchwork of laws on abortion, the number of employers offering travel benefits for abortion services is expected to grow significantly over the next several years, a new survey shows.
WTW polled 305 employers and found that more than one-third (35%) currently offer travel and lodging benefits for both elective and medically necessary abortions, and another 16% plan to add such benefits in the coming year. In addition, 21% are considering adding travel benefits for abortion services in 2023.
To view the article in its entirety, click here.
Keep an eye on your student's mental health this back-to-school season
By Sequoia Carrillo
npr.org – Students across the country are moving into dorms or getting ready to board school buses for their first day of class.
But unlike the past two years, COVID-19 numbers are down nationally and most students are walking in the school doors without masks. From kindergarten all the way through college, educators are trying to convey a sense of normalcy, and for Dr. Richard Martini, a child and adolescent psychiatrist at the University of Utah, that push comes with added baggage.
To view the article in its entirety, click here.
Value-based payment reforms must be designed with equity in mind, experts say
By Frank Diamond
fiercehealthcare.com— Health insurance payment reforms implemented over the last decade have a spotty record in driving down costs and can unintentionally worsen the inequities experienced by marginalized groups, experts say.
Most healthcare experts agree that something needs to be done to reform payment systems, note the authors, but effective reform must "reconcile existing tensions between financial incentives and equity goals," according to an article in JAMA.
To view the original article in its entirety, click here.
Judge Throws Out Maine Lawsuit Against COVID Vaccine Mandate
By Patrick Whittle, Associated Press
usnews.com-– PORTLAND, Maine (AP) — A federal judge has dismissed a complaint from a group of health care workers who said they were unfairly discriminated against by Maine's COVID-19 vaccine requirement.
The plaintiffs sued Democratic Gov. Janet Mills and other Maine officials along with a group of health care organizations in the state. The workers argued that the vaccine mandate violated their right to free exercise of religion because it did not provide an exemption for religious beliefs.
To view the original article in its entirety, click here.