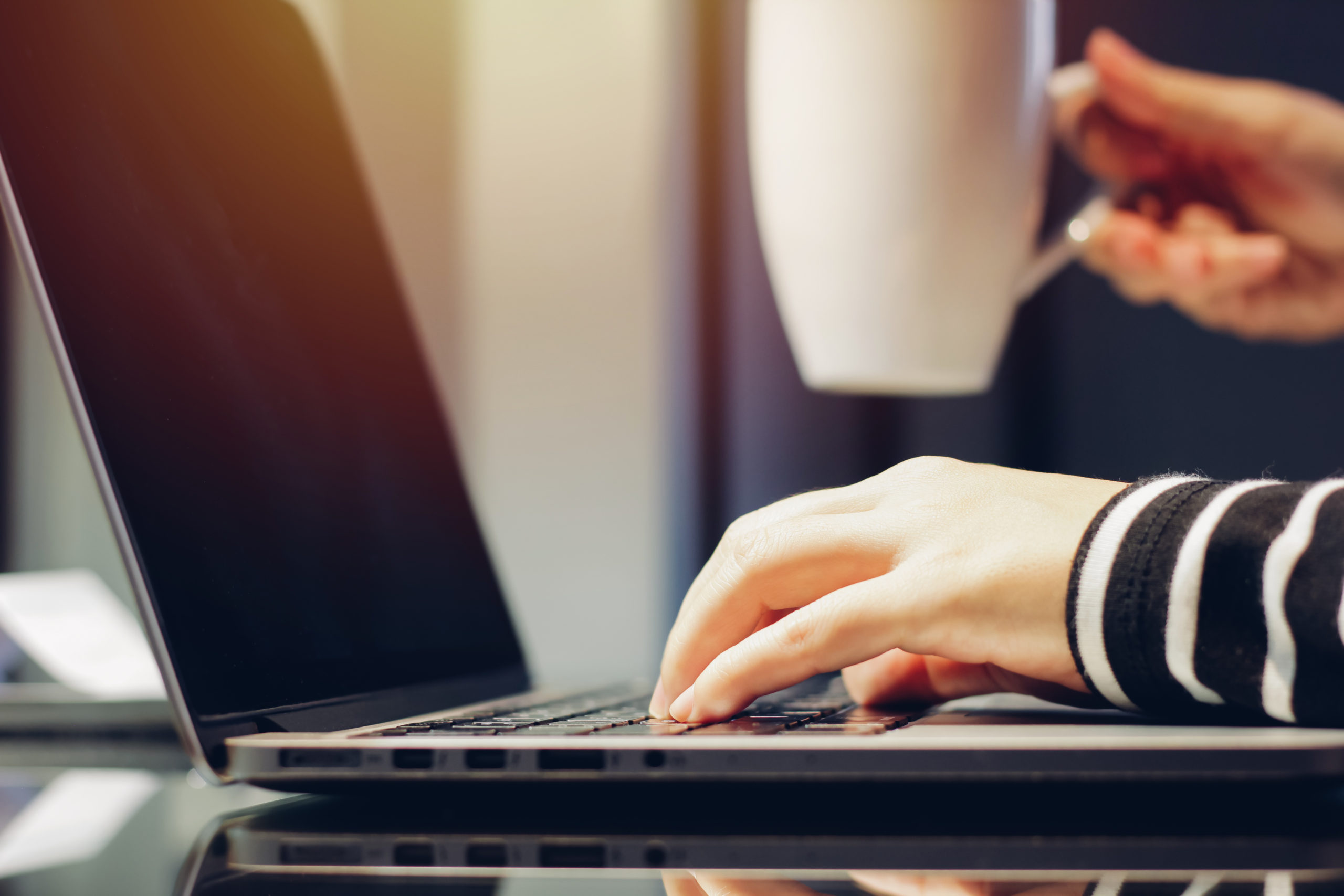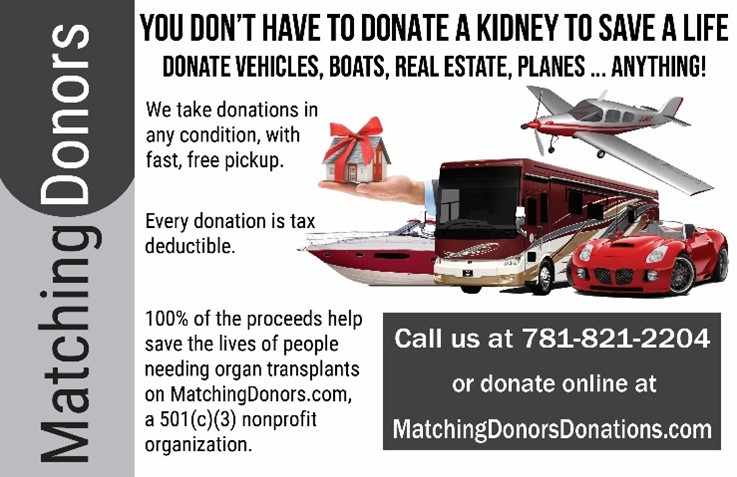 US Has Worst Geographic Health Disparities in Developed World
By Sara Heath
patientengagementhit.com – The United States is home to the biggest geographic health disparities in the developed world, with researchers supported by the Commonwealth Fund finding significant outcomes differences falling along rural and urban lines.
The study, published in JAMA Network Open, identified Canada, Norway, and the Netherlands as top performers in geographic health equity and indicated that the US should reflect on health policies in those nations to achieve similar results at home.
To view the article in its entirety, click here.
Nearly 3 million people cut from Medicaid coverage even though many might still be eligible
By Spencer Kimball
cnbc.com – Nearly 3 million people have been kicked off Medicaid since Covid-19 pandemic protections expired in April, with three-quarters of those individuals losing coverage despite the fact that they may still be eligible for the public health insurance program, according to data from health researcher KFF.
Medicaid is the public health insurance program for lower income individuals and families. It is heavily financed by the federal government but largely managed by state governments.
To view the article in its entirety, click here.
The Toll of Toxic Workplaces on Mental Health
Psychologytoday.com – The significant impact that our work lives can have on our mental health is becoming increasingly difficult to ignore. Perhaps most indicative of this is the 2022 U.S. Surgeon General's report naming workplace mental health as a top priority and prompting the release of its first-ever Framework for Workplace Mental Health and Well-Being.
More recently, the American Psychological Association (APA) released the results of its 2023 Work in America survey, an annual report measuring employee work-related stress. The survey was conducted online in April among 2,515 employed adults in the United States and yielded mixed results.
To view the article in its entirety, click here.
This AI Chatbot Has Helped Doctors Treat 3 Million People–And May Be Coming To A Hospital Near You
By Katie Jennings
Forbes.com – The problem with turning to the internet for medical advice is that you can come away thinking that you either have a headache or a brain tumor – but the reality is you probably just have a headache. With K Health, Allon Bloch is creating an antidote to "Dr. Google" that ingests your symptoms and medical history via an AI-powered chatbot, sifts through the data of millions of patients and suggests a medical condition based on how you compare to other people like you. "We're trying to mimic the best doctor in the world," says Bloch, 53, cofounder and CEO of the seven-year-old New York-based startup.
To view the article in its entirety, click here.
An experimental Alzheimer's drug outperforms one just approved by the FDA
By Jon Hamilton
Npr.org – Patients in the early stages of Alzheimer's may soon have a new option to stave off the loss of memory and thinking.
In a study of more than 1,700 people, the experimental drug donanemab slowed the progression of Alzheimer's by about 35%, scientists reported at the Alzheimer's Association International Conference in Amsterdam.
The result, published simultaneously in the journal JAMA, suggests that donanemab is at least as effective as the newly approved drug Leqembi (lecanemab), which was found to reduce progression by about 27%.
To view the article in its entirety, click here.
New Blood Test Can Predict Preeclampsia — a Potentially Dangerous Pregnancy Complication — Within 30 Minutes
By Cara Lynn Schultz
yahoo.com/entertainment – The FDA has approved a new blood test that can predict the development of severe preeclampsia during pregnancy — and the test is rolling out in U.S. hospitals now.
The novel biomarker test "can predict with 94% accuracy whether or not a pregnant person will develop severe preeclampsia in the next two weeks," according to a report in Health.
About 1 in 25 pregnancies will develop preeclampsia, a complication that usually develops after 20 weeks, according to the Mayo Clinic. It's marked by high blood pressure and proteinuria (protein in the urine) that can lead to kidney or other organ damage.
To view the article in its entirety, click here.
Delivering Gene Therapies in Utero
By Natalia Mesa PhD
The-scientist.com – People with genetic skin diseases are frequently symptomatic since birth, and such diseases can be severe, chronic, and hard to treat.1 One example is epidermolysis bullosa, which causes the skin to blister and break, leaving gaping, slow-healing wounds.2 At this year's American Society of Gene and Cell Therapy conference, researchers presented preliminary work suggesting that lipid nanoparticles could one day deliver mRNA-based gene therapies to treat skin diseases in utero.
To view the article in its entirety, click here.
Travel warning over 18 medical conditions that could see you banned from flying
By Diana Buntajova
express.co.uk — Although summer is well underway, the current UK weather doesn't exactly resemble an exotic destination. Whether you want to escape the gloom or just get a well-deserved rest abroad, you might be likely to travel by plane to your desired destination.
However, there are 18 medical conditions that could lead to you being banned from a flight.
Having one of the health problems could give an airline the right to deny you entry onto a plane.
To view the article in its entirety, click here.