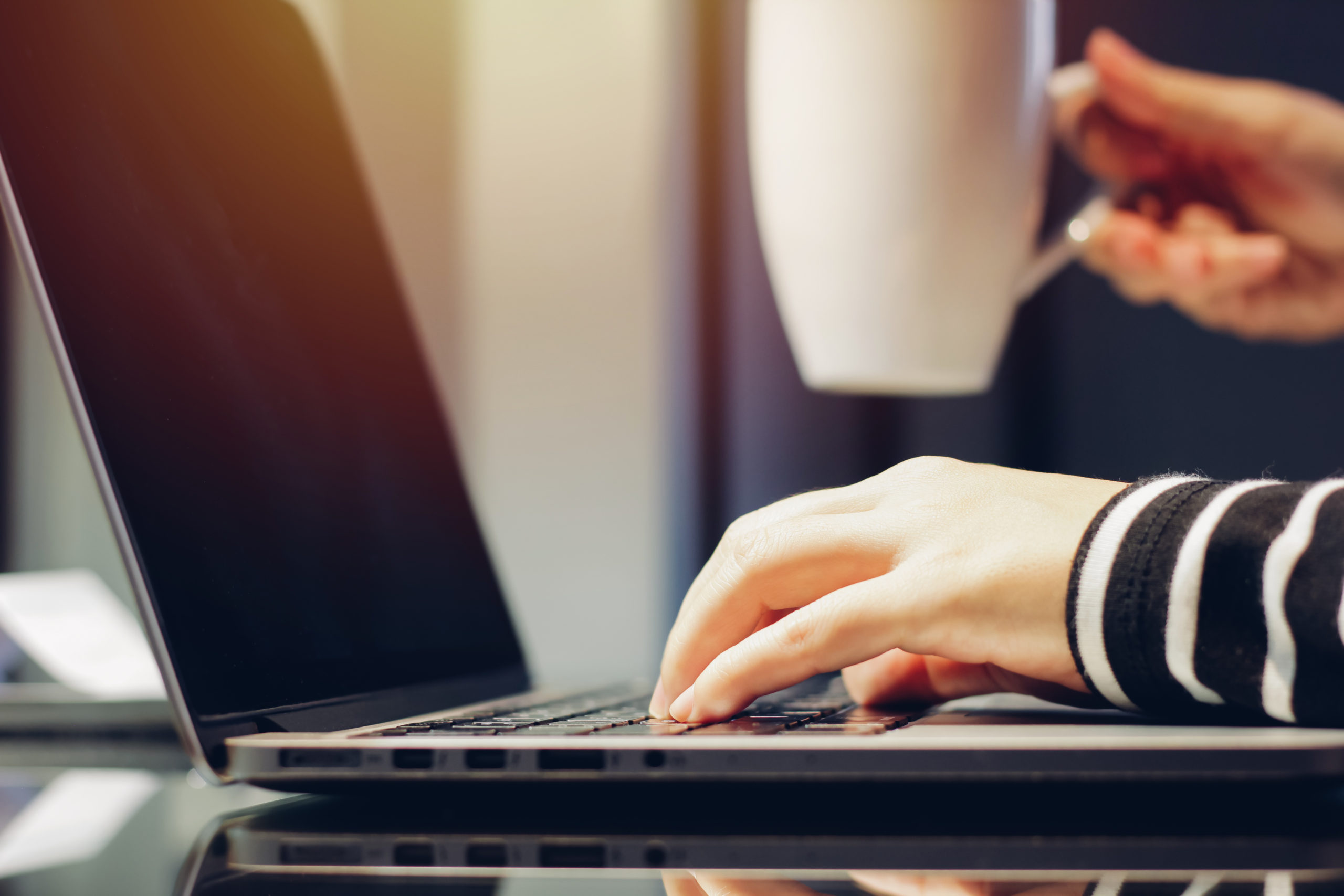 Guideway Care and Vizient Announce Strategic Partnership: Introduces Care Guidance to Vizient's High Value Network Connecting Employers to Top-Tier Health Systems Nationwide
BIRMINGHAM, Ala. & IRVING, Texas–(BUSINESS WIRE)–Guideway Care (Guideway), an innovative healthcare company dedicated to advancing health equity, optimizing patient outcomes and lowering total costs in value-based care and Vizient, Inc., the nation's largest member-driven healthcare performance improvement company, today jointly announced a strategic partnership intended to enhance Vizient's provider-led surgical care High Value Network (HVN).
Currently comprised of 14 top-tier health systems across 17 markets in the U.S., Vizient's HVN is focused on connecting multi-market, self-insured employers with high-quality health system partners. Guideway's care guidance program will support this network with a structured, non-clinical patient navigation solution focused on pre-and post-discharge patient engagement, coordination and management.
According to Craig Parker, the CEO of Guideway Care, "Our care guidance program supports Vizient's Direct to Employer (D2E) approach, which is designed to improve outcomes and reduce healthcare costs for self-insured companies. Our solutions provide the ability to interact with patients during all points along the patient journey continuum – from the time they first engage with providers in the network, through their care (which may be in a remote location) and after their return to home. Our care guides can help guide and direct patients through their journey, so they know what to expect, and have better insight into and ability to follow pre-care and post-care instructions."
The addition of Guideway's care guidance program to the Vizient platform, which offers transparent, pre-negotiated discounted rates with top-tier medical providers and vendors, also improves a healthcare organization's operational and financial performance. Care Guides relieve nurses and staff of non-clinical responsibilities, allowing clinicians to focus on personalized, high-quality patient care and freeing up valuable resources that can be applied to other areas of care delivery.
Ben Gazaway, senior D2E network development director at Vizient, said, "We are giving self-insured employers a way to contract directly with the best providers nationwide in ways that are transparent, predictable and seamless for the patient. By enabling access to the best care, we are helping employers create more value for their employees. And to ensure employees find this new benefit easy to use, Guideway will serve as the 'air traffic controller' for participants enrolled in employer sponsored health plans that are contracted within the Vizient network, helping guide participants and their dependents throughout their health care journeys."
About Guideway Care
For more than 10 years Guideway Care has delivered a proven, scalable technology-enabled Service as a Solution for advancing health equity in Value-Based Care. Partnering with hospitals, health systems, payers and provider organizations, Guideway reduces health disparities, improves patient/member satisfaction and lowers total cost of care. Highly trained Care Guides, supported by a proprietary technology platform, build peer-to-patient relationships that allow for the identification and resolution of non-clinical and clinical barriers to accessing quality care. By maximizing the patient care experience and resolving barriers that lead to avoidable deterioration and acute care utilization, the Guideway Care approach to patient activation creates value for all stakeholders. www.guidewaycare.com
About Vizient, Inc.
Vizient, Inc., the nation's largest health care performance improvement company, serves more than 60% of the nation's acute care providers, which includes 97% of the nation's academic medical centers, and more than 20% of ambulatory care providers. Vizient provides expertise, analytics and advisory services, as well as a contract portfolio that represents more than $130 billion in annual purchasing volume. Vizient's solutions and services improve the delivery of high-value care by aligning cost, quality and market performance. Headquartered in Irving, Texas, Vizient has offices throughout the United States. www.vizientinc.com.
To view the full press release, click here.
New Medicare Proposal Would Cover Training for Family Caregiver
By Judith Graham | KFF Health News
usnews.com – Even with extensive caregiving experience, Patti LaFleur was unprepared for the crisis that hit in April 2021, when her mother, Linda LaTurner, fell out of a chair and broke her hip.
LaTurner, 71, had been diagnosed with early-onset dementia seven years before. For two years, she'd been living with LaFleur, who managed insulin injections for her mother's Type 1 diabetes, helped her shower and dress, dealt with her incontinence and made sure she was eating well.
To view the article in its entirety, click here.
Getting clear prices for hospital care could get easier under a proposed rule
By Julie Appleby
npr.org – "How much is the ice cream?" A simple enough question, featured on a new TV and online advertisement, posed by a man who just wants something cold. A woman behind the counter responds with a smile: "Prices? No, we don't have those anymore. We have estimates."
The satirical ad pretends to be highlighting a "trend" in which more retail outlets take up "the hospital pricing method": substituting estimates for actual prices for meals, merchandise on store shelves, and clothing.
To view the article in its entirety, click here.
Lost Medicaid Health Coverage? Here's What You Need to Know
By Samantha Liss
kffhealthnews.com – The nation's health insurance system is undergoing tremendous upheaval as an estimated 8.2 million people will need to find new coverage since pandemic protections for Medicaid enrollees came to an end this spring.
That's leaving many patients confused about how to get new medical insurance.
To view the article in its entirety, click here.
Insurers won't cover new Alzheimer's treatment for some customers
By Tom Murphy AP Health Writer
abcnews.go.com – Some private insurers are balking at paying for the first drug fully approved to slow mental decline in Alzheimer's patients.
Insurers selling coverage in North Carolina, Pennsylvania and New York, among other states, told The Associated Press they won't cover Leqembi with insurance offered on the individual market and through employers because they still see the $26,000-a-year drug as experimental.
Their decision stands in contrast to Medicare, which will wind up covering most patients who take the drug.
To view the article in its entirety, click here.
During the pandemic, community health care workers provided a bridge to care for marginalized populations. Now what?
By Isabel Lewis
northcarolinahealthnews.org – When COVID-19 cases put immense pressure on North Carolina health care systems, the state turned to community health workers to strengthen public health initiatives to slow the spread of the virus.
Health leaders in the state say community health workers played a crucial role in facilitating the COVID-19 vaccine rollout, offered guidance to parents on navigating virtual schooling for their children, assisted people in accessing food and more.
To view the article in its entirety, click here.