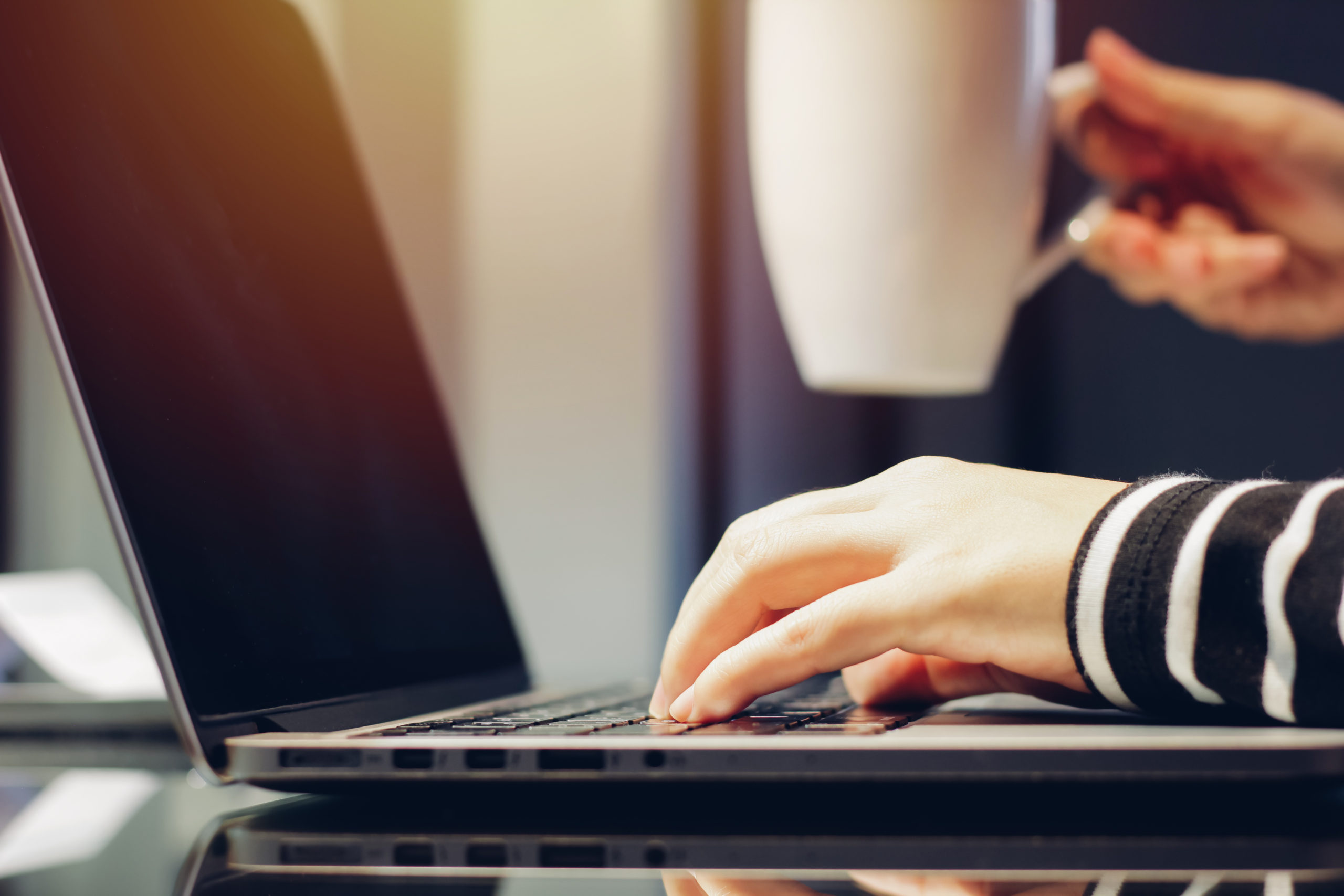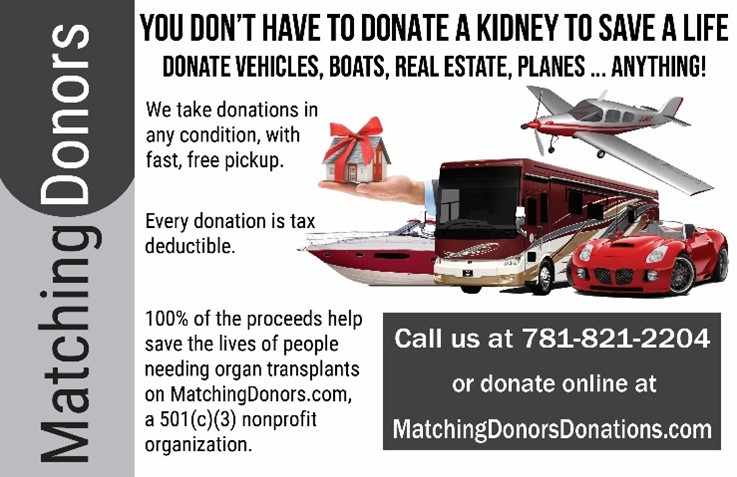 Biden administration proposes minimum staffing standards for nursing homes
By Dave Muoio
fiercehealthcare.com – The Centers for Medicare & Medicaid Services has made good on President Joe Biden's word during the 2022 State of the Union with new proposed staffing requirements for nursing homes.
The proposed rule, issued Friday, includes for the first time national minimum nurse staffing standards that have been broadly opposed by the long-term care industry.
To view the article in its entirety, click here.
How satisfied are American primary care doctors compared with other wealthy countries?
By Jeffrey Bendix & Logan Lutton
medicaleconomics.com – Primary care physicians in the U.S., long frustrated by many aspects of their jobs, perhaps can take comfort from knowing that PCPs elsewhere share their feelings. A recent Commonwealth Fund study of PCPs in 10 high-income countries* reveals high levels of dissatisfaction over many of the same issues, from too little time with patients to work-life imbalance.
To view the article in its entirety, click here.
Wegovy reimbursement would cost Denmark up to $4 bln each year -ministry
By Reuters
reuters.com – COPENHAGEN, Aug 28 (Reuters) – Reimbursement of Novo Nordisk's (NOVOb.CO) weight-loss drug Wegovy for the 900,000 people in Denmark who are considered obese would cost the Danish state as much as $4 billion each year, the country's health ministry said on Monday.
Wegovy is the first-to-market in a new class of highly effective weight-loss drugs. It was also found to have a clear cardiovascular benefit, which could boost Novo Nordisk's hopes of positioning it as more than a lifestyle drug.
To view the article in its entirety, click here.
List prices for Ozempic, Wegovy far higher in the US than in peer nations: KFF
By Paige Minemyer
fiercehealthcare.com – It's not a secret that Americans pay far more than people living in other countries for drugs, and those data hold for trendy weight loss and diabetes treatments as demand for these therapies grows, according to a new analysis from KFF.
The researchers found that the list price for four top products in this market—Ozempic, Wegovy, Rybelsus and Mounjaro—was highest in the U.S. The U.S. list price for Wegovy, for example, was $1,349, while it was just $328 in the Netherlands and $296 in Sweden.
To view the article in its entirety, click here.
CDC Director Mandy Cohen's advice on coping with ongoing COVID-19 wave
By By Ariel Hart
ajc.com – Less than two months into her job as the new director of the U.S. Centers for Disease Control and Prevention, Dr. Mandy Cohen is confronting a COVID-19 wave. So far it's a shallow one, compared to previous years, but still taking a toll.
To view the article in its entirety, click here.
When Temps Rise, So Do Medical Risks. Should Doctors and Nurses Talk More About Heat?
By Martha Bebinger, WBUR
kffhealthnews.org – An important email appeared in the inboxes of a small group of health care workers north of Boston as this summer started. It warned that local temperatures were rising into the 80s.
An 80-plus-degree day is not sizzling by Phoenix standards. Even in Boston, it wasn't high enough to trigger an official heat warning for the wider public.
But research has shown that those temperatures, coming so early in June, would likely drive up the number of heat-related hospital visits and deaths across the Boston region.
To view the article in its entirety, click here.