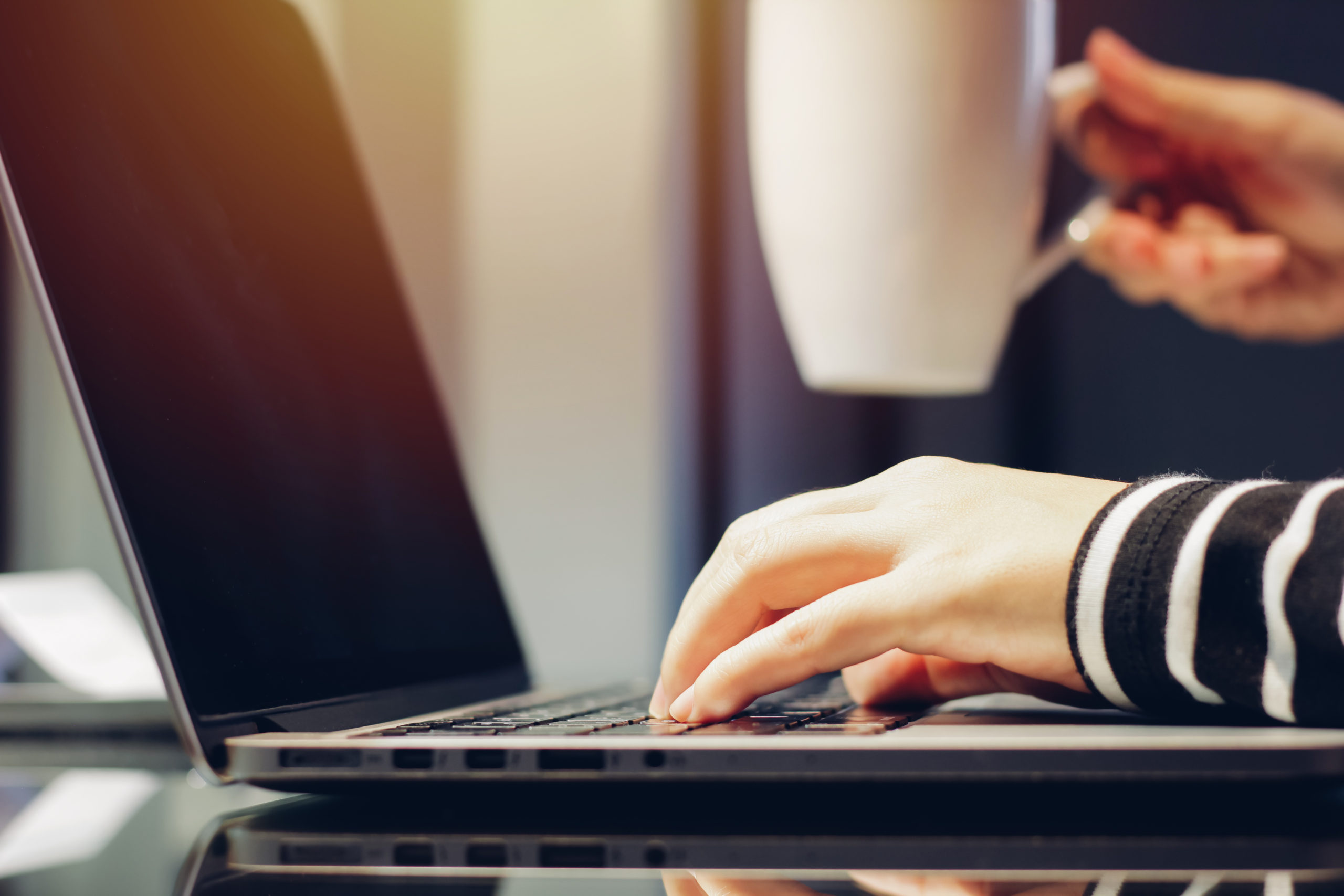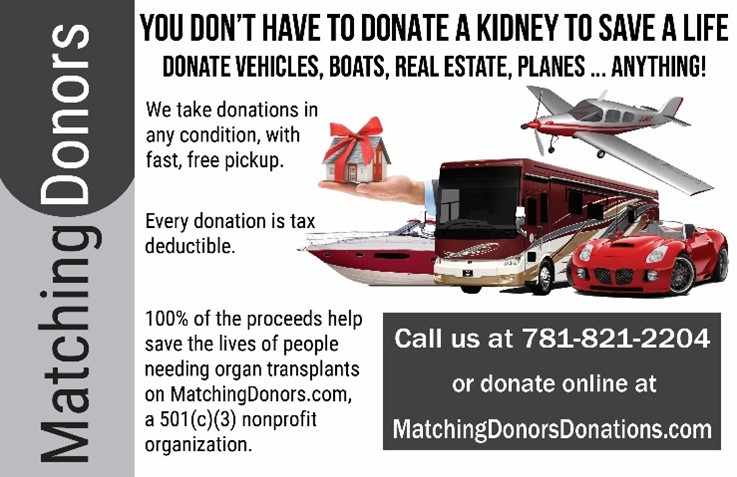 Pharmalittle: South Africa 'bullied' into one-sided Covid vaccine deals; Astellas drops Medicare price-negotiation suit
By Jason Mast
statnews.com – South Africa was "bullied" into one-sided deals with Covid-19 vaccine suppliers, STAT reports. Vaccine contracts disclosed after a court case between the advocacy group Health Justice Initiative and the South African government showed the country often paid more than other groups for shots. It paid J&J $10 per dose, about 15% more than J&J charged the European Union. And it paid Pfizer $10 per dose, about 33% more than Pfizer charged the African Union.
To view the article in its entirety, click here.
How Pitango VC Is Planning to Invest Its New $175M Health Tech Fund
By Katie Adams
medcitynews.com – Pitango Venture Capital, one of the largest venture capital firms in Israel, announced on Wednesday the closing of a new $175 million healthcare fund.
The fund, named Pitango HealthTech II, is a sequel to Pitango's first healthcare-dedicated fund — which launched in 2019 and stopped making investments at the end of last year, though it continues to make follow-up investments in its portfolio companies. With Pitango HealthTech II, the firm plans to build a portfolio of approximately 15 new companies over a period of three to four years, Managing Partner Ittai Harel said in an interview.
To view the article in its entirety, click here.
Union strikes from California to New York: Why nurses are demanding better pay and safer work conditions
By Deanna Cuadra
benefitnews.com – Writers and actors aren't the only workers who went on strike this summer. Nationwide, nurses' unions are asking employers to provide safer working conditions for themselves and their patients — and they are not backing down.
In July, around 900 nurses at Rochester General Hospital in New York voted to strike after nine months of negotiations with management.
To view the article in its entirety, click here.
Bipartisan bill aims to bolster primary care workforce
By Paige Minemyer
fiercehealthcare.com – Key Senate panels have reached a bipartisan deal on a bill that aims to bolster primary care.
The package would invest more than $26 billion into primary care programs as well as initiatives to grow the healthcare workforce. The bill is cosponsored by Sen. Bernie Sanders, I-Vermont, who chairs the Senate Health, Education, Labor and Pensions committee, and Sen. Roger Marshall, R-Kansas, the ranking member of the Subcommittee on Primary Health and Retirement Security.
To view the article in its entirety, click here.
As More Patients Email Doctors, Health Systems Start Charging Fees
By Harris Meyer
kffhealthnews.org – Meg Bakewell, who has cancer and cancer-related heart disease, sometimes emails her primary care physician, oncologist, and cardiologist asking them for medical advice when she experiences urgent symptoms such as pain or shortness of breath.
But she was a little surprised when, for the first time, she got a bill — a $13 copay — for an emailed consultation she had with her primary care doctor at University of Michigan Health.
To view the article in its entirety, click here.
Doctor shares warning on dangerous 'budget Ozempic' weight loss trend
By Katie Kindelan
abcnews.go.com – Amid continued demand for drugs used for weight loss, including Ozempic, Wegovy and Mounjaro, some people are instead turning to laxatives.
The trend of using over-the-counter laxatives as alternatives to the drugs is touted on social media as "budget Ozempic," but it's a trend that doctors say is dangerous, as laxatives don't lead to weight loss and can carry significant health risks if misused.
To view the article in its entirety, click here.