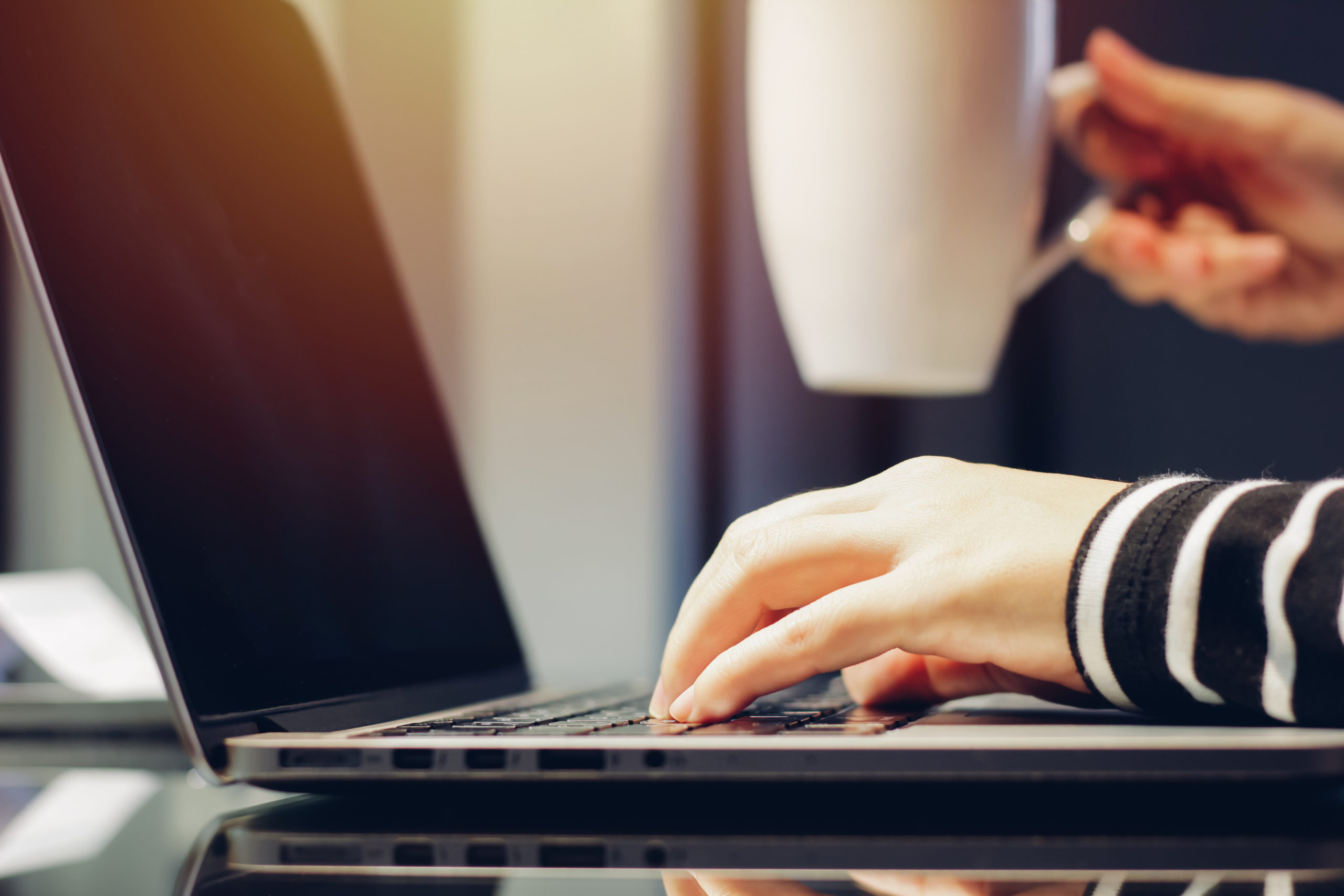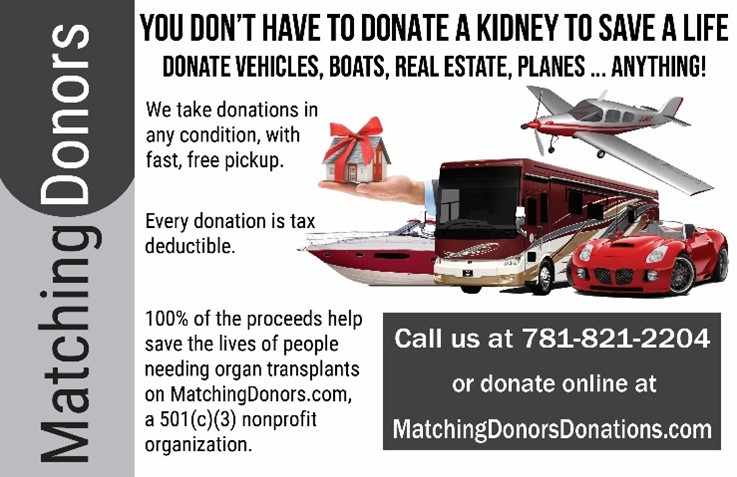 Gallup: Fewer than half of Americans believe U.S. healthcare is good enough
By Paul Godfrey
upi.com — A majority of Americans rate healthcare in the United States as substandard for the first time, according to a new Gallup poll released Thursday. The results show 52% of those surveyed believe U.S. healthcare is subpar, with 31% saying it was "only fair" and 21% — a new high — rating it "poor." That compares to 48% who rated it "excellent" or "good".
To view the article in its entirety, click here.
Even with lawsuits and copay caps, will insulin ever be affordable?
By Danielle Ofri
statnews.com — In an attempt to tackle the root causes of inflated insulin prices, the state of California filed a lawsuit last week accusing drug manufacturers and pharmacy benefit managers of artificially and illegally jacking up the price of insulin.
To view the article in its entirety, click here.
Major Employers are Starting to acknowledge the weight of working with cancer
By Heather Landy
Qz.com – "Hi Heather. There is a new initiative to support employees through cancer diagnosis and recovery launching the next week at Davos… Dozens of major global brands and cancer charities have already signed up. Pleased let me know if you are interested in learning more."
In fact, I was very interested in this pitch I received a few days ago from a public relations agency. And my reasons ran far deeper than my thirst for good material to include in the newsletter I'm co-authoring this week from Davos.
To view the article in its entirety, click here.
Will the European Union give vouchers to pharma to develop badly needed antibiotics?
By Ed Silverman
statnews.com — Amid rising concern over antibiotic resistance, a battle is brewing in Europe over a proposal to offer vouchers to companies as an incentive to develop new treatments, a controversial idea has already raised objections from more than a dozen members of the European Union.
To view the article in its entirety, click here.
Google to cut 12,000 jobs in a 6% reduction of their global workforce
By Mark Bergen, Julia Love and Davey Alba
benefitnews.com — Google parent Alphabet said it will cut about 12,000 jobs, more than 6% of its global workforce, becoming the latest tech giant to retrench after years of abundant growth and hiring.
The cuts will affect jobs globally and across the entire company, Chief Executive Officer Sundar Pichai told employees in an email on Friday, writing that he takes "full responsibility for the decisions that led us here."
To view the article in its entirety, click here.
Healthcare ranked lowest for employee satisfaction, Qualtrics survey finds
By Annie Burky
fiercehealthcare.com — Healthcare ranked last for employee satisfaction compared to 27 other industries, according to the 2023 Healthcare Experience Trends Report from Qualtrics.
The survey of 3,000 healthcare employees across 27 countries paints a grim picture, reporting that only half of healthcare employees believe they are paid fairly, 38% report they are at risk of burnout and 39% are considering leaving their organizations. Qualtrics also surveyed 9,000 consumers, finding that hospitals ranked among the lowest across industries for satisfaction.
To view the article in its entirety, click here.
What doctors wish patients knew about COVID-19 reinfection
ama-assn.org — While many people assumed that getting infected meant higher protection from future encounters with the virus, the latest wave of COVID-19 cases shows that reinfections are becoming more common with newer variants—such as the XBB.1.5 subvariant of Omicron—contributing to second or even third infections. And as SARS-CoV-2 continues to evolve and behave more like its closely related cousins that cause common colds and infect people repeatedly throughout their lives, physicians are urging patients not to let their guards down.
To view the article in its entirety, click here.