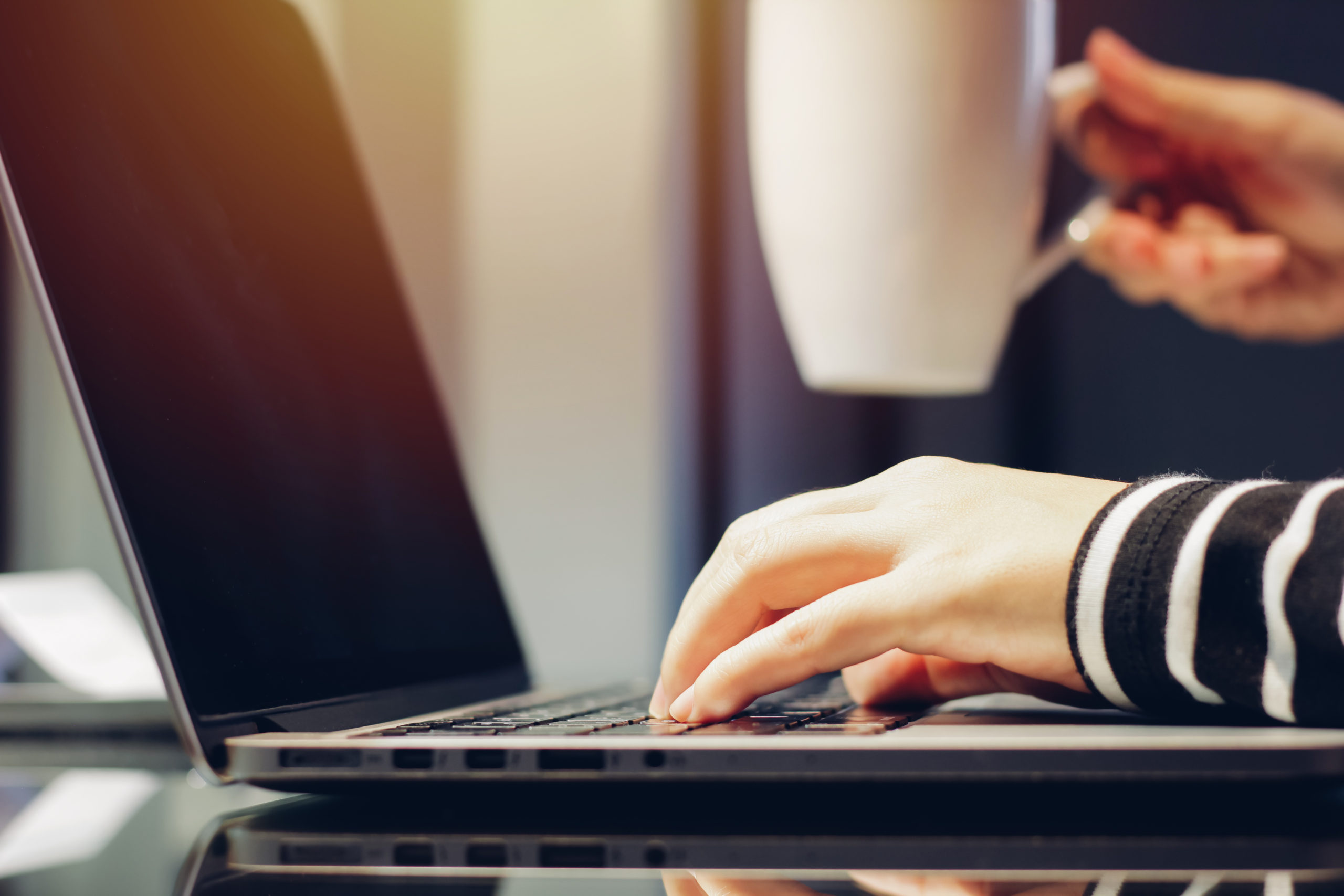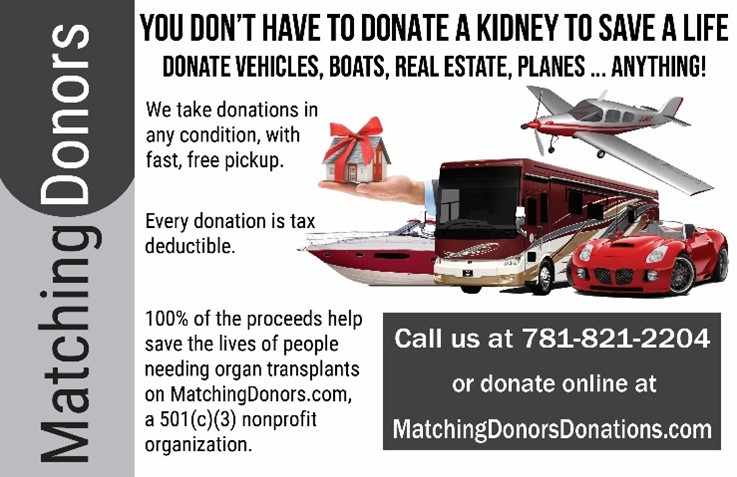 20+ US hospitals among Newsweek's top 100 global hospitals
By Kelly Gooch
beckershospitalreview.com – More than 20 U.S. hospitals were among those in the top 100 of Newsweek's 2023 list of top 250 global hospitals.
For its fifth annual ranking, the magazine, in collaboration with consumer research company Statista, ranked more than 2,300 hospitals in 28 countries. As part of the project, researchers ranked all top 250 global hospitals. They also listed the best hospitals by country, with lists for each country including a listing of top specialty hospitals. The U.S. list can be found here.
To view the article in its entirety, click here.
What Biden's Proposed Budget Means for Medicare Advantage
By Robert King
fiercehealthcare.com – President Joe Biden laid out an ambitious proposed budget for the next fiscal year that includes some major changes for Medicare Advantage (MA) plans if enacted, from new restrictions on supplemental benefits to covering the cost-sharing for mental health services. 
While presidential budgets don't always get enacted word for word—especially amid a divided Congress—it does give an illustration of the administration's priorities for the MA program. 
To view the article in its entirety, click here.
Health Equity for Women and Girls: Here's how to get there
By Amira Ghouaibi
weforum.com – In an ideal world, women and girls live in a healthy, safe, and equitable environment where they can thrive, feel free from discrimination and injustice.
Unfortunately, trends and data show that such as world is far from reality. Women's health is still deprioritized, underfunded and under-researched, leading to significant challenges while widening gender gaps an social and economic disparities.
To view the article in its entirety, click here.
The Clock-Drawing Test
By John J. Miller, MD
psychiatrictimes.com — One of the most informative yet easy to administer tests for assessing brain dysfunction is the Clock-Drawing Test (CDT). It takes less than a minute and can serve as an excellent screening tool for cognitive impairment, dementia, and brain insults of many types
To view the article in its entirety, click here.

Long Covid patients face medical debt after insurance denies claims
By Berkley Lovelace Jr.
nbcnews.com – In June 2021, 32-year-old Alyssa Maness was diagnosed with POTS, a nervous system disorder that her doctors believe was triggered by Covid.
POTS, or postural orthostatic tachycardia syndrome, caused numbness throughout her arms and legs, a pins-and-needles sensation and sudden drops in her heart rate.
To view the article in its entirety, click here.
Nursing Schools Offer Loan Forgiveness Programs to Offset Nurse Shortage
By Risa Kerslake, BSN, RN
medscape.com – Attempting to address increased demands on healthcare, rising turnover, and short staffing, among other issues facing America's nurses, a handful of nursing schools are among a growing list offering loan forgiveness programs to fill the nursing pipeline.
Even before the pandemic, New York state's Department of Health predicted a shortage of more than 39,000 registered nurses by 2030. Since then, "hospitals statewide have reported difficulty recruiting and retaining nurses," said Lisa Kitko, PhD, RN, FAAN, dean of the University of Rochester School of Nursing, Rochester, New York
To view the article in its entirety, click here.
Drug once tested for hep b could help rare bone marrow syndrome
By Helen Floersh
fiercebiotech.com — Scientists have known the genetic mutation behind the rare bone marrow syndrome poikiloderma with neutropenia (PN) for some time, but exactly how the mutation causes the condition has remained a mystery. Now, researchers think they've cracked the case—and found a potential treatment, too.
To view the article in its entirety, click here.