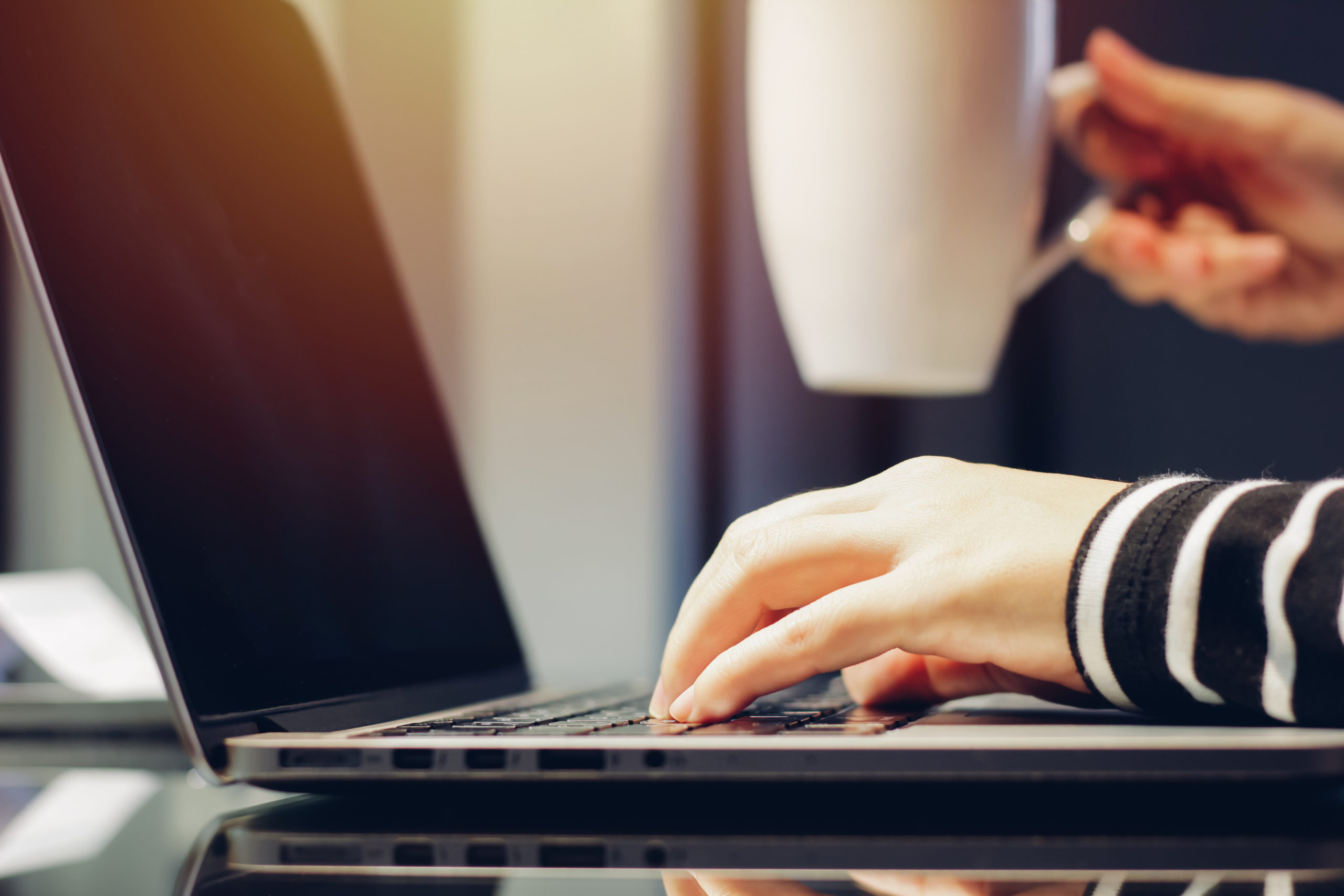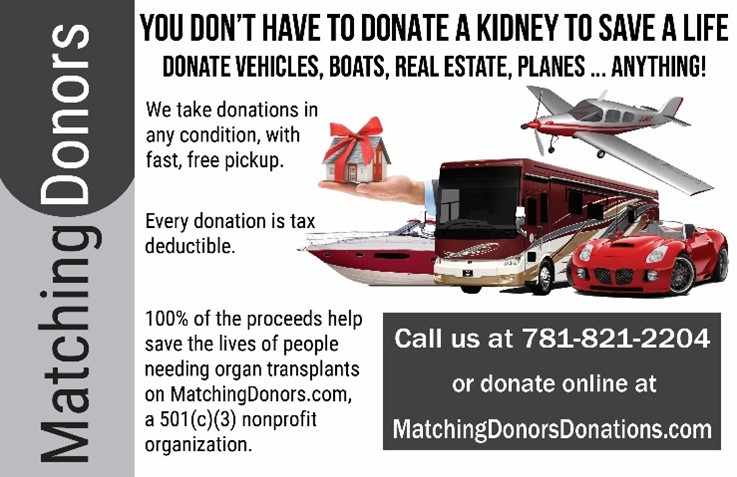 Regularly getting a good night's sleep could cut asthma risk
theguardian.com — Regularly enjoying a good night's sleep could significantly reduce your risk of developing asthma, a decade-long study suggests.
Asthma affects about 300 million people worldwide. Scientists do not know why some people develop the condition while others do not.
Now a large study has found that poor sleep patterns may bolster genetic susceptibility to asthma, potentially doubling the risk of being diagnosed with the condition.
To view the article in its entirety, click here.
Depression: An amino acid may be key to improving treatment
medicalnewstoday.com — Depression affects millions of people, and while numerous medications treat depression, it can be hard to find the right one.
While researching neurotransmitters, scientists at the Herbert Wertheim UF Scripps Institute for Biomedical Innovation and Technology made a discovery that identified how an amino acid is connected to depression.
To view the article in its entirety, click here.
Q & A: Causes, Challenges, and Treatments for Parkinson's
nyit.edu — Every six minutes, a person in the United States will be diagnosed with Parkinson's disease, a neurodegenerative disorder that affects the nervous system and the parts of the body controlled by the nerves. Approximately one million Americans today are living with Parkinson's.
To view the article in its entirety, click here.
It's Autism Acceptance Month! Here's what autistic advocates want you to know, and do.
By Clare Mulory
usatoday.com — April is here, and so is Autism Acceptance Month! This month, which includes World Autism Day (April 2 of every year), is a time for uplifting autistic voices and sharing in the community's joy. But for Samantha Edwards, an autistic content creator and neurodivergent life coach, the month also signifies an influx of harmful myths about autistic people.
To view the article in its entirety, click here.
6 megadeals made up 40% of digital health funding in Q1 as smaller startups face rough waters: Rock Health
By Heather Landi
fiercehealthcare.com — 2023 is on pace for the lowest level of annual funding since 2019 as the first quarter saw fewer, bigger deals.
Given the volatility of the financial market and in the wake of Silicon Valley Bank's collapse, established players and investors with deep pockets deployed their dry powder reserves into teams and projects they know, according to an analysis by Rock Health, a venture fund dedicated to digital health.
To view the article in its entirety, click here.
Right to Health: The fight over who'll pay hospital bills of India's poor
By Soutik Biswas
bbc.com —For two weeks recently, tens of thousands of private doctors in Rajasthan protested against a landmark bill which guarantees a right to health for the northern Indian state's 80 million people.
The protests crippled private healthcare services and public hospitals were overwhelmed by patients. On Tuesday, the state government said it had reached an agreement with the doctors, prompting them to call off the strike.
To view the article in its entirety, click here.
More than 1 in 4 U.S. adults suffers from seasonal allergies
By Linda Searing
washingtonpost.com — More than 1 in 4 adults — 26 percent — has seasonal allergies, the most prevalent allergic condition afflicting U.S. residents, according to a report from the Centers for Disease Control and Prevention.
A companion report, on allergies in children, found that a smaller percentage — 19 percent, or nearly 1 in 5 children — has a seasonal allergy.
To view the article in its entirety, click here.