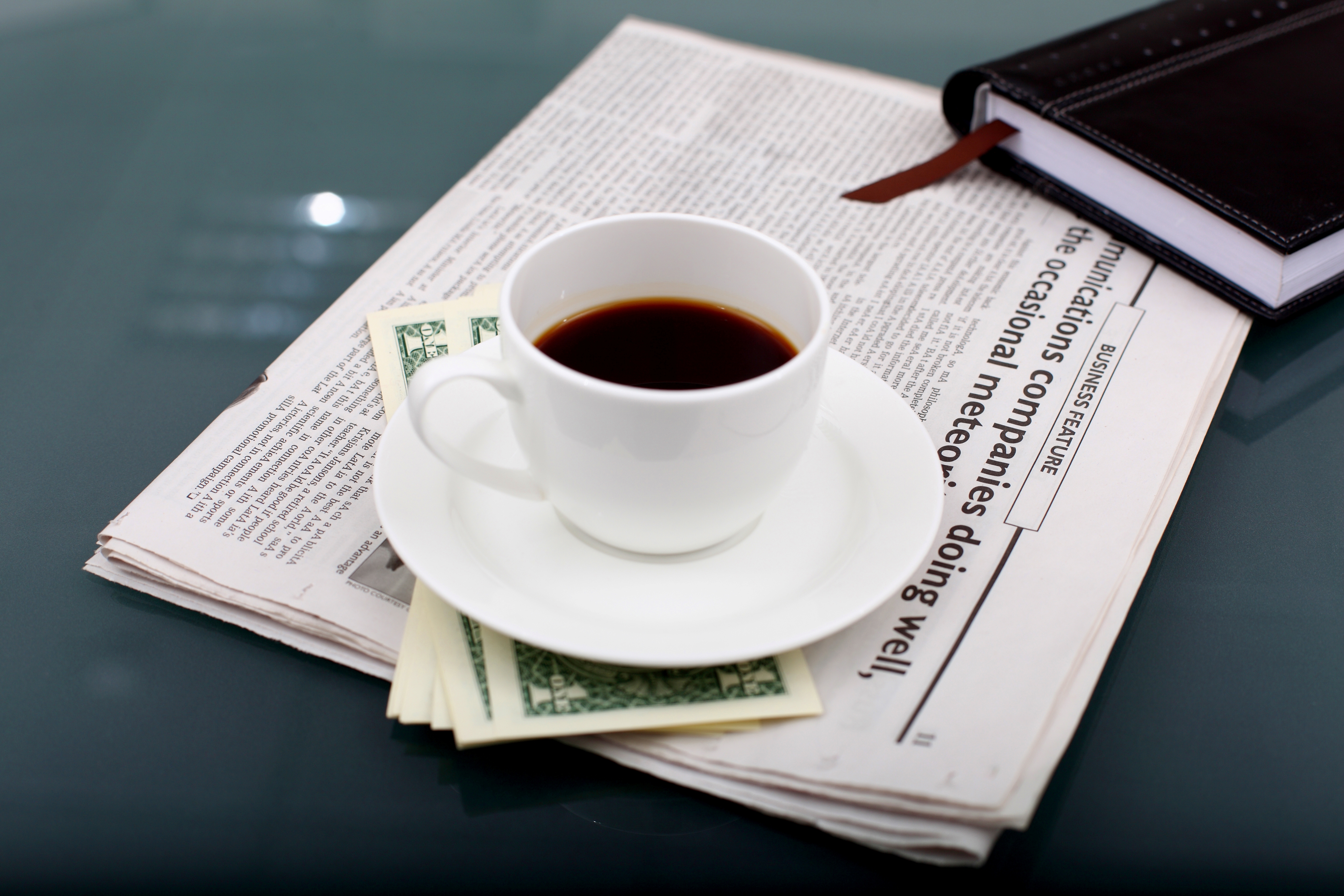 By 2060, a quarter of U.S. residents will be over age 65
By MIKE SCHNEIDER
Apnews.com – By 2060, almost a quarter of all U.S. residents will be over age 65, and life expectancy will reach an all-time high of 85 years, according to new reports the U.S. Census Bureau released Thursday.
The growth in life expectancy in the U.S. over the next four decades is expected to be slower than it was in the four previous decades.
To view the original article in its entirety, click here.
U.S. flies 338 Americans home from cruise ship, including 14 with coronavirus
By Daniel Trotta, Nandita Bose
Reuters.com – More than 300 Americans who had been stuck on a cruise ship affected by the coronavirus were back in the United States on Monday, flown to U.S. military bases for two more weeks of quarantine after spending the previous 14 days docked in Japan. Among those repatriated on a pair of U.S.-chartered jets were 14 people who tested positive for the fast-spreading virus, seven on each plane.
To view the original article in its entirety, click here.

Most adults don't need booster vaccinations for tetanus and diphtheria, new study concludes
By Elizabeth Cooney
Statnews.com – People who got all their vaccinations against tetanus and diphtheria in childhood don't need booster shots to remain protected against the two rare but dangerous diseases, researchers conclude in a new study that found no difference in disease rates between countries that recommend adult revaccination every 10 years and countries that say completing childhood vaccinations is enough.
As of 2017, the World Health Organization recommends vaccinating adults against tetanus and diphtheria only if they didn't finish their childhood immunization series or don't know whether they did.
To view the original article in its entirety, click here.
Hobservations on Covid-19 Impact on Self-Insured World
by Hobson D. Carroll
dgb-online.com – After the President signed the Families First Coronavirus Response Act wherein testing for the virus may not attract any element of cost-sharing (think: preventive care), there has begun an additional new drum roll calling for any actual treatment for Covid-19 also be provided by all insurers on a zero cost-sharing basis.
Given the presumptive claim that American families don't have enough to cover a $500 emergency to their household, and expected insurance plan copays, deductibles, and coinsurance for a hospital claim to treat the virus at levels exceeding $1,000, this was to be expected. I have no qualms with the thinking behind this.
To view the original article in its entirety, click here.