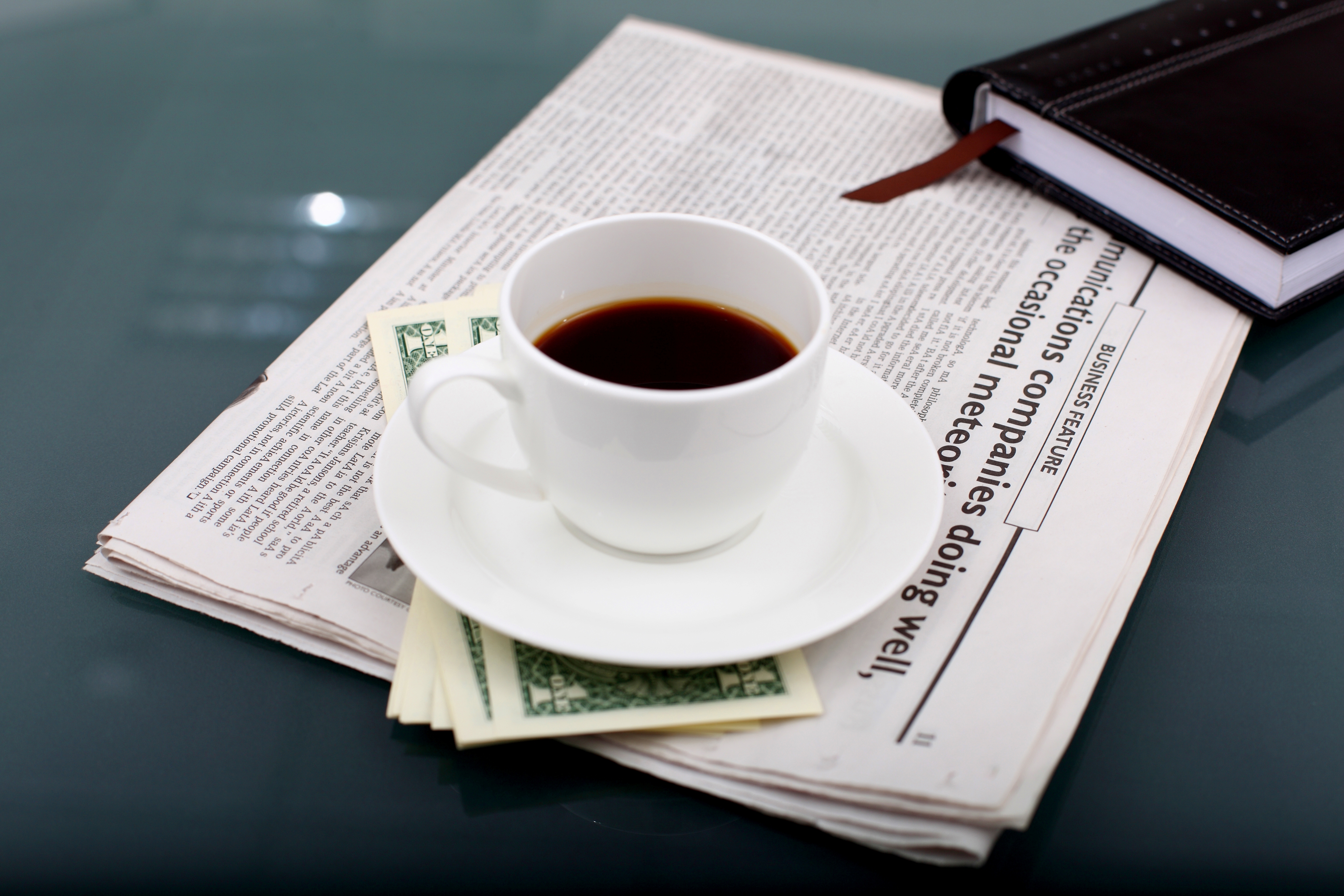 INDUSTRY NEWS
9 ways Covid-19 may forever upend the U.S. health care industry
By Lev Facher
statnews.com – In the U.S. alone, Covid-19 has claimed nearly 100,000 lives and 30 million jobs. Beyond grinding day-to-day life to a halt, the pandemic has prompted a reckoning throughout the country's health care infrastructure, shattering decades-old assumptions about how Americans conceive of medicine, and the doctors, hospitals, insurance companies, and pharmaceutical manufacturers they pay to provide it.
To view the original article in its entirety, click here.
UnitedHealth exec on telehealth use, reimbursement: 'The genie is out of the bottle'
By Tina Reed
fiercehealthcare.com – Telehealth companies have struggled for years to convince payers to reimburse for their services—and then to convince consumers to use the virtual healthcare offerings.
But whatever hurdles might've held back the industry in the past, the COVID-19 pandemic has forced payers, providers and patients to simultaneously adapt to a new way of doing things, said Donna O'Shea, M.D., chief medical officer of population health management for UnitedHealthcare.
To view the original article in its entirety, click here.
Treasury and IRS Clarify Tax Treatment of Direct Primary Care Arrangements and Health Care Sharing Ministry Memberships
winston.com – The U.S. Department of the Treasury (Treasury) and the Internal Revenue Service (IRS) recently issued proposed regulations under Section 213 of the Internal Revenue Code of 1986, as amended (the Code), clarifying the tax treatment of Direct Primary Care Arrangements (DPCA), and Health Care Sharing Ministry (HCSM) memberships under certain medical care arrangements.
Under the proposed regulations (Proposed Rule), the IRS and Treasury propose to treat expenditures for DPCAs and membership in an HCSM as amounts paid for medical care as defined in Code Section 213(d), and that amounts paid for those arrangements may also be deductible medical expenses under Code Section 213(a).
To view the original article in its entirety, click here.
Understanding Medicare's New $35 Insulin Price Cap
by Mike Hoskins
Alan Arnfield wasn't looking for fame, but he ended up receiving ample press attention after being part of a White House announcement recently on big changes to Medicare insulin pricing caps.
The upstate New Yorker with type 2 diabetes (T2D) says he simply responded to an email seeking comment about Medicare beneficiaries struggling to afford insulin.
To view the original article in its entirety, click here.

For Immediate Release
Contact: Kathy Martin
Phone: 609-297-2211
Email: [email protected]
HMMC Launches COVID-19 Product Exchange Site for Healthcare Providers and Suppliers
PRINCETON JUNCTION, NJ – HMMC, the Healthcare Manufacturers Management Council, a U.S. trade association whose members are U.S. manufacturers of a wide variety of healthcare products, announced the launch of their COVID-19 Product Exchange site. It can be reached at https://web.hmmc.com/exchange/#top.
Members of HMMC and non-member healthcare manufacturers can list their company contact info and the products they have to offer to address COVID-19 needs. Healthcare providers, government emergency management agencies, and first-responder organizations can then search for manufacturers who can supply them the products they may be looking for.
Alternatively, healthcare providers, government agencies, and first responder organizations can post their contact info and list the COVID-19 needs they have, in an effort to match supply and demand opportunities outside of established relationships.
"Healthcare providers, government agencies and medical supply chain participants across the nation are now searching for supply sources outside of their normal supply chain and partner relationships, and in many cases don't know where to turn," said Janis Dezso, President of HMMC.
"When normal supply chain sources of PPE, infection prevention, and respiratory therapy products, as examples, are experiencing stock outs or long lead times due to the COVID-19 pandemic, many healthcare and emergency agencies spend an inordinate amount of time and effort searching alternative sources one-by-one," Dezso continued. "Our goal is to leverage the membership of HMMC with relationships they have in the healthcare community to pull together an exchange site to streamline that search process, in both directions."
At the top of the site is a section for listing of any U.S.-based healthcare system or provider, government emergency management agency, first responder organization, or not-for-profit needing to purchase, or request donations of, medical supplies to fight the pandemic.
The next section of the site lists medical products manufacturer that provides supplies vital to frontline healthcare providers, first responders, and charities assisting people in need. They can list the COVID-19-related products they have to sell or donate, along with the best way to contact their company. Both providers and suppliers will be vetted to ensure the Exchange is putting together supply partners that can truly help communities in need.
Beyond creating the COVID-19 Product Exchange site to match suppliers with those in need on the frontlines, HMMC will be utilizing this space to provide resources to aid medical manufacturers in navigating through the rebound and recovery phases. This includes relevant guidance, a centralized listing of contact information of Emergency Management Teams in all 50 States, and educational Webinars.
About HMMC
The Healthcare Manufacturers Management Council (HMMC) was founded in 1986 by William McKnight, a long-time medical product sales executive and founder of McKnight Medical Communications, to provide a forum for sales and marketing executives in the healthcare industry to exchange information. Since then, HMMC has been consistently successful in helping the next generation of executives learn, network, and succeed. The Healthcare Manufacturers Management Council is a non-profit trade association based in Princeton Junction, N.J., and is comprised of executives from member companies primarily engaged in manufacturing healthcare products and services. Its Executive Director is Kathy Martin, [email protected].
For more information, please visit https://hmmc.com/, email [email protected], or call at 609-297-2211. HMMC can also be reached via social media at https://www.linkedin.com/company/hmmc/, https://twitter.com/hmmcouncil, and https://www.facebook.com/healthcare.hmmc.