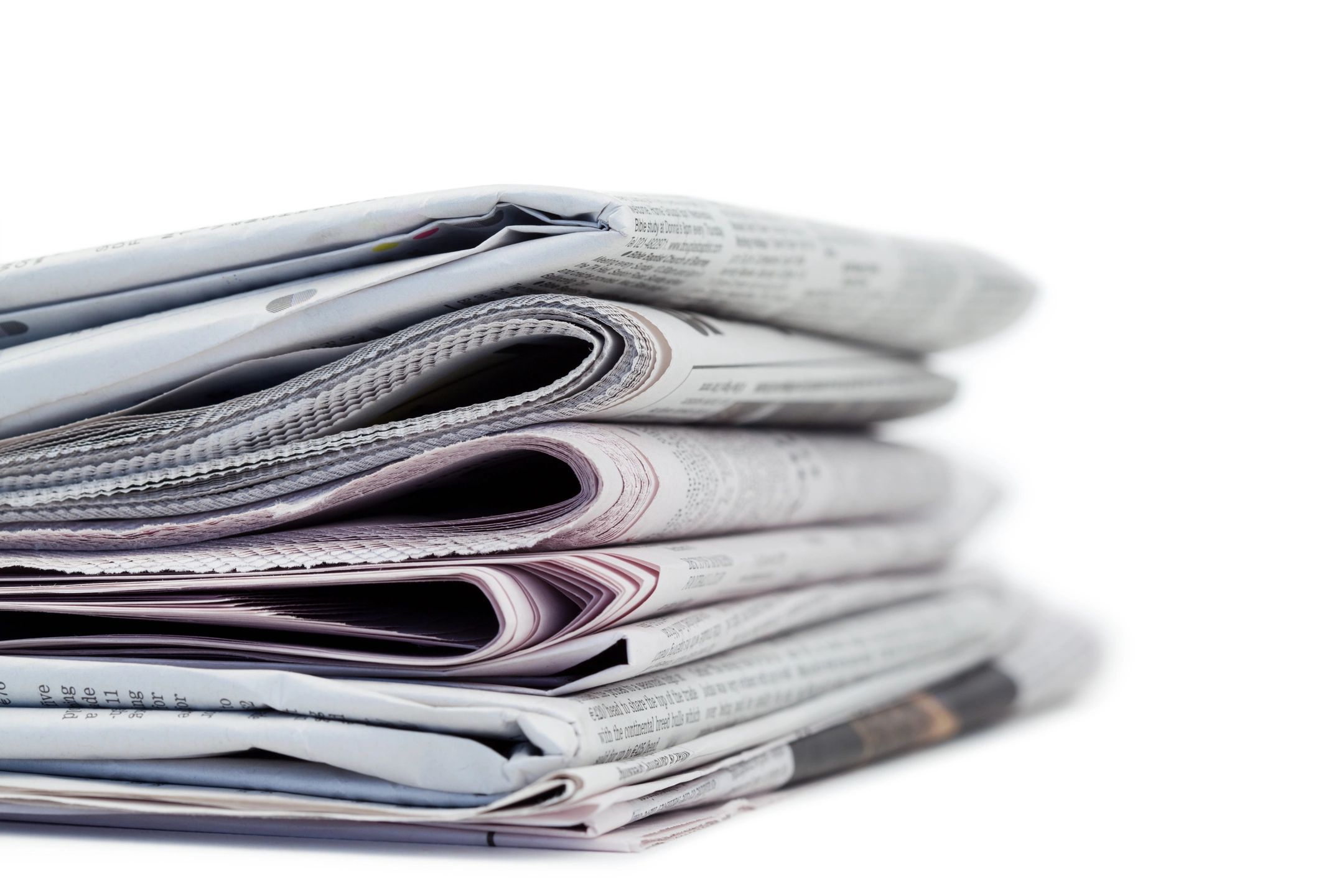 Brazil suspends beef exports to China due to mad cow case: exporter
whtc.com – SAO PAULO (Reuters) – Brazilian exporters selling beef to China face a temporary ban on shipments as Brazil deals with an atypical case of mad cow disease in Mato Grosso state, a representative of a leading exporter told Reuters on Monday on condition of anonymity.
Beef exporters were formally told by the government that, as of Monday morning, issuance of international health certificates was suspended to comply with provisions of a bilateral health protocol signed by Brazil and China.
Listed Brazilian meatpackers including Minerva SA fell by almost 5% in late afternoon trading. JBS SA , and Marfrig Global Foods each dropped by about 3%.The good news is trust in the pharma industry is up. The bad news is that it's still not enough to move the industry out of "distrusted" status.
Top 10 Medical Tourism Destinations in the World
medicaltourismmag.com — As the cost of healthcare in the US continues to rise, many citizens and residents are in a continuous search for destinations outside the country where they can receive quality healthcare at a much lower rate.
‍In 2016, over 11 million travelers left the shores of the US in search of different countries around the world seeking affordable healthcare. In a recent report by Visa and Oxford Economics, it was stated that this figure will grow by up to 25% every year for the next decade as the competition for health tourists between countries have becomes fiercer.