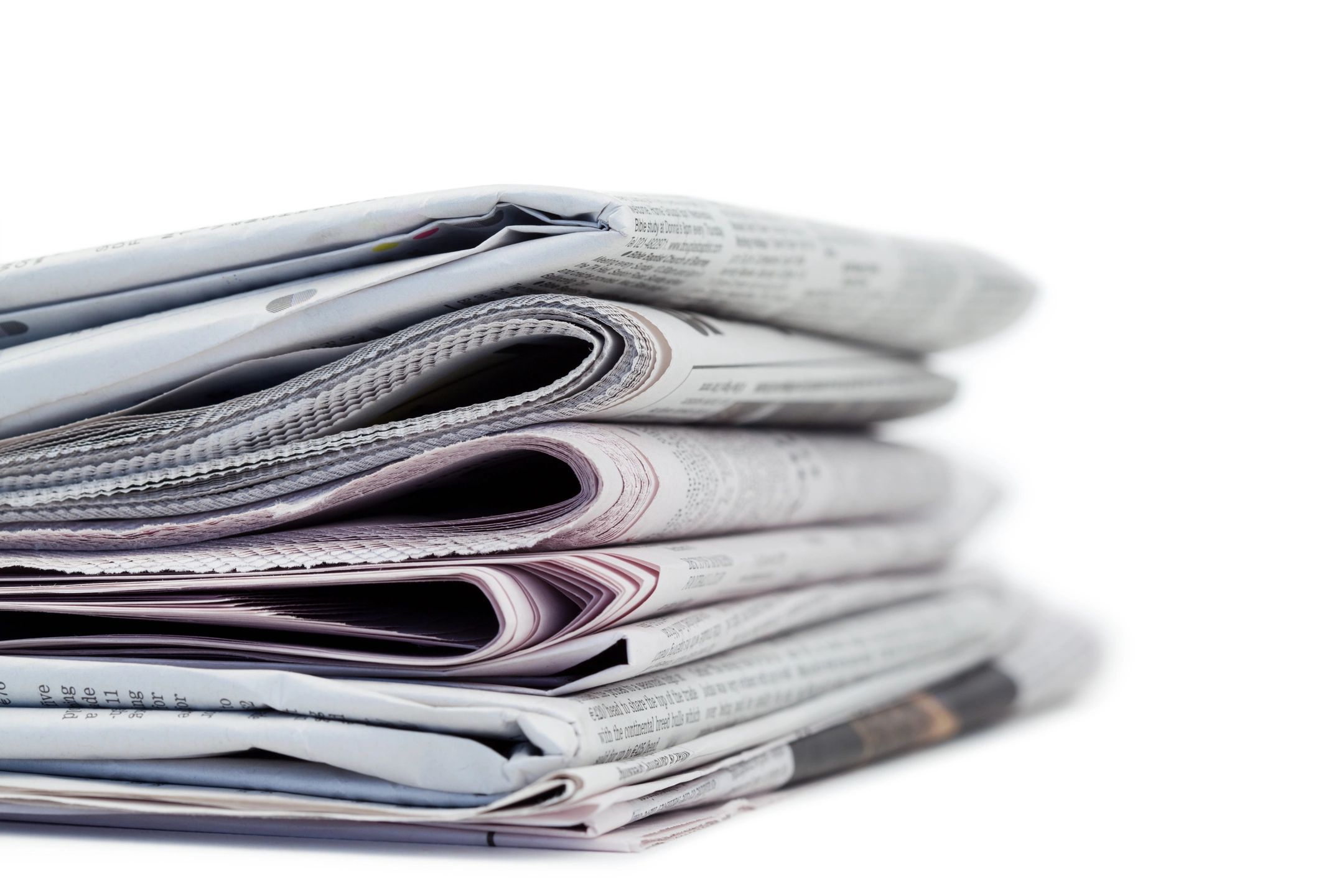 How Abu Dhabi is Changing the Game in Medical Tourism
Medicaltourismmag.com – As part of an agreement between the Health Authority Abu Dhabi (HAAD) – the organization that regulates Abu Dhabi's healthcare sector – and Abu Dhabi Tourism and Culture Authority, stakeholders in the emirate's healthcare system aim to develop a comprehensive network of specialized healthcare providers to offer high-quality expertise and services to international patients.
How does travel medical insurance differ from travel insurance and do you need it?
usatoday.com – Medical travel insurance can save you considerable hassle, time and money, and offer you peace of mind if you encounter health problems while traveling.
Better air connectivity will improve medical tourism, say city doctors
Thehindu.com – Chiya Sambat, 50, came all the way from Cambodia to Vijayawada for a heart surgery. The city not only has the requisite expertise, the cost of the procedure, accommodation and other overheads are lower compared to other metros in the country.
Expertise in oncology puts Malaysia on medical tourism map
Thesundaily.my – Over the years, cancer treatment in Malaysia has seen significant improvement with hospitals offering comprehensive world-class facilities and technology.
Growth & Jobs–JAMPRO Promotes Medical Tourism
Jamaica-gleaner.com – The Tourism and Services Unit at Jamaica Promotions Corporation (JAMPRO) is facilitating some major initiatives geared towards the development and promotion of leisure and medical tourism, health and wellness, and attractions.
Philippines 'open' to dengue vaccine as outbreak kills hundreds
MedicalXpress.com – As hundreds die in a severe dengue outbreak in the Philippines, many of them children, President Rodrigo Duterte said Thursday he was open to lifting his government's blanket ban on the Dengvaxia vaccine.
Thirty-three percent of new childhood asthma cases in Europe attributable to air pollution
MedicalXpress.com – Up to 11% of new childhood asthma cases could be prevented each year if European countries complied with the WHO PM2.5 air quality guidelines.
'Extensive gender discrimination in healthcare access' for women in India, suggests study
MedicalXpress.com – Women in India face "extensive gender discrimination" in access to healthcare, suggests a study of outpatient appointments at one major tertiary care hospital in Delhi, and published in the online journal BMJ Open.