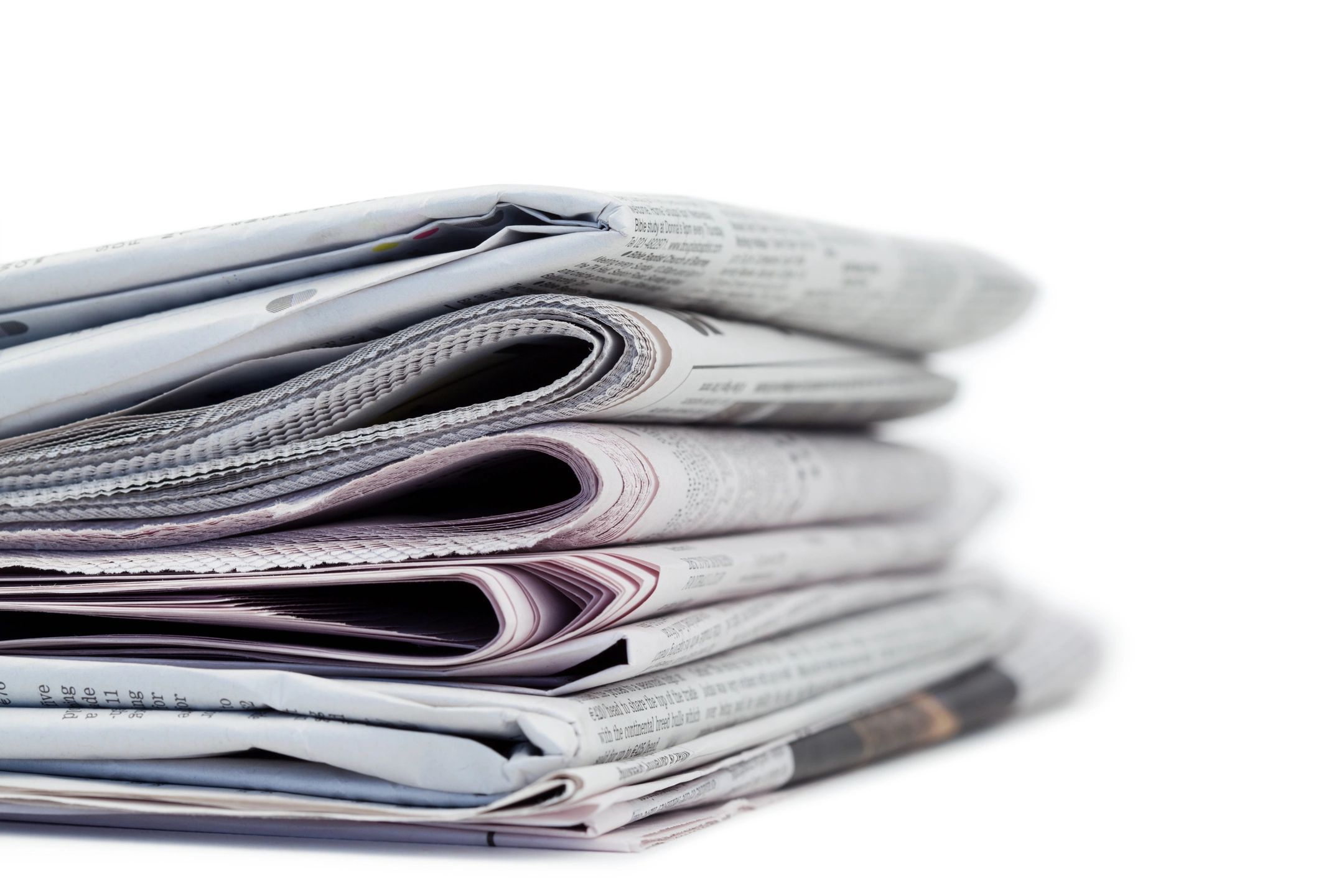 Payers Partner with Trade Orgs to Roll Out Association Health Plans
Healthpayerintelligence.com —Healthcare payers are beginning to launch partnerships with trade organizations and chambers of commerce to provide association health plans (AHPs) to small businesses and contractors.The roll out of AHPs follows federal and state efforts to position AHPs as an option for individual or small group ACA health plans.
Geisinger, Dignity Health among 1,300 providers to sign up for CMS' bundled payment model
Fiercehealthcare.com — Nearly 1,300 providers—including Adventist Health, Dignity Health, Geisinger Health System and Sutter Health—have signed up to participate in the first wave of CMS' new voluntary bundled payment program.
Health Insurance Costs Accelerating for Workers
Healthleadersmedia.com — Employees who get their health insurance through their job are paying a lot more now than just a few years ago in premiums, co-pays and deductibles, a new study finds. The average annual premium for an individual health insurance policy offered by employers rose $267, or 4.4%, to $6,368 between 2016 and 2017—nearly twice the increase recorded between 2015 and 2016 (2.3%), according to a new analysis from the University of Minnesota's State Health Access Data Assistance Center.