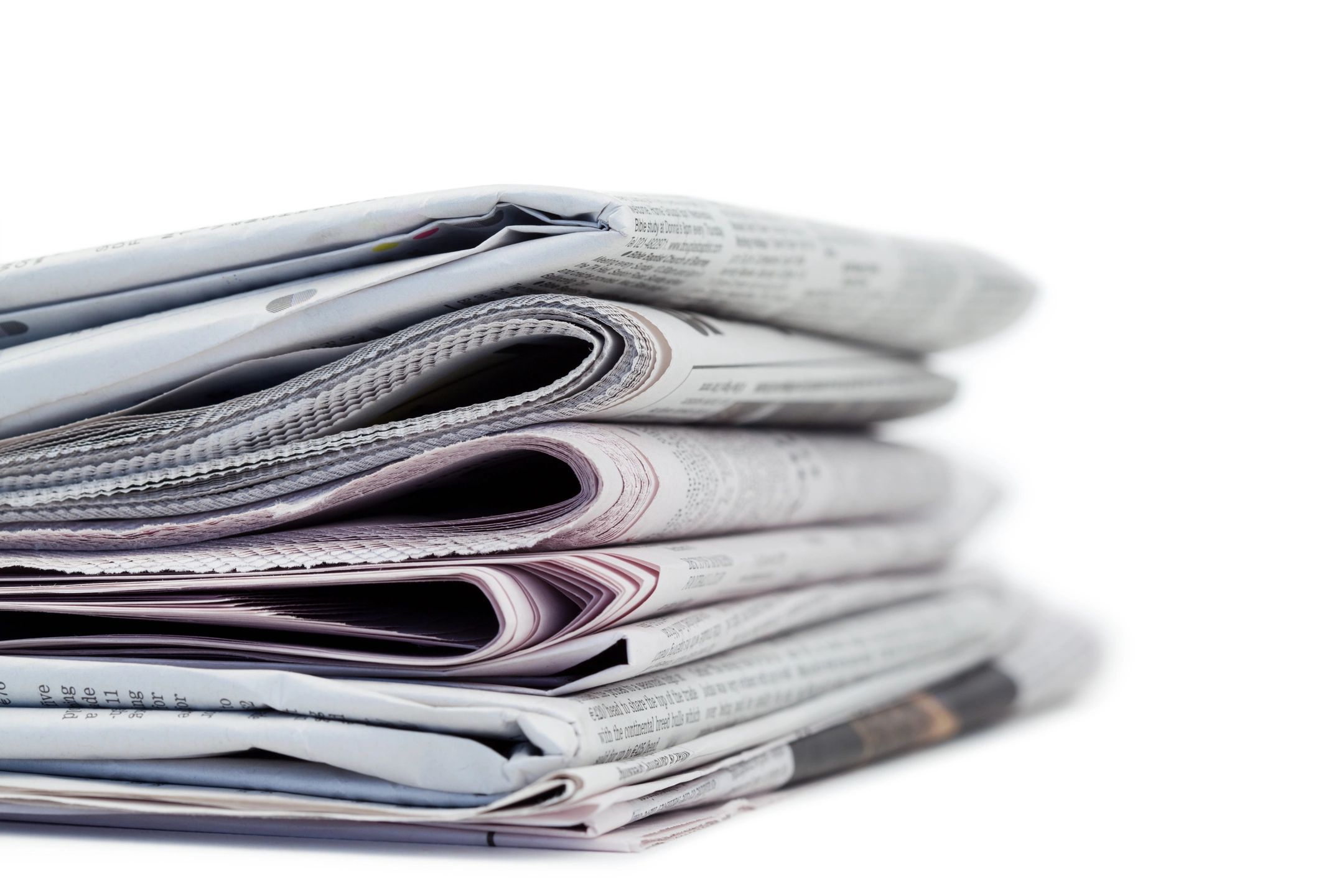 Morethan 90% of world's children breathe toxic air, report says, as India prepares for most polluted season
CNN.com —Around 93% of the world's children under 15 years of age breathe air that is so polluted it puts their health and development at serious risk, accounting for 1.8 billion children, according to a report published by the World Health Organization ahead of its first global conference on air pollution and healthin Geneva.
Study: Global Lifespan to Increase by 2040
Usnews.com– A study published in The Lancet on Tuesday examined 250 causes of death between 1990 and 2016 in 195 countries and used that data to generate predictions for 2017 to 2040. It projected that global life expectancy will increase an average of 4.4 years. Researchers found that health, in most instances, was forecast to improve by 2040. However, 36 health conditions were forecast to decline.
Obamacare premiums 6 percent higher in 2019 after Trump actions: Analysis
Washingtonexaminer.com – Obamacare premiums in 2019 will be 6 percent higher because of actions by the Trump administration that many Democrats say amount to "sabotage" of the healthcare law, according to a new analysis.
Trump seeks to base Medicare drug prices on lower overseas rates
Reuters.com – U.S. President Donald Trump, taking aim at "global freeloading," said on Thursday his administration would seek to lower prescription drug prices by basing what the government's Medicare program pays for some medications on the lower prices paid in other countries.