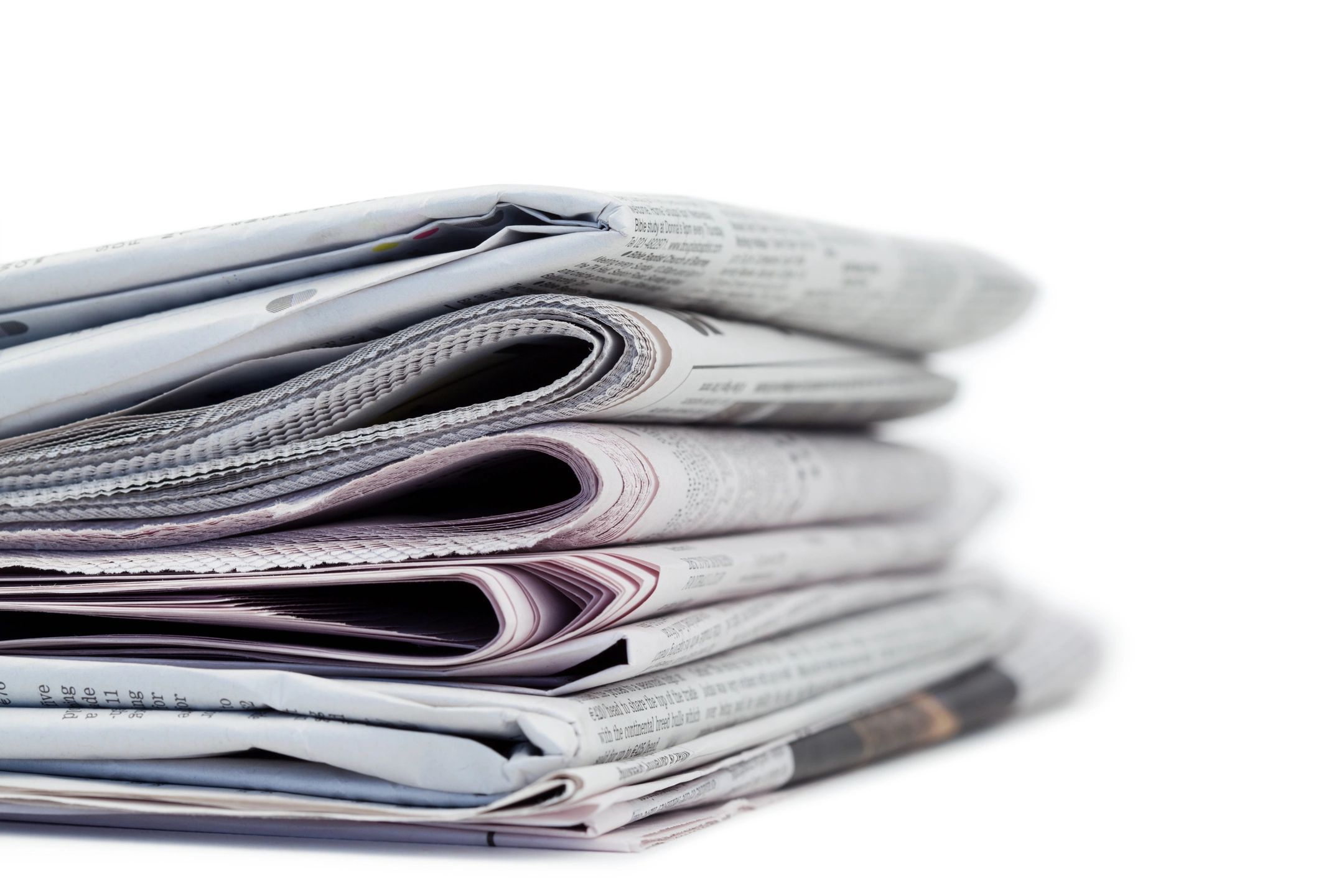 Patient cost largely unrelated to procedure price or insurance coverage, study finds
Beckershospitalreview.com –Little correlation exists between what a patient pays for a service and the amount an insurer pays or the overall price of a procedure, according to a new study from right-leaning think tank Pioneer Institute.
The study, which examines data from the Massachusetts Center for Health Information and Analysis and its all-payer claims database, analyzes the cost of knee MRIs at 14 Massachusetts hospitals in May 2015.
Measles cases at 'alarmingly' high levels around the world, UNICEF says
CNN.com– Global measles cases increased by 48.4% between 2017 and 2018, according to calculations by UNICEF of data on 194 countries from the World Health Organization.
Ten countries, including Brazil, the Philippines and France, accounted for nearly three-quarters of the total increase in measles cases in 2018, according to figures released by the UN's agency for children.
This "alarming" global surge in measles cases poses a "growing" threat to children, UNICEF says.
Johnson & Johnson research head aims to block, cure disease
apnews.com –Johnson & Johnson, the world's biggest maker of health care products, wants to prevent people from getting sick — or at least stop diseases before they cause harm.
Its "World Without Disease" initiative and related projects aim to prevent or cure diseases such as lung and blood cancers and juvenile diabetes. They're run by the New Brunswick, New Jersey, company's head of external innovation, Dr. William Hait, who also oversees augmenting in-house research by licensing science and technology from other companies — or buying them.