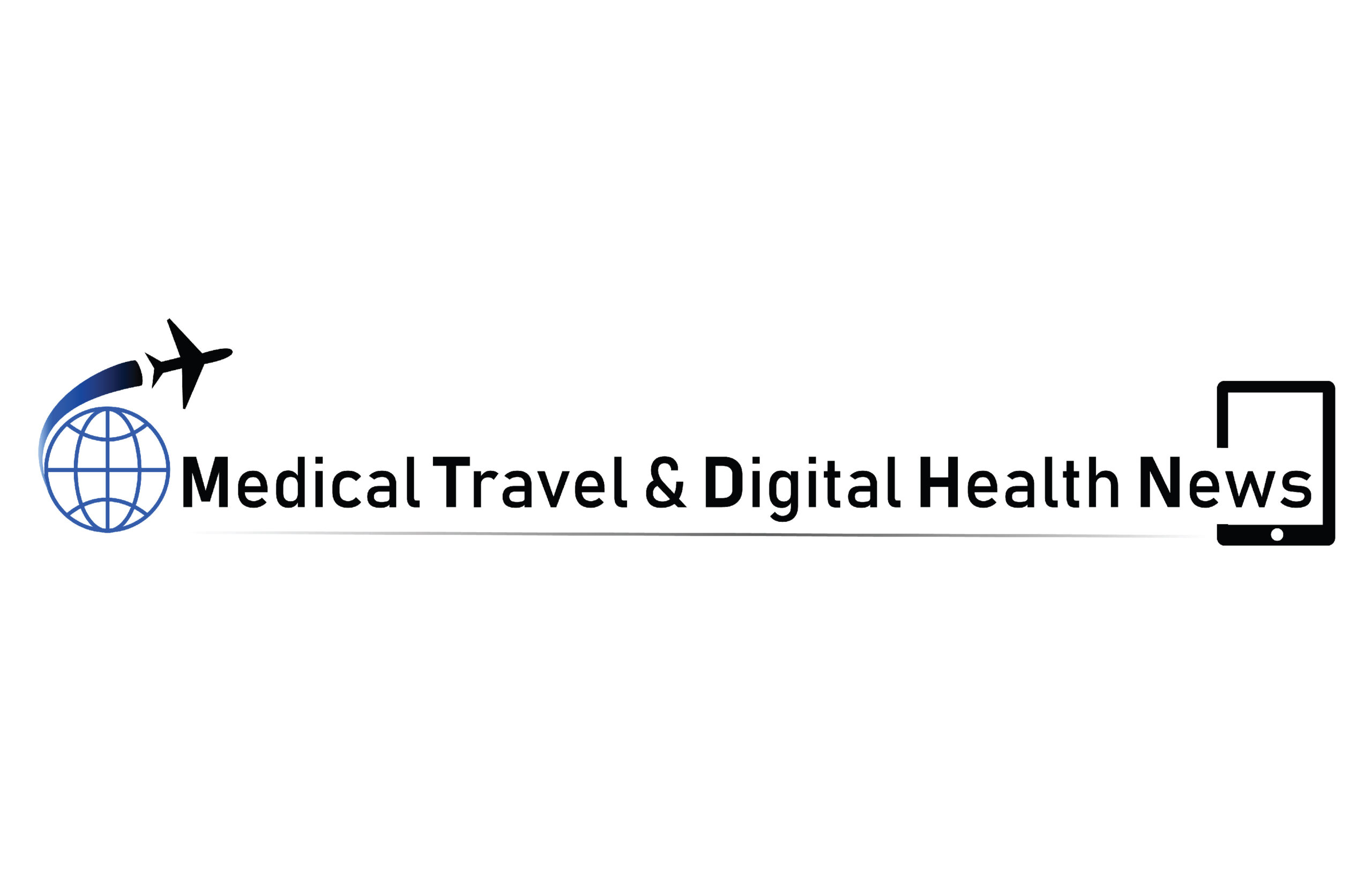 Dear Colleagues,
The medical tourism market size is expected to increase by USD 16.88 billion between 2020 and 2025. With the availability of low-cost, high quality treatment options at various medical tourism destinations, I am excited to see this market continue to grow!
This issue brings you Laurel Pickering, Head of Strategic Alliance, Centivo to discuss facilitating direct contracting for employers unable to do so themselves and improving care for employees.
Please stay safe and tell me how you are breaking ground in these growing industries.
Laura Carabello
Executive Editor and Publisher
Medical Travel & Digital Health News
[email protected]
https://twitter.com/MTT_eNews
https://www.facebook.com/MTT.eNews/
https://www.linkedin.com/company/medical-travel-today