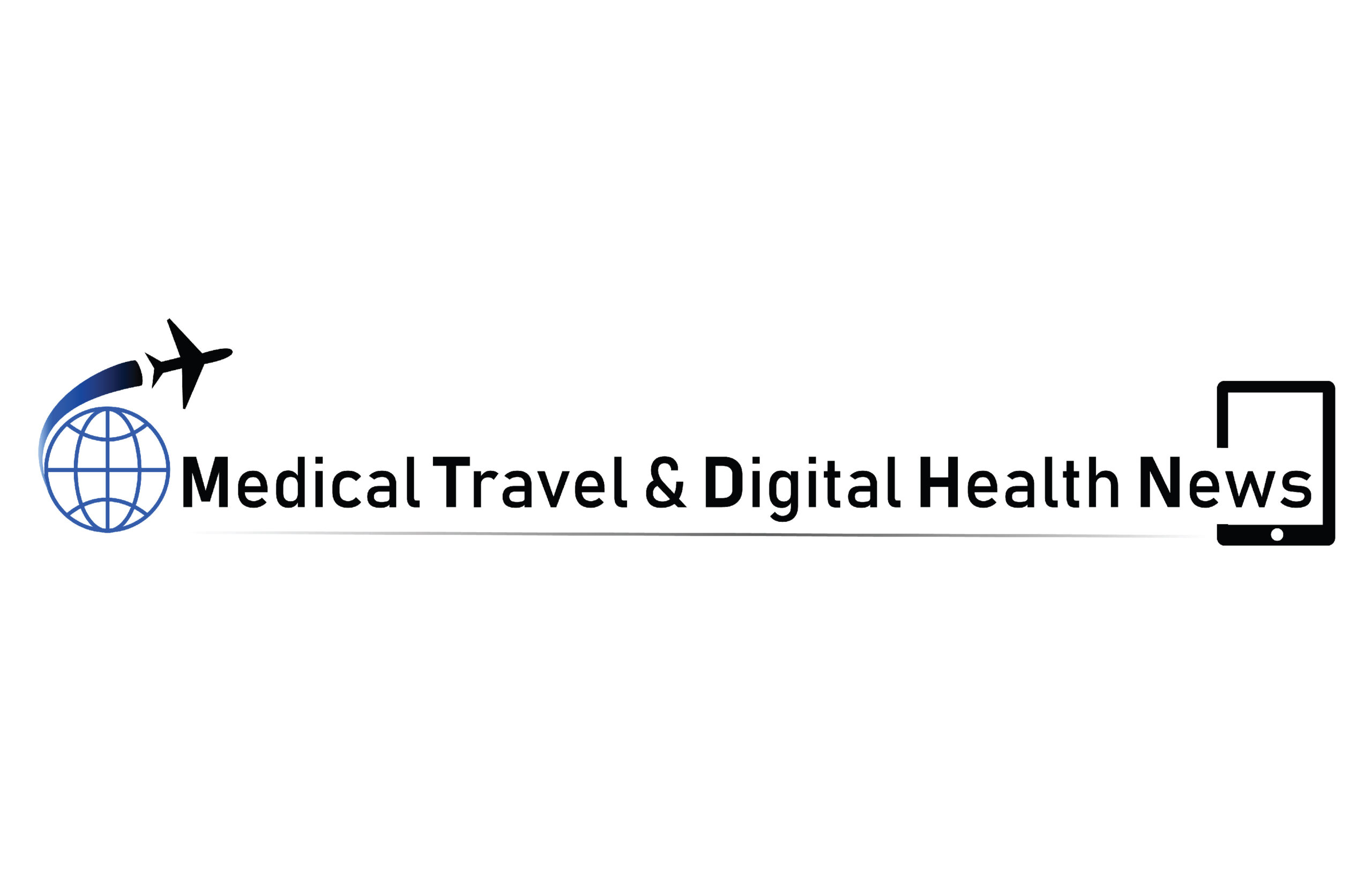 Dear Colleagues,
The U.S. is a hot spot for medical tourists each year with patients often paying for expensive medical procedures out of their own pockets. However, the pandemic's travel restrictions caused $1.9 billion of medical tourism revenue to be eliminated in 2020 and 2021, new research shows.
This issue brings you Michael Tu, founder and CEO, Everyplace Labs to discuss automating point-of-care diagnostics into a self-service diagnostic kiosk that shifts away from centralized healthcare settings to increase the accessibility of testing.

Please stay safe and tell me how you are breaking ground in these growing industries.
Laura Carabello
Executive Editor and Publisher
Medical Travel & Digital Health News
[email protected]
https://twitter.com/MTT_eNews
https://www.facebook.com/MTT.eNews/
https://www.linkedin.com/company/medical-travel-today