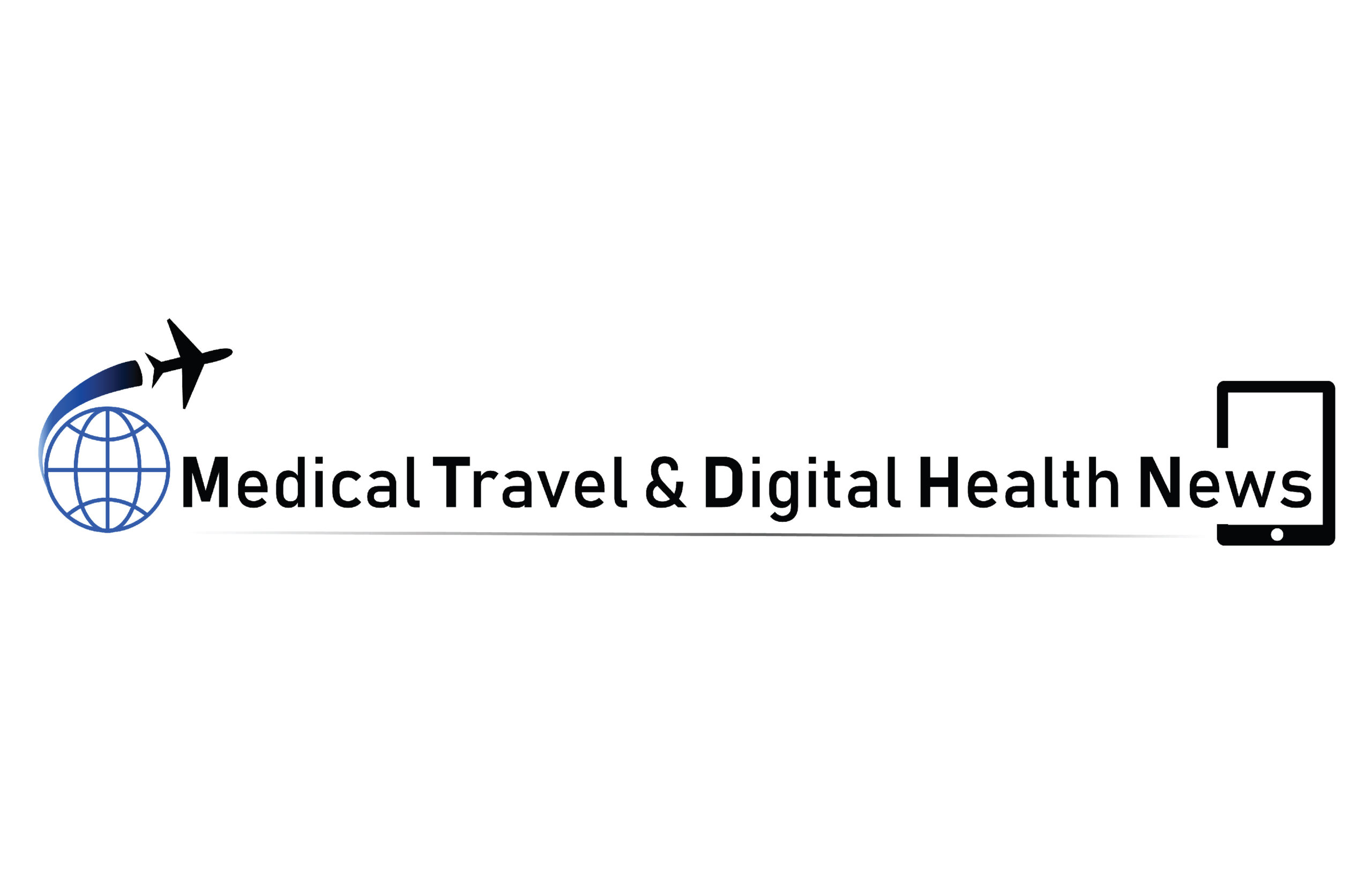 Dear Colleagues,
According to a survey from the British Dental Association, an increasing number of dental patients in the UK are travelling to foreign countries to seek dental treatment. However, the association is urging dental care travelers to educate themselves on the risks and alternatives before deciding to receive treatment abroad.
This issue brings you Adam Brodsky, M.D., CardiacSense, discussing the use of a noninvasive device for long-term heart monitoring to improve outcomes.
Please stay safe and tell me how you are breaking ground in these growing industries.
Laura Carabello
Executive Editor and Publisher
Medical Travel & Digital Health News
[email protected]
https://twitter.com/MTT_eNews
https://www.facebook.com/MTT.eNews/
https://www.linkedin.com/company/medical-travel-today