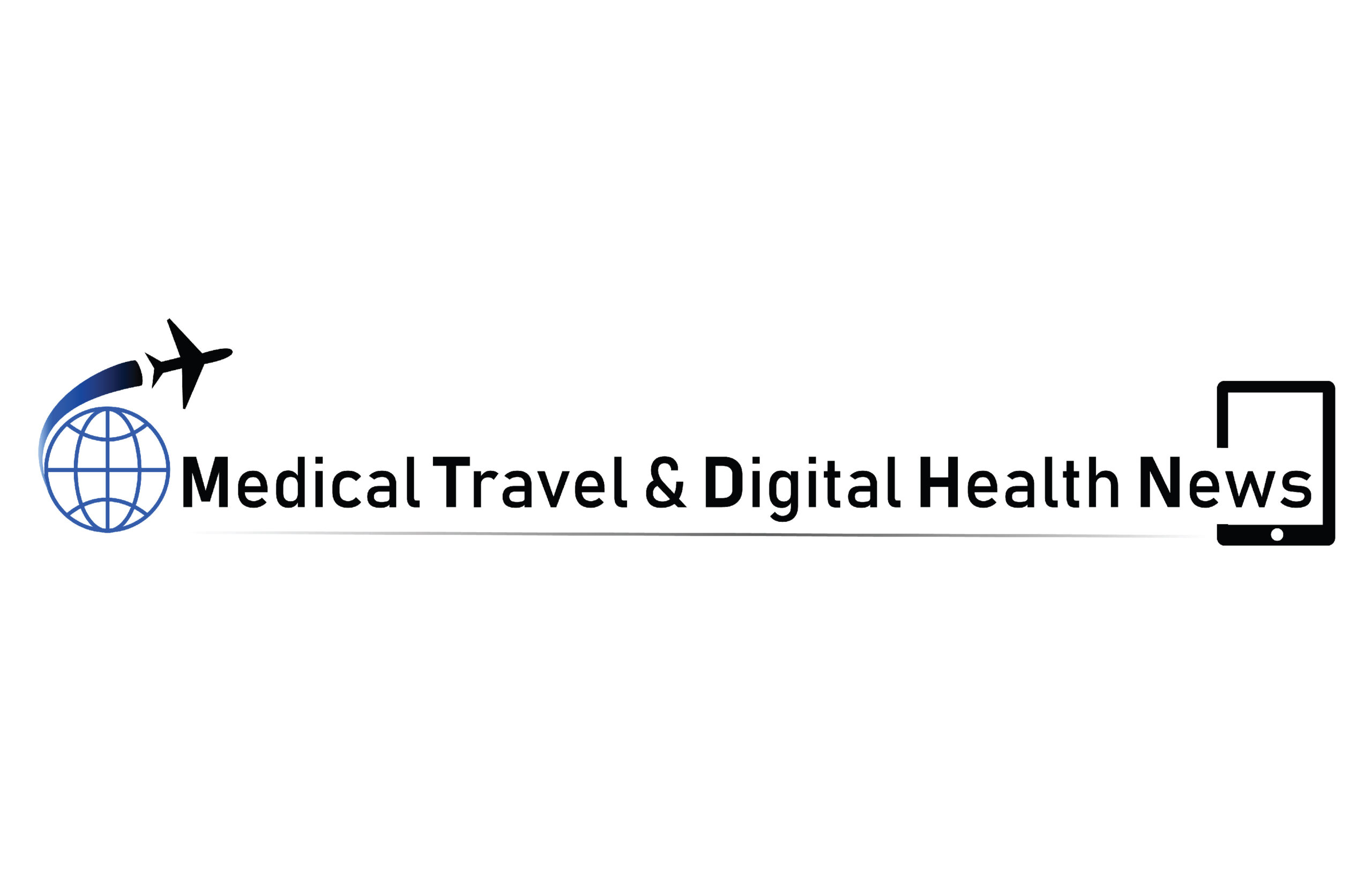 Dear Colleagues,
I am thrilled to share that I had the opportunity to participate in a Congressional Briefing last week on behalf of the American Macular Degeneration Foundation. Sponsored by the Eye and Vision Research Institute and held at the Rayburn Congressional Office Building, this event brought together leading scientific researchers, the eyecare community and members of Congress to address the need for further research and a cure for macular degeneration. The number of people with macular degeneration is astonishing – twice the number of individuals with Alzheimer's Disease and more than all invasive cancers combined. I am beyond grateful to have had the opportunity to speak about my health journey and the critical importance of early detection and intervention to halt the progression of wet macular degeneration.
This issue brings you Professor Yunkap Kwankam, Chairman, Board of Directors, and Dr. Thais Russomano, Member Telenethealth Advisory Board, from Telenethealth discussing the ability to remotely capture data, monitor health and capture information from any medical device, allowing health professionals to stay better informed about their patient's health history.
Please stay safe and tell me how you are breaking ground in these growing industries.
Laura Carabello
Executive Editor and Publisher
Medical Travel & Digital Health News
[email protected]
https://twitter.com/MTT_eNews
https://www.facebook.com/MTT.eNews/
https://www.linkedin.com/company/medical-travel-today