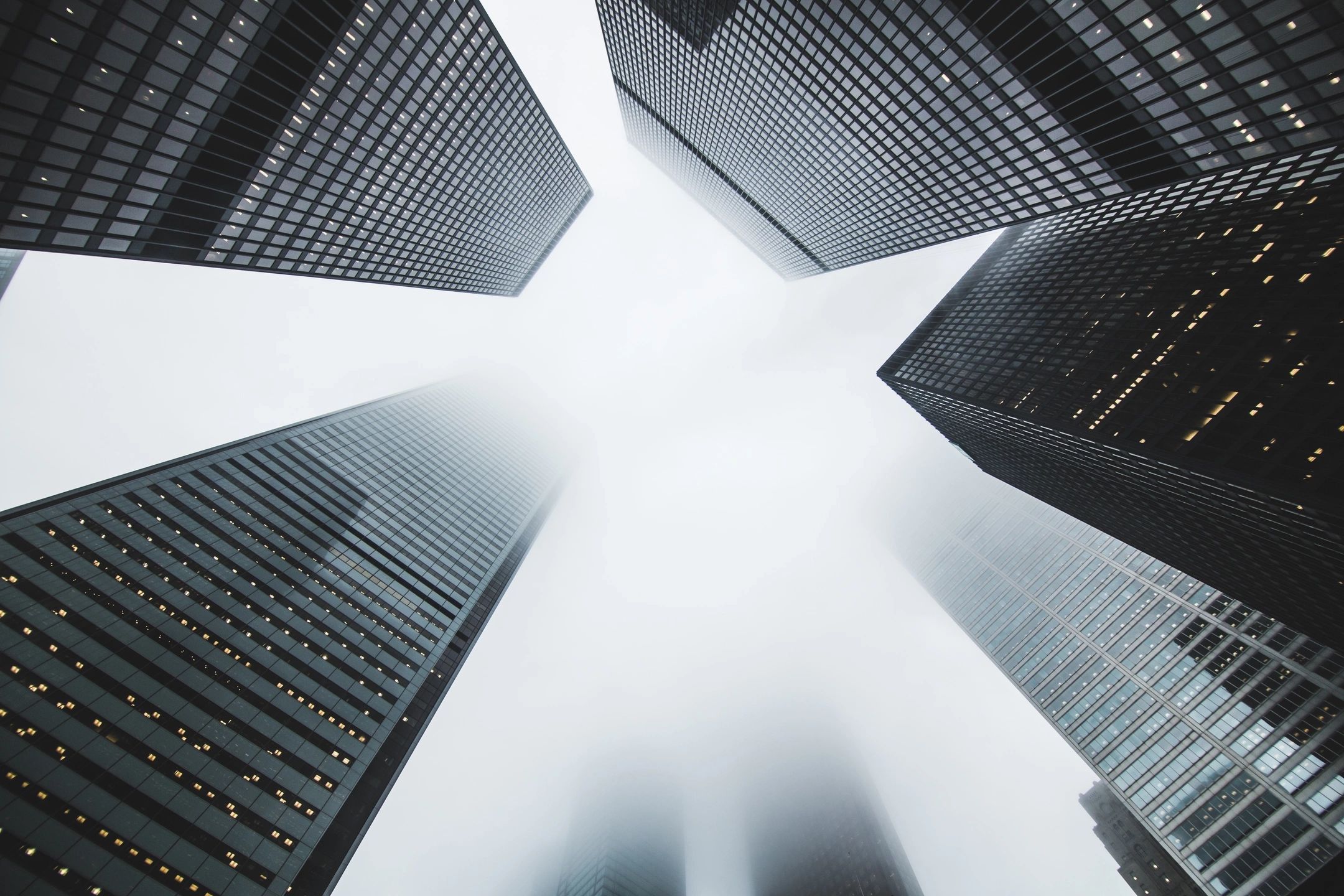 SIIA Opens Registration for Latin America-focused International Conference – April 17-19, 2018 – Monterrey, Mexico
MyHealthGuide Source: The Self-Insurance Institute of America, Inc., 11/13/2017, www.SIIA.org
The Self-Insurance Institute of America, Inc. (SIIA) announced the program and opened registration for its Latin America-focused International Conference, scheduled for April 17-19, 2018 in Monterrey, Mexico. The event is designed to help attendees identify and understand self-insurance business opportunities in Latin America.
There are at least four general categories of business opportunities in Latin America as follows that will be covered as part of the educational program…and of course, discussed further among attendees during the multiple networking events.
The formation of self-insured, employer-sponsored plans is now being actively considered within some countries in the region so there are potential future needs for TPAs, stop-loss insurance and a variety of vendor services.
Understanding the unique employee benefit and legal needs of expats working and/or traveling in Latin America.
An increasing number of companies within the region are setting up captives and this trend is expected to continue, so this is potentially fertile ground for captive advisors and service providers.
Latin America is where some of the top international medical travel destinations are located.
These can be important options for U.S.-based self-insured employers looking for additional ways to save costs while making sure their employees receive high quality medical care.
To further highlight the opportunities of this last point, attendees will have the opportunity to tour selected medical facilities in Monterrey to see and hear first-hand how they are currently positioned to partner with forward-looking self-insurance industry players in the United States.
It's very easy to get to Monterrey with direct flights from more than a dozen major U.S. airports and the conference will be held at the beautiful Quinta Real Hotel – check it out on-line at www.quintareal.comand please click here to download an article about Monterrey published in the October edition of the Self-Insurer.
There are limited sponsorship opportunities for those who want to promote their corporate brands with the event. For immediate assistance, contact Justin Miller at [email protected].
We look forward to seeing you in Monterrey. SIIA Latin Conference Registration
About SIIA
The Self-Insurance Institute of America, Inc. (SIIA) is a dynamic, member-based association dedicated to protecting and promoting the business interests of companies involved in the self-insurance/alternative risk transfer (ART) industry, both domestically and internationally.  Call 800-851-7789 and visit www.SIIA.org.