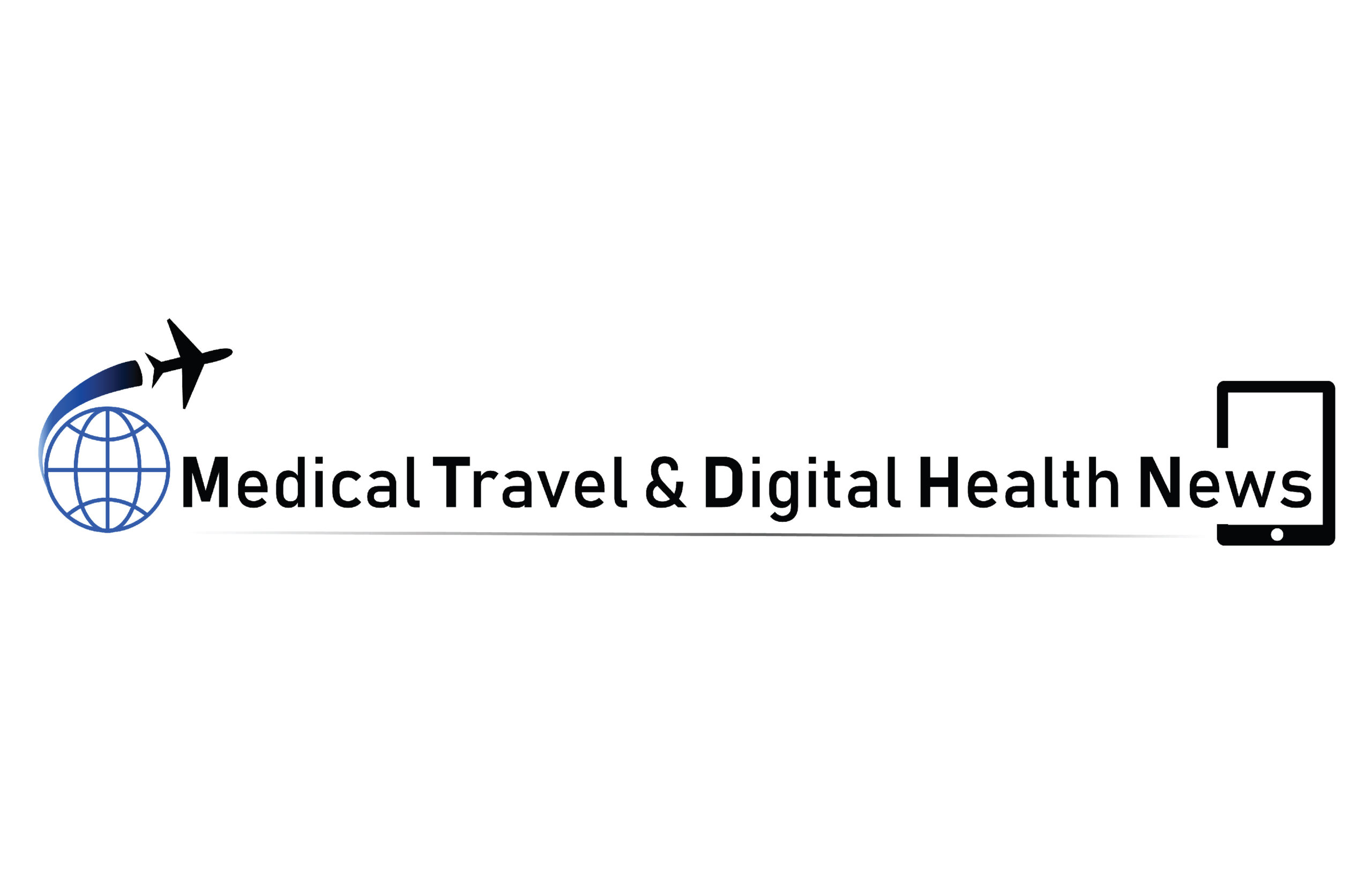 Dear Colleagues,
I am pleased to share my article titled, "SIIA Endeavors, SIIA 2023 Corporate Growth Forum" for the July issue of The Self Insurer. Please find this article in the Self-Insurer section of our website, where you can access my monthly articles written for the publication.
This issue brings you Daniel LaBroad, President & CEO, Ovation Health & Life Services, Inc, discussing how he and his team work to provide employees with the best possible healthcare plan at the lowest cost.
Please stay safe and tell me how you are breaking ground in these growing industries.
Laura Carabello
Executive Editor and Publisher
Medical Travel & Digital Health News
[email protected]
https://twitter.com/MTT_eNews
https://www.facebook.com/MTT.eNews/
https://www.linkedin.com/company/medical-travel-today