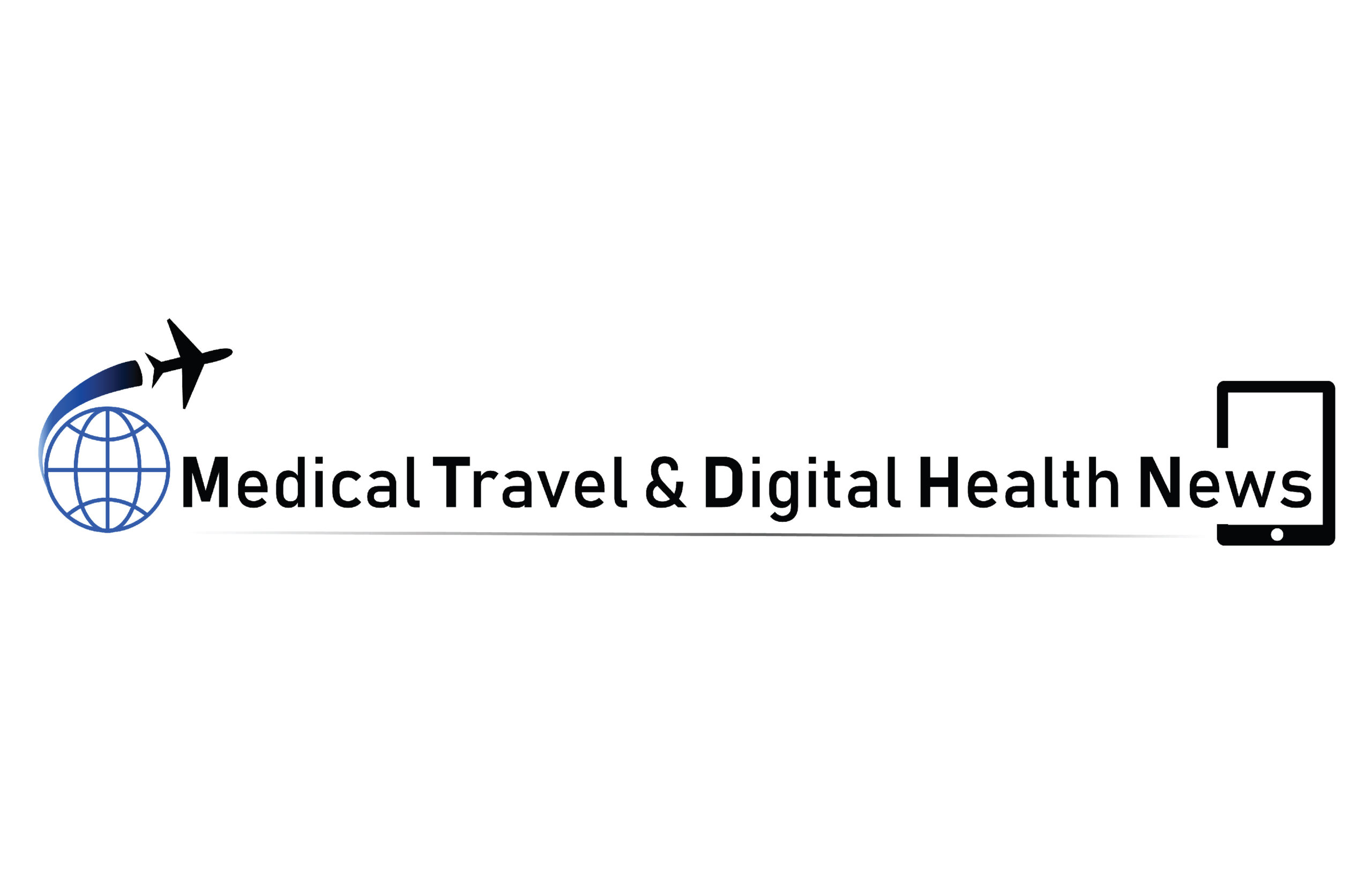 Dear Colleagues,
If you have not already seen my article title, "Psychedelic-Assisted Therapy Expands Employer Options for Mental Health Treatment" in the September issue of The Self Insurer, please find this article in the Self-Insurer section of our website, where you can access my monthly articles written for the publication.
This issue brings you Amanda Rieger Green, Founder of Soul Pathology discussing employee benefit solutions to achieve greater health and wellness and the importance of optimizing health as a cornerstone in an organization.
Please stay safe and tell me how you are breaking ground in these growing industries.
Laura Carabello
Executive Editor and Publisher
Medical Travel & Digital Health News
[email protected]
https://twitter.com/MTT_eNews
https://www.facebook.com/MTT.eNews/
https://www.linkedin.com/company/medical-travel-today