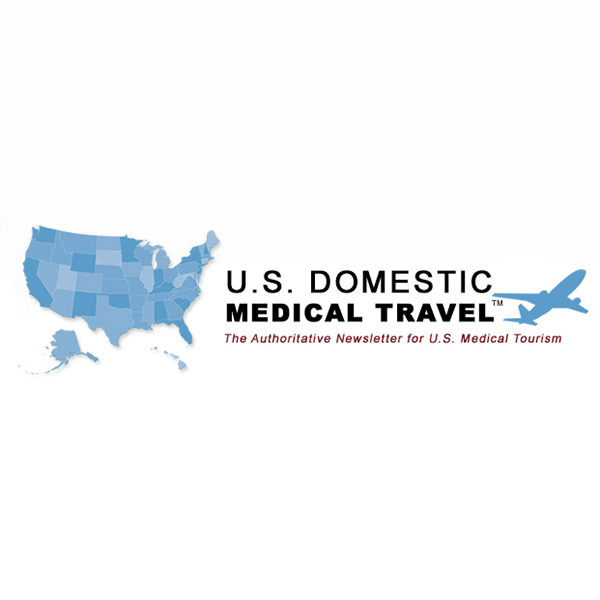 Dear Colleagues,
In this issue, I have the pleasure of introducing you to The Honorable Dr. David J. Shulkin, MD, ninth Secretary of the US Department of Veterans Affairs. In this interview, Dr. Shulkin gives his take on medical travel, and explains what drove him to write, "It Shouldn't Be This Hard to Serve Your Country."
This issue also includes news on State Comptroller Kevin Lembo's new medical RFP, the growing trend of medical tourism for cosmetic procedures in Los Angeles, the US General Services Administration Award of Professional Services Schedule granted to The Thought Leadership & Innovation Foundation(TLI), those who are traveling to Mexico for their dental procedures and much more.
Thank you for your interest in this exciting, growing market space. We welcome your comments and/or editorial contributions, which can be sent directly to: [email protected].
Laura Carabello 
Editor and Publisher