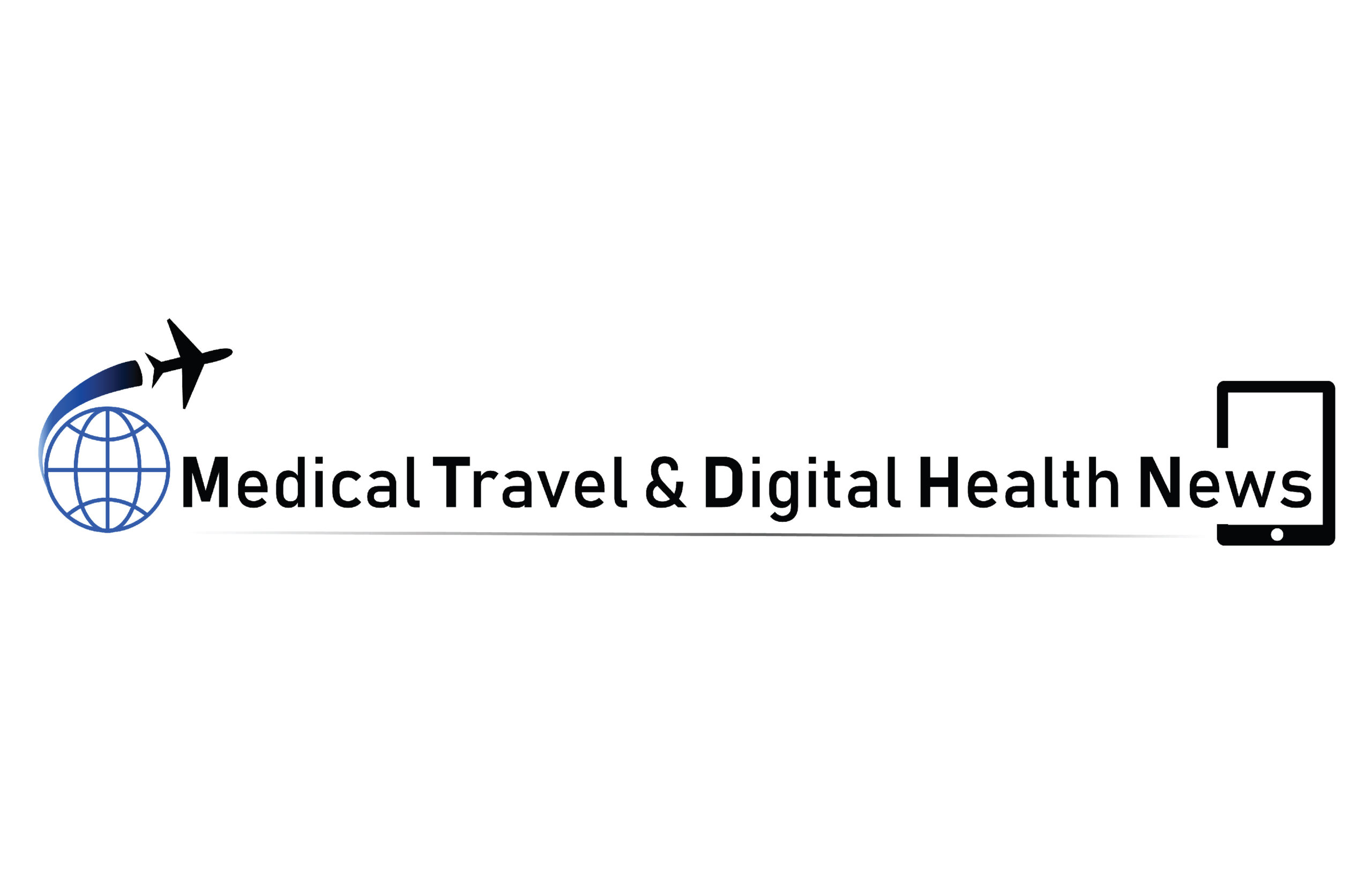 Dear Colleagues,
I am excited to share the newest addition to our website—a collection of monthly articles I have written for The Self Insurer! Here you will find the different articles I have written in 2022. I look forward to publishing more articles in 2023 and I hope you will look forward to it as well.
As we wrap up the year, we bring you the final issue of 2022, an exciting interview with Graham Dodge, Founder of Garnish Heath, discussing how he created a company based on a health cost sharing network to help those who need help affording their medical bills and how it is done.
I wish you all a happy and healthy holiday season and send well wishes for the new year! See you in 2023!
Please stay safe and tell me how you are breaking ground in these growing industries.
Laura Carabello
Executive Editor and Publisher
Medical Travel & Digital Health News
[email protected]
https://twitter.com/MTT_eNews
https://www.facebook.com/MTT.eNews/
https://www.linkedin.com/company/medical-travel-today