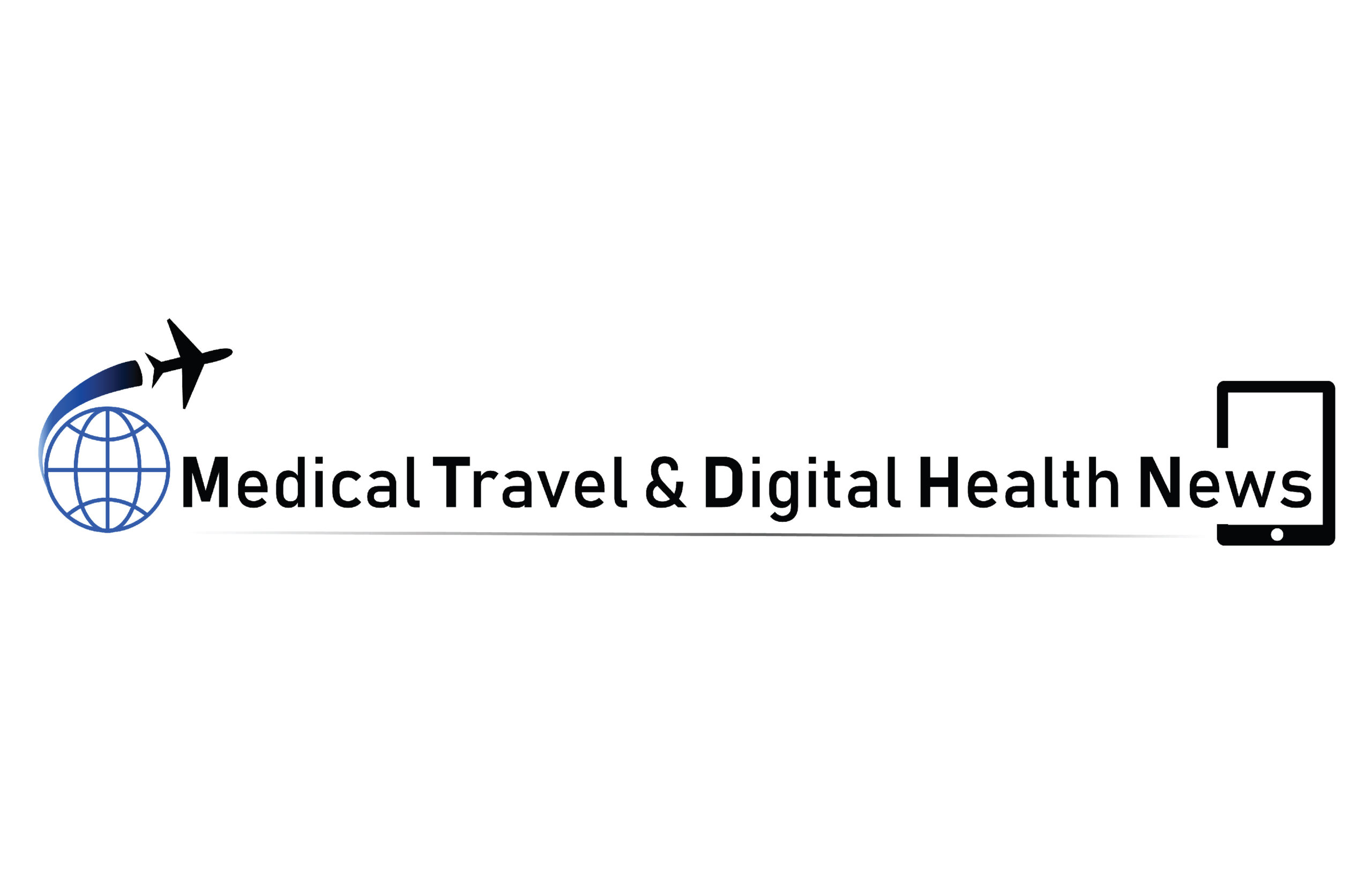 Dear Colleagues,
I hope you are all having a great new year so far! I'm excited to share my article titled, Ongoing Reinvention of Primary Care, published as the cover page in the January issue of The Self Insurer! Please find this article in the new section of our website where you can find my monthly articles written for The Self Insurer.
Our first issue of the year brings you Victor S Dorodny, MD, ND, PhD, MPH from TRI-PAC, discussing the importance of mental health access for underserved groups in the U.S. and how his organization helps to address this.
Please stay safe and tell me how you are breaking ground in these growing industries.
Laura Carabello
Executive Editor and Publisher
Medical Travel & Digital Health News
[email protected]
https://twitter.com/MTT_eNews
https://www.facebook.com/MTT.eNews/
https://www.linkedin.com/company/medical-travel-today