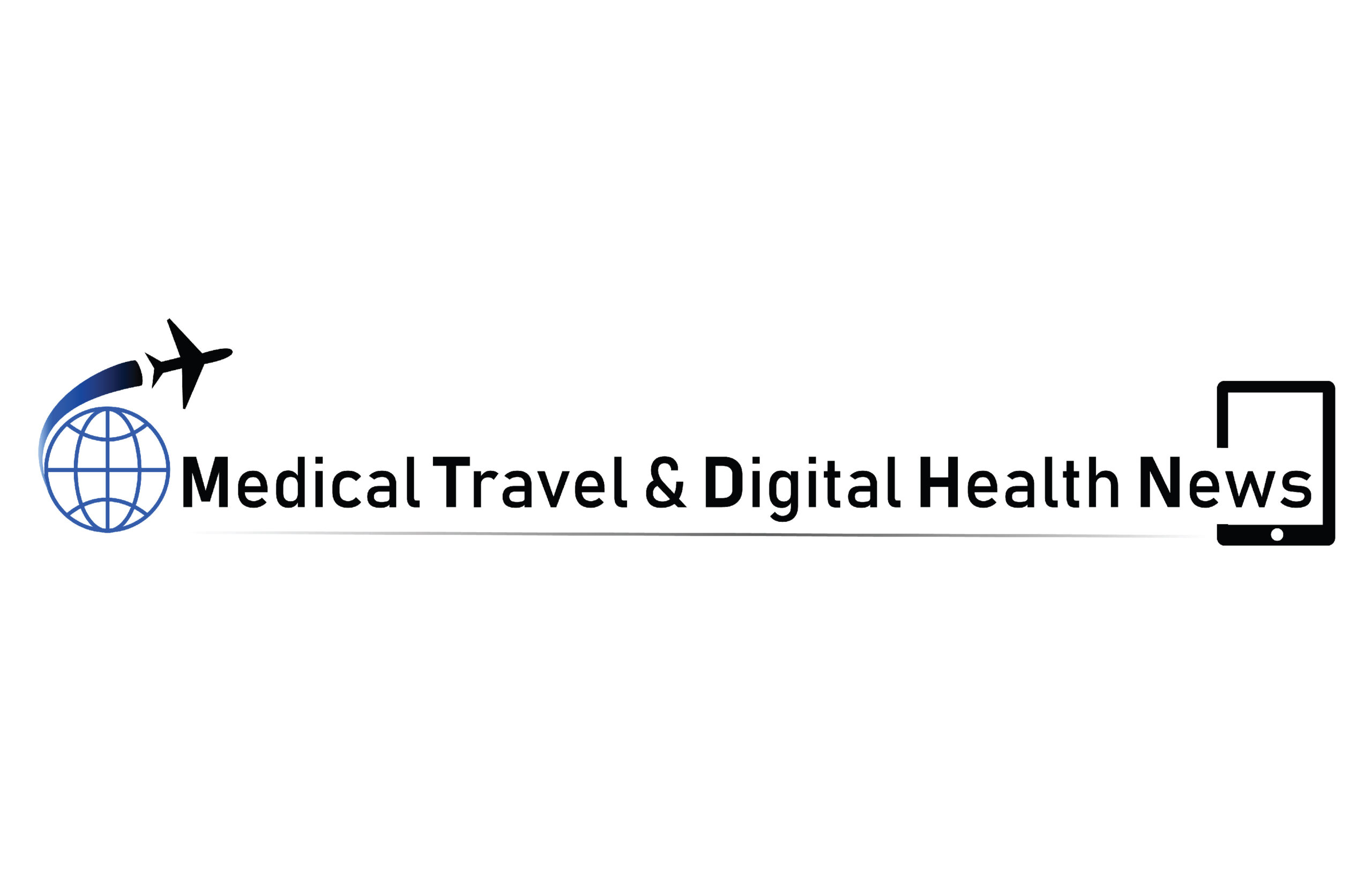 Dear Colleagues,
I hope your February is going well! I'm excited to share my article titled, "Long COVID is Real: New Chronic Condition Impacts Self-insured Community," featured in the February issue of The Self Insurer! Please find this article in the Self-Insurer section of our website, where you can access my monthly articles written for the publication.
This issue brings you Blake Allison, Chief Executive Officer, Employers Health Network (EHN), to discuss the benefits of their high-performance network and how their partnerships engage the self-funded marketplace on the value of EHN solutions in that market.
Please stay safe and tell me how you are breaking ground in these growing industries.
Laura Carabello
Executive Editor and Publisher
Medical Travel & Digital Health News
[email protected]
https://twitter.com/MTT_eNews
https://www.facebook.com/MTT.eNews/
https://www.linkedin.com/company/medical-travel-today