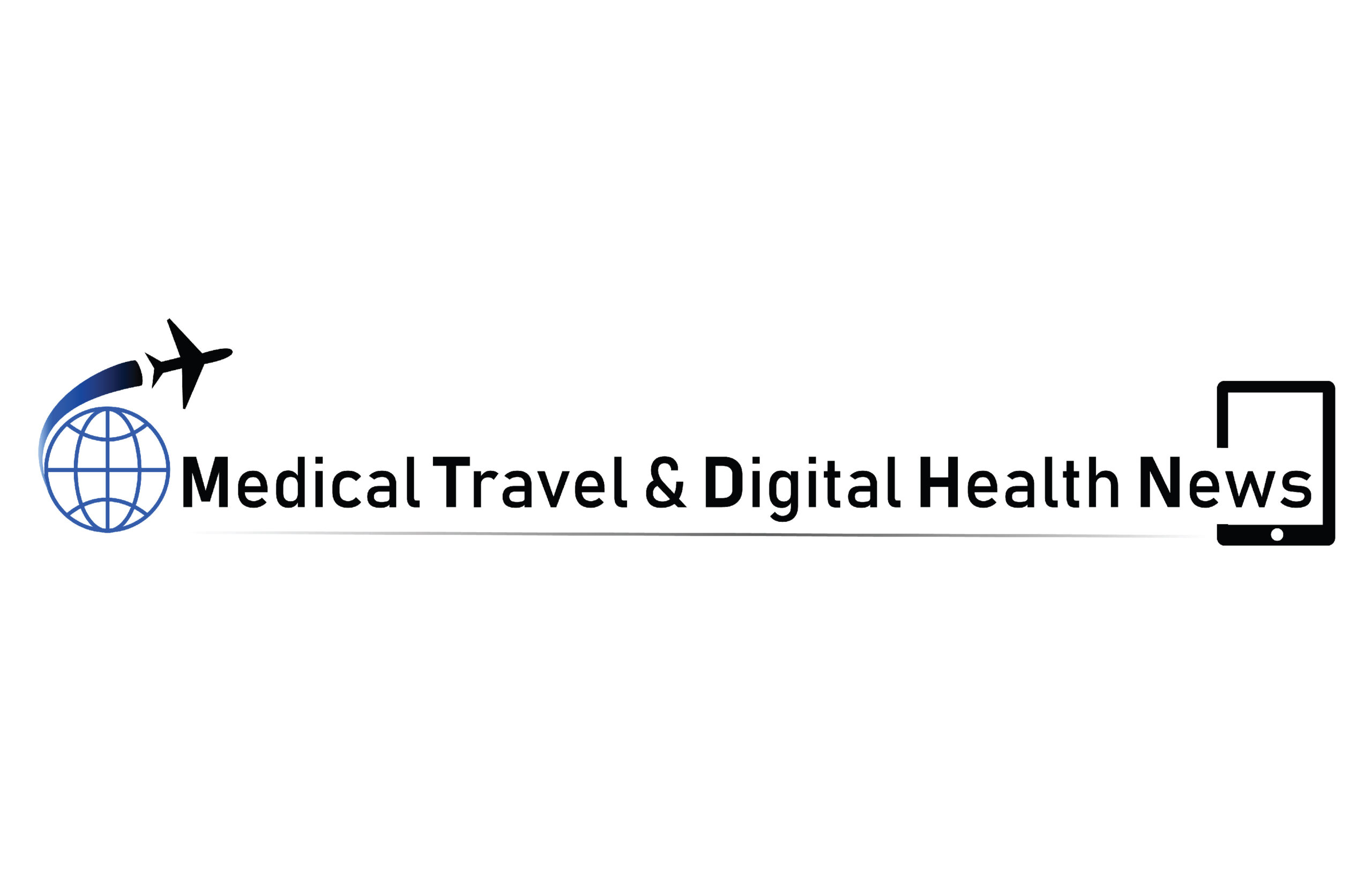 Dear Colleagues,
Medical travel allows individuals to access quality healthcare treatment, surgery and specialty Rx drugs at highly affordable costs outside the US. These options provide people with many benefits, enabling individuals to get care that they could not afford in their home country. This includes people who lack insurance or who are underinsured, face exorbitant out of pocket costs even if they have coverage or want to take advantage of procedures not yet approved in the US (i.e, stem cell).
This issue brings you Sherry Rais, CEO & Founder of Enthea discussing her mission to provide safe and affordable access to psychedelic-assisted psychotherapies (PAP) and how PAP can help rewire connections in the brain to enable an individual to see things from a different lens.
Please stay safe and tell me how you are breaking ground in these growing industries.
Laura Carabello
Executive Editor and Publisher
Medical Travel & Digital Health News
[email protected]
https://twitter.com/MTT_eNews
https://www.facebook.com/MTT.eNews/
https://www.linkedin.com/company/medical-travel-today