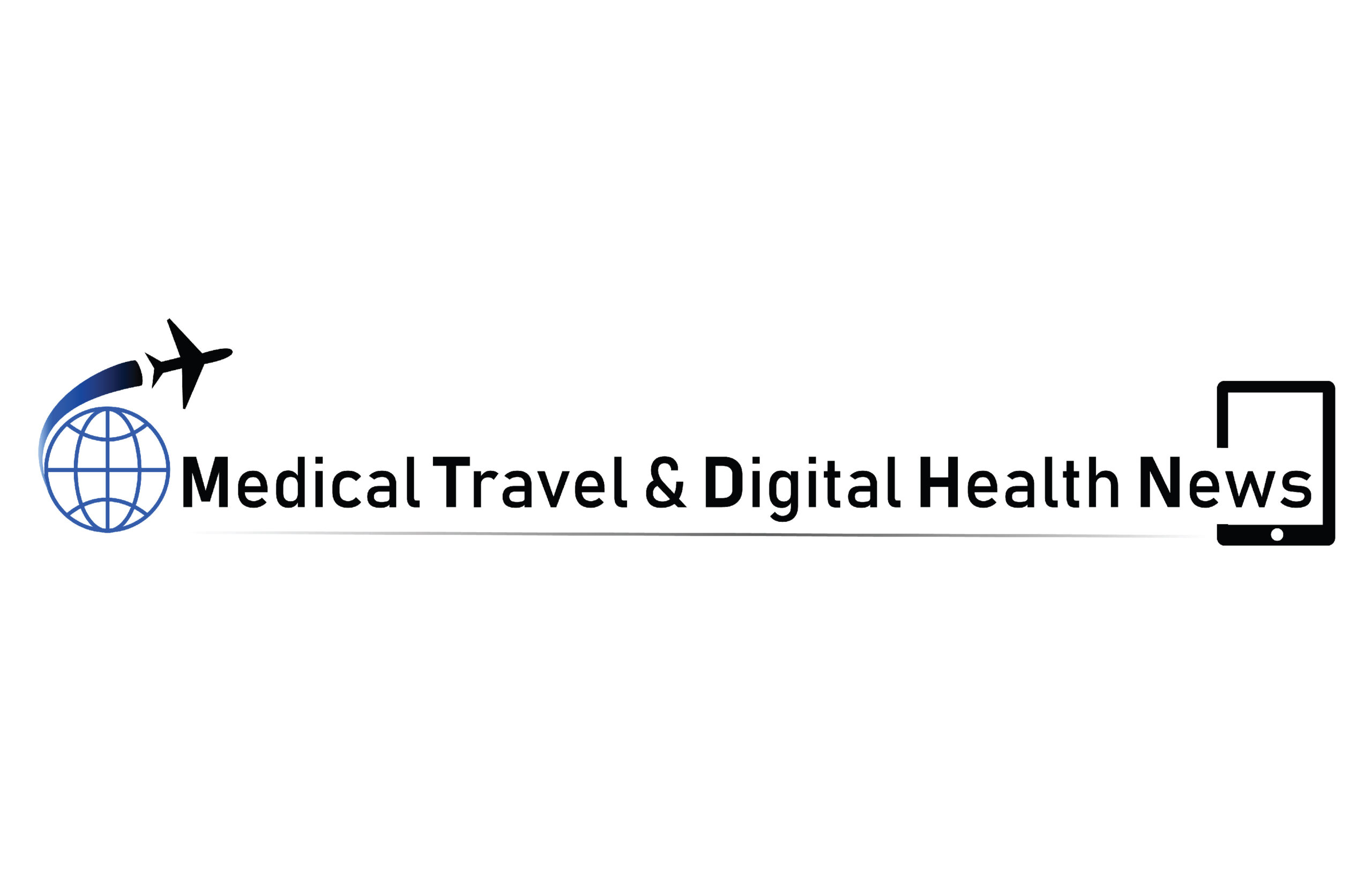 Dear Colleagues,
I am pleased to share my article titled, "Pregnant with Possibilities: Employer Fertility Benefits on the Rise," for the April issue of The Self Insurer. Please view the article here or find it in the Self-Insurer section of our website, where you can access my monthly articles written for the publication.
This issue brings you Doug Hetherington, CEO & Founder, Health2Business to discusses its direct contract administration solution and how the platform enables healthcare providers and hospital systems to offer services directly to employer health plans without going through third parties.
Please stay safe and tell me how you are breaking ground in these growing industries.
Laura Carabello
Executive Editor and Publisher
Medical Travel & Digital Health News
[email protected]
https://twitter.com/MTT_eNews
https://www.facebook.com/MTT.eNews/
https://www.linkedin.com/company/medical-travel-today