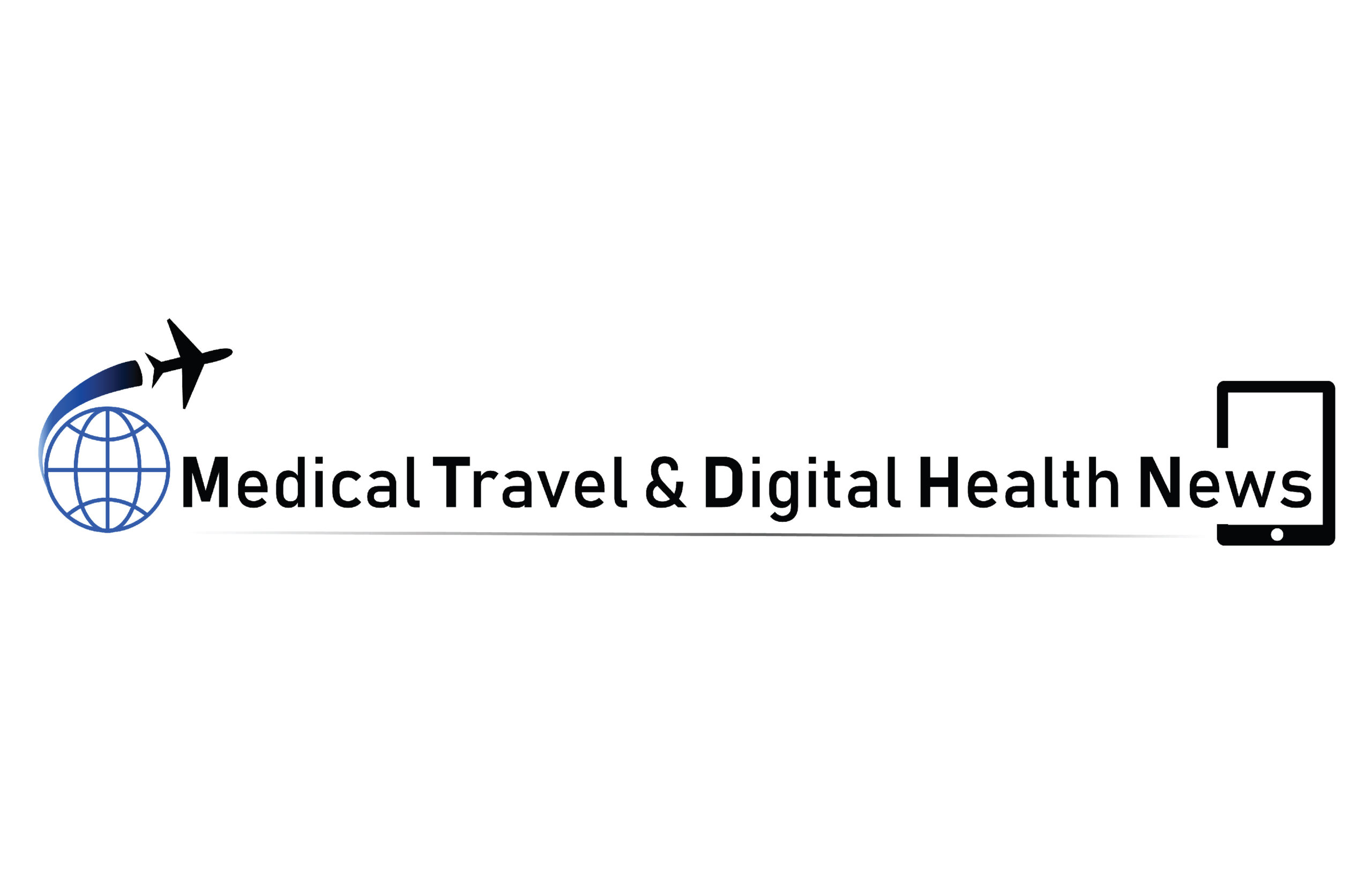 Dear Colleagues,
I am pleased to share my article titled, "Innovative Strategies for Introducing and Providing Coverage for Cell & Gene Therapies," for the May issue of The Self Insurer. Please find this article in the Self-Insurer section of our website, where you can access my monthly articles written for the publication.
This issue brings you Michael R. Agostino, CEO, Joe Acierno, Chief Medical officer and Laura Rogge, Senior VP of Growth Business Development, Network of Advanced Specialty Healthcare to discuss how NASH ensures patient safety when traveling for treatment and the opportunities they can help patients discover in care abroad.
Please stay safe and tell me how you are breaking ground in these growing industries.
Laura Carabello
Executive Editor and Publisher
Medical Travel & Digital Health News
[email protected]
https://twitter.com/MTT_eNews
https://www.facebook.com/MTT.eNews/
https://www.linkedin.com/company/medical-travel-today