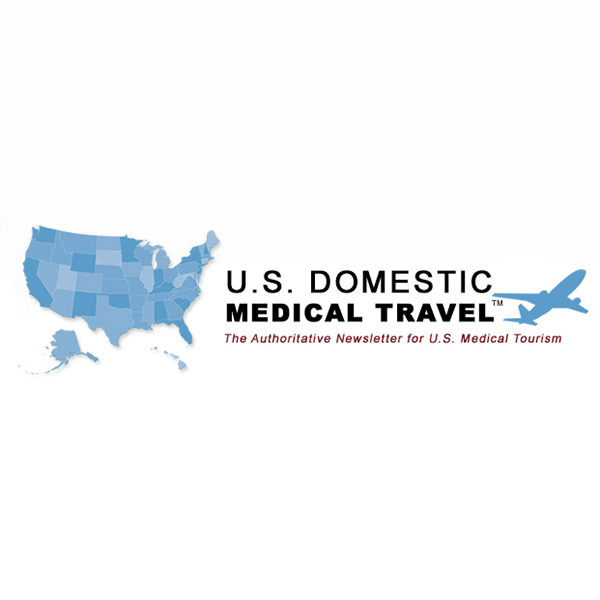 Dear Colleagues,
In this issue, I had the chance to speak with Dr. Reza Mirali, MD, Co-founder and CEO, Cowork Medical, a cost-effective, customizable and state-of-the-art medical office space for doctors who are looking for a different option for practicing, one that offers a coworking model for physicians. In this interview Dr. Mirali explains how Cowork Medical's coworking model is something all physicians should consider in 2020.
This issue also includes news on the new milestone of women being the majority of U.S. medical students, the challenges primary care doctors are facing in coordinating care, the drastic cost difference of an angioplasty – $32k in the U.S. and $6k elsewhere, American's thoughts on private health insurance and much more.
Thank you for your interest in this exciting, growing market space. We welcome your comments and/or editorial contributions, which can be sent directly to: [email protected].
Laura Carabello 
Editor and Publisher