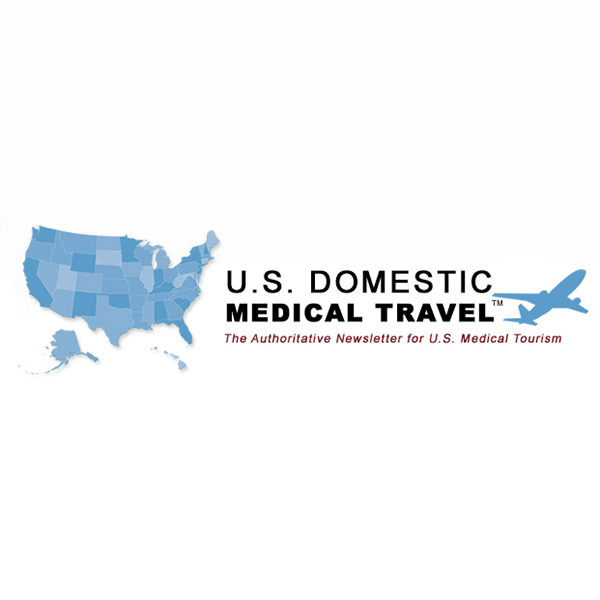 Dear Colleagues,
In this issue, I had the chance to speak with Jonathan Wiesen, MD, CMO, MediOrbis, LLC, a multi-specialty telemedicine and telehealth company that is shattering the barriers of traditional medicine and extending the reach of specialized clinical care and chronic disease management (CDM) to its global customer base. In this interview, Dr. Wiesen shares the success MediOrbis has had with its CDM program – particularly in rural areas. 
This issue also brings you news on the record highs of employer-sponsored health costs, the rapidly spreading coronavirus and the US passengers of the Diamond Princess cruise, Nebraska's specialized medical care approach to coronavirus and the Mexico insurance company that has rolled out medical tourism coverage to Americans seeking affordable treatment south of the border.
Thank you for your interest in this exciting, growing market space. We welcome your comments and/or editorial contributions, which can be sent directly to: [email protected].
Laura Carabello 
Editor and Publisher