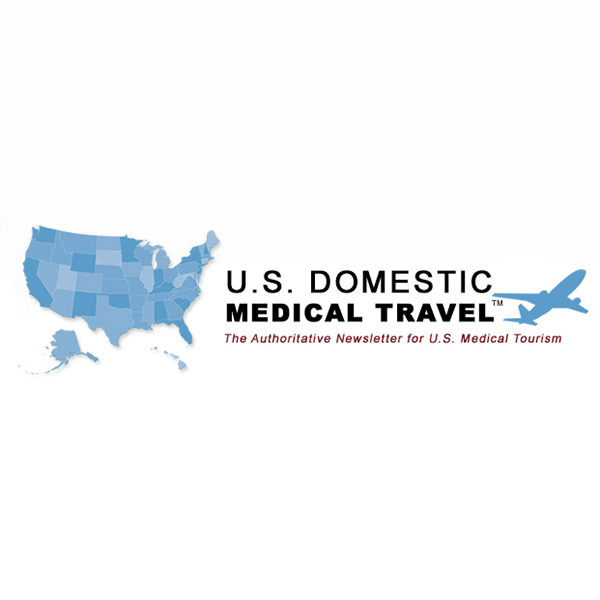 Dear Colleagues,
In this issue, I had the chance to speak with Liz Mariner-Ford, Senior Vice President, Risk Strategies Company, a national insurance brokerage and risk management advisory firm offering sophisticated risk control and insurance placement advice. In this interview, Mariner-Ford details the impact COVID-19 has had on conferences across the US, including the SIIA International Conference which has been postponed until 2021.
This issue also brings you news on Trump's formal freeze on WHO funding, the US and Canadian borders that have chosen to stay closed for 30 more days than originally anticipated, CHI Health's virtual grocery store for staff during the COVID-19 outbreak and much more.
Amid the COVID-19 pandemic, the medical travel industry worldwide will certainly feel the impact. Restricted travel options could cripple some programs, although when the bans are lifted, it will be back to business as usual. We at USDMT wish all of our readers good health and safety during this time of uncertainty. We are interested in hearing your perspectives on the pandemic and vision for the future which can be sent directly to: [email protected].
Thank you for your interest in this exciting, growing market space
Laura Carabello
Editor and Publisher