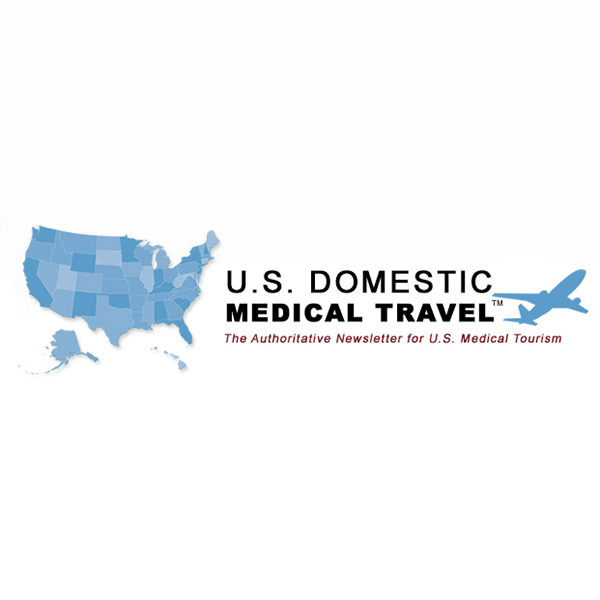 Dear Colleagues,
In this issue, I had the chance to speak with Sally Rodriguez, Chief of Staff and Director of Products, Health Care Cost Institute (HCCI) an independent, non-profit research institute. In this interview, Rodriguez details how employers can leverage data to keep costs down and how coronavirus has caused people to look at the American healthcare system in a different way.
This issue also brings you news on the Black American Amputation Epidemic, how to stay connected during times of isolation, the transition to telehealth that many Americans are making and much more.
Amid the COVID-19 pandemic, the medical travel industry worldwide will certainly feel the impact. Restricted travel options could cripple some programs, although when the bans are lifted, it will be back to business as usual. We at USDMT wish all of our readers good health and safety during this time of uncertainty. We are interested in hearing your perspectives on the pandemic and vision for the future which can be sent directly to: [email protected].
Thank you for your interest in this exciting, growing market space
Laura Carabello
Editor and Publisher