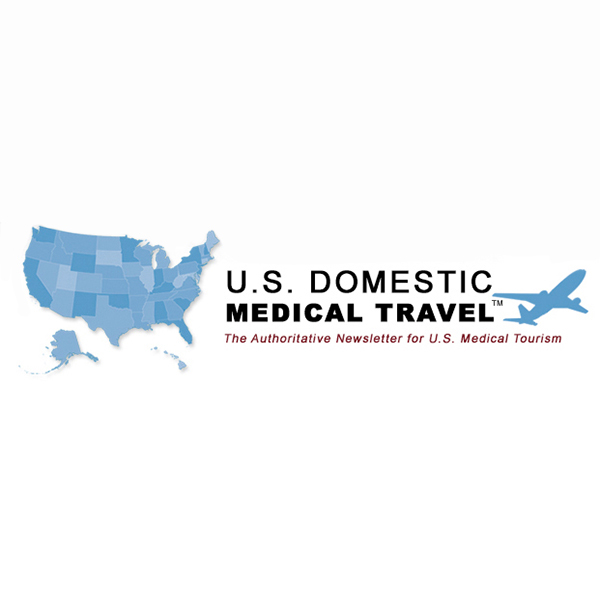 Dear Colleagues,
In this issue, I had the chance to speak with Kevin Cast, Partner, Archbow Consulting, a company helping pharma and biotech companies design, build, and optimize product distribution and patient access strategies. In this interview, Cast explains specialty pharmacy in the era of COVID-19 and how companies can best adapt to personalized medicine.
This issue also brings you news on an exciting development in electrode technology from Minneapolis-based company, NeuroOne, Walgreens' plans to open 700 primary care clinics and more.
Amid the COVID-19 pandemic, the medical travel industry worldwide will certainly feel the impact. We at USDMT wish all of our readers good health and safety during this time of uncertainty. We are interested in hearing your perspectives on the pandemic and vision for the future which can be sent directly to: [email protected].
Thank you for your interest in this exciting, growing market space.
Laura Carabello
Editor and Publisher