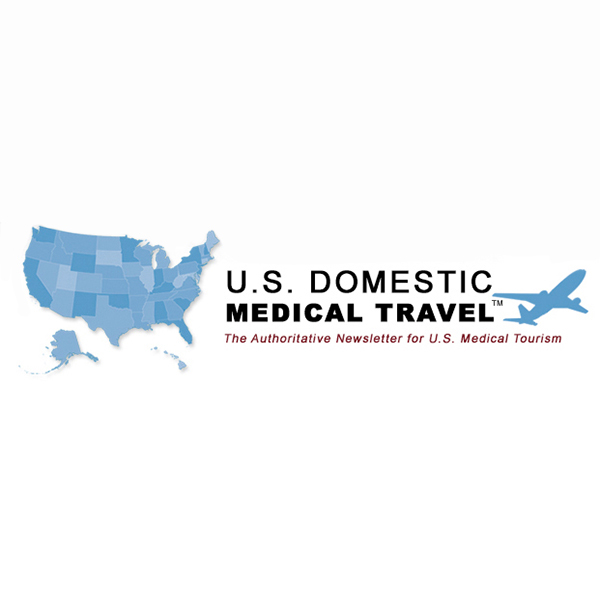 Dear Colleagues,
Medical Travel Today is excited to bring you an interview with Doug Geinzer, Founder and President, High Performance Providers, a company working closely with self-funded health plans, third-party administrators (TPAs) that represent the plans, their consultants and the high-performance networks they seek out. In this interview, Geinzer discusses his company and their role in measuring quality outcomes and saving plans 40-60% of health spend.
This issue also brings you news on the $18.5B Teladoc Livongo deal, the response to COVID-19 launching a new era of telemedicine, an update on what face coverings actually protect you and more.
Amid the COVID-19 pandemic, the medical travel industry worldwide will certainly feel the impact. We at USDMT wish all of our readers good health and safety during this time of uncertainty. We are interested in hearing your perspectives on the pandemic and vision for the future which can be sent directly to: [email protected].
Thank you for your interest in this exciting, growing market space.
Laura Carabello
Editor and Publisher