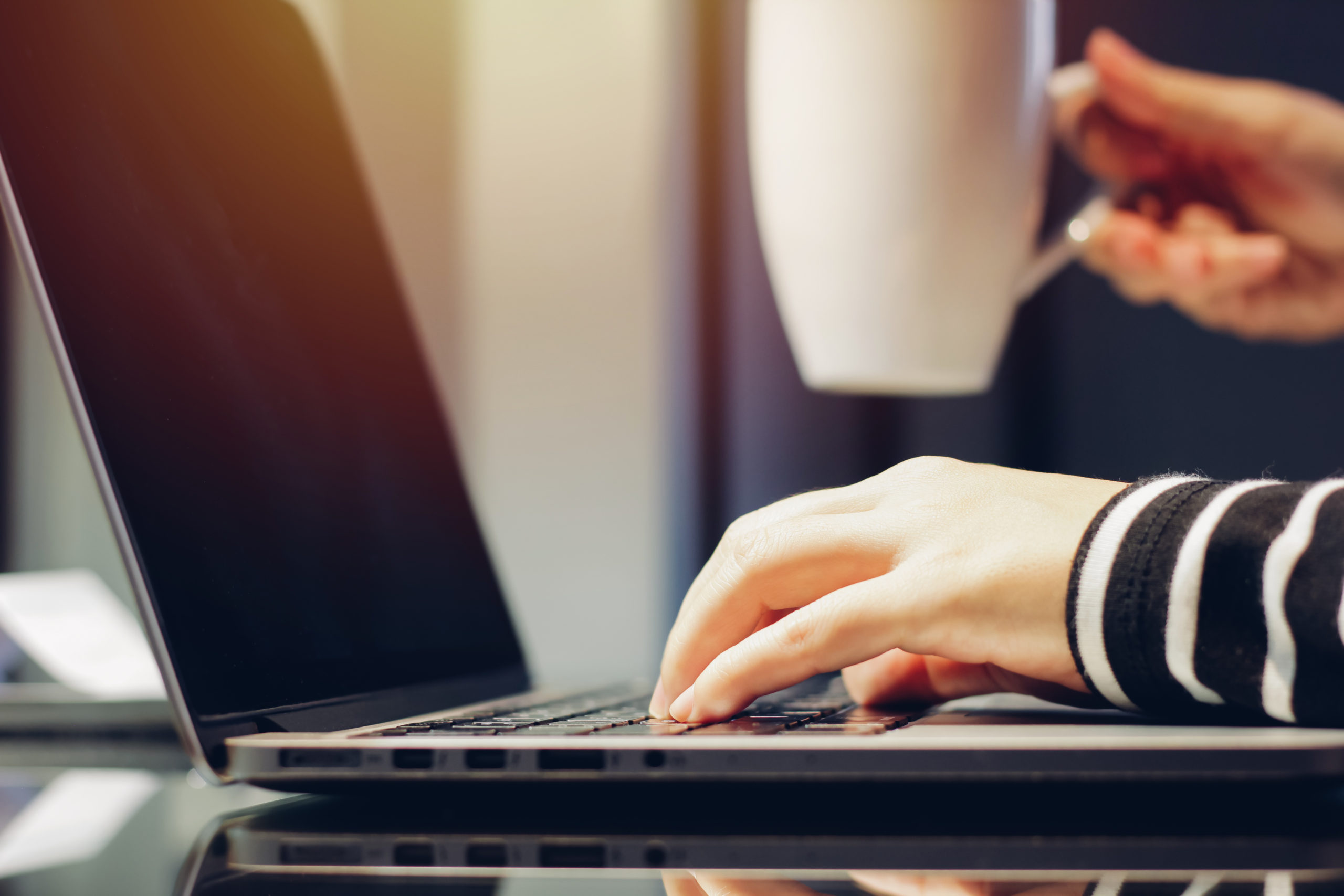 Corporate Growth Forum Launches Opportunities for Investment, Mergers and Acquisitions in Self-Insured Market Space
By Laura Carabello
The Self-Insurer — 'Positive Energy' describes the overall atmosphere during the recent SIIA Corporate Growth Forum (CGF) which brought together key leaders in the investor community with the SIIA member-companies that are focused on growth opportunities.
It was a first-time event for SIIA and proved to be not only well-attended and productive for all, but also an opportunity for attendees to learn and better understand what will be required for taking next steps. Every participant was complimentary of SIIA for hosting this meeting and supportive of making this an annual event.
To view the original article in its entirety, click here. (Page 10)
Biden to Unveil Bailout Plan for Multiemployer Pension Funds (1)
By Austin R. Ramsey and Paige Smith
news.bloogmberglaw.com— The federal government's private-sector pension insurer is expected to soon unveil a permanent rule detailing its long-term strategy for bailing out severely underfunded multiemployer pension plans.
Congress approved $94 billion for union-brokered pension plans as part of President Joe Biden's 2021 Covid-19 recovery plan, but the law gave the Pension Benefit Guaranty Corporation discretion to set the parameters by which plans would receive federal stimulus dollars and for how long that money would last. The assistance is known as the Special Financial Assistance (SFA) Program.
To view the original article in its entirety, click here.
Hospitals must say how much they charge for hundreds of procedures. Here's why many don't.
By Ken Alltucker
usatoday.com— Since the beginning of 2021, a federal law has required hospitals to post prices and establish a consumer-friendly price list for 300 common procedures and services.
But a new study finds more than half of U.S. hospitals have failed to meet either of the two main requirements of the federal Hospital Price Transparency law, which aims to give consumers an opportunity to shop for prices before getting non-emergency medical care.
To view the original article in its entirety, click here.
How Many People Have Long COVID? The Statistics Are 'Pretty Scary'
By Cecelia Smith-Schoenwalder
usnews.com— The majority of Americans have had the coronavirus at some point in the past two and a half years. A smaller number – though still a substantial proportion – went on to have lingering symptoms for months or longer from a condition known as long COVID-19.
Just how many people have had long COVID or are still experiencing it?
To view the original article in its entirety, click here.
How much health insurers pay for almost everything is about to go public
By Julie Appleby, Kaiser Health News
fiercehealthcare.com— Consumers, employers, and just about everyone else interested in healthcare prices will soon get an unprecedented look at what insurers pay for care, perhaps helping answer a question that has long dogged those who buy insurance: Are we getting the best deal we can?
As of July 1, health insurers and self-insured employers must post on websites just about every price they've negotiated with providers for healthcare services, item by item. About the only thing excluded are the prices paid for prescription drugs, except those administered in hospitals or doctors' offices.
To view the original article in its entirety, click here.
Medicare Advantage criticized for denying care, overcharging
By Fred Schulte, Kaiser Health News
tampabay.com— Congress should crack down on Medicare Advantage health plans for seniors that sometimes deny patients vital medical care while overcharging the government billions of dollars every year, government watchdogs told a House panel last week.
Witnesses sharply criticized the fast-growing health plans at a June 26 hearing held by the Energy and Commerce subcommittee on oversight and investigations.
To view the original article in its entirety, click here.