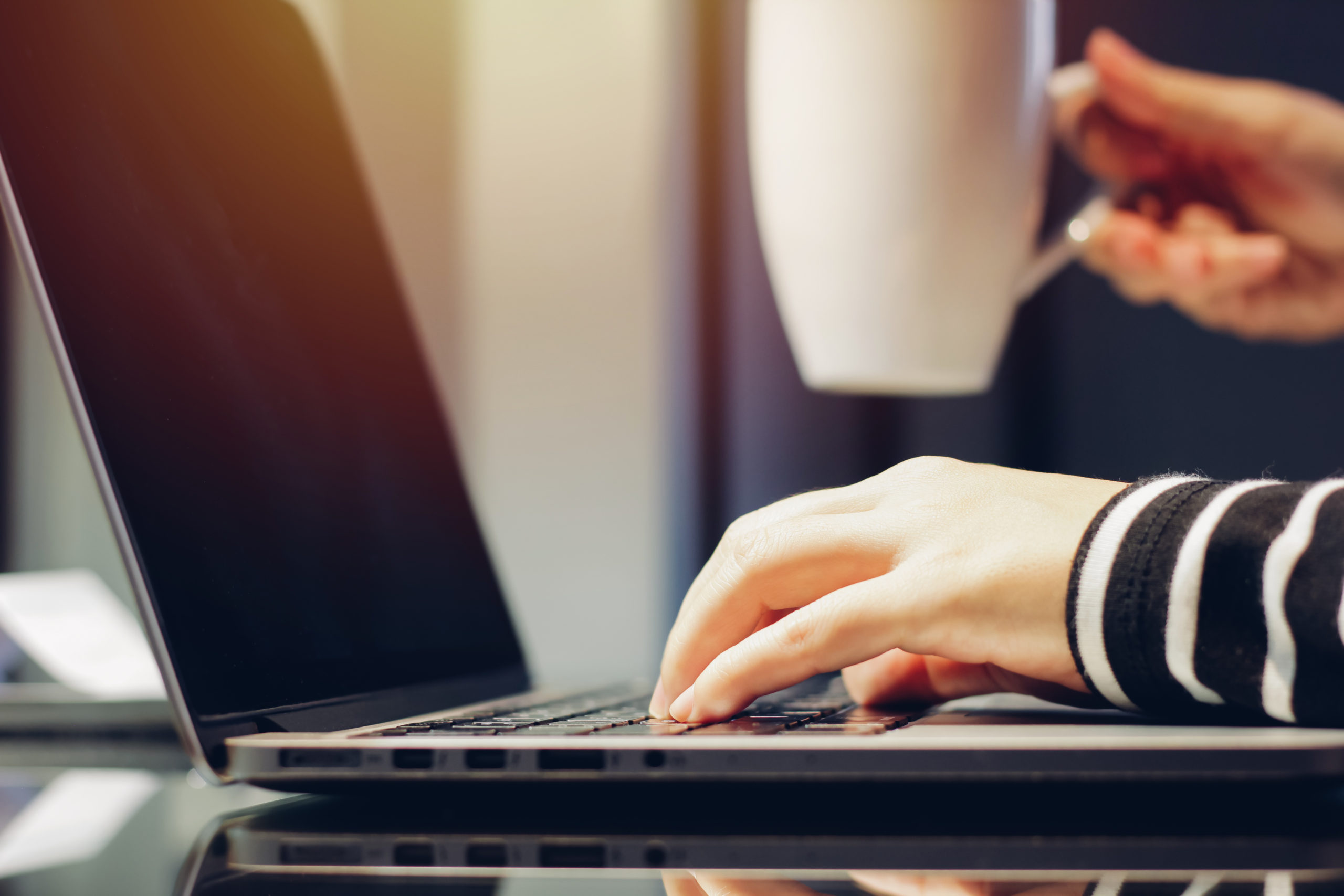 Why pediatricians are worried about the end of the federal COVID emergency
By Sebastian Martinez Valdivia
npr.org – Kathreen Friend is a pediatric registered nurse based in Doniphan, Missouri — a small town of about 1,800 near the Arkansas border. As the lone pediatric specialist in Ripley County, she stays extremely busy. She works long hours at the nonprofit Missouri Highlands clinic, and visits nearby schools for health screenings.
To view the article in its entirety, click here.
Surge of viruses leaves children's hospitals scrambling to free up beds and find room for patients
By Aria Bendix
nbcnews.com — Every inpatient bed at Comer Children's Hospital in Chicago has been full for more than six weeks. Emergency room volume is up more than 150%.
The flow of patients is like "a treadmill that never ends," said Dr. Allison Bartlett, a pediatric infectious diseases specialist at Comer Children's. As soon as a child is discharged, their bed fills up with the next kid in need.
To view the article in its entirety, click here.
Skin and brain cancers: New discovery may help improve treatment

medicalnewstoday.com — Cancer is a disease where the cells of the body grow uncontrollably and can invade other parts of the body. These cells can destroy healthy cells by blocking essential nutrients and changing the function of organs.
Cancer impacts millions of people in the United States alone. Treatment options have improved in recent decades, but many underlying mechanisms of cancer remain unknown.
To view the article in its entirety, click here.
The gathering storm: The threat to employee healthcare benefits
By Aditya Gupta, Akshay Kapur, Monisha Machado-Pereira, and Shubham Singhal
mckinsey.com – The once-in-a-century pandemic thrust the healthcare industry into the teeth of the storm. The combination of accelerating affordability challenges, access issues exacerbated by clinical staff shortages and COVID-19, and limited population-wide progress on outcomes is ominous. This gathering storm has the potential to reorder the healthcare industry and put nearly half of the profit pools at risk.
To view the article in its entirety, click here.
Health department medical detectives find 84% of U.S. maternal deaths are preventable
By April Dembosky
npr.org— For several weeks a year, the work of nurse-midwife Karen Sheffield-Abdullah is detective work. She and a team of other medical investigators with the North Carolina public health department scour the hospital records and coroner reports of new moms who died after giving birth.
These maternal mortality review committees look for clues to what contributed to the deaths — unfilled prescriptions, missed postnatal appointments, signs of trouble that doctors overlooked — to figure out how many of them could have been prevented and how.
To view the original article in its entirety, click here.
MGMA survey: New good faith estimates causing extreme burdens for physician practices
By Robert King
fiercehealthcare.com— Physicians are already saddled with more paperwork to comply with a new requirement they give patients good faith estimates of care costs, a new survey finds. 
The Medical Group Management Association (MGMA) released Tuesday its annual regulatory burden report (PDF) outlining key headaches practices face. While prior authorization remains a top burden, the new requirement in the No Surprises Act to offer good faith estimates has shot up.
To view the original article in its entirety, click here.