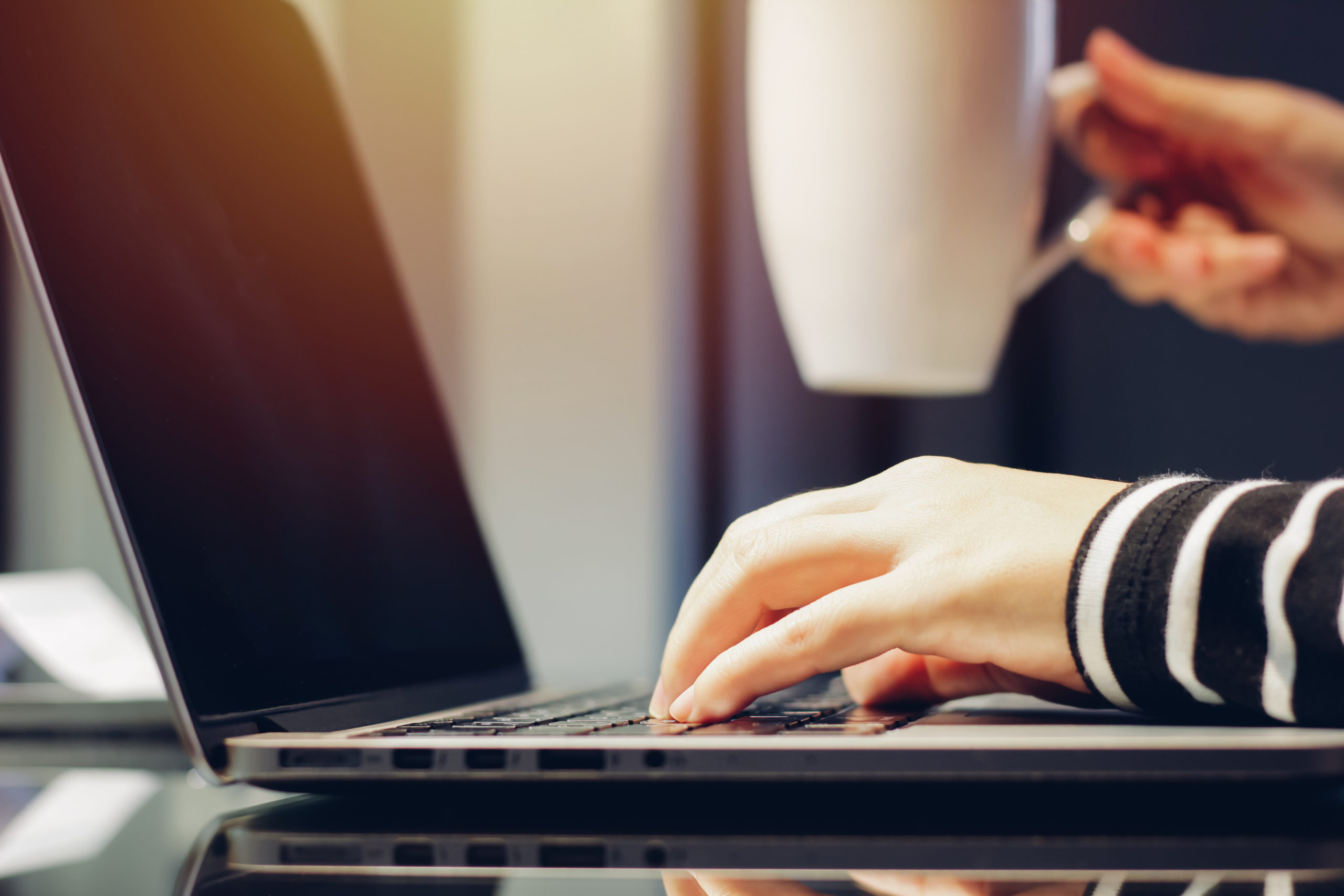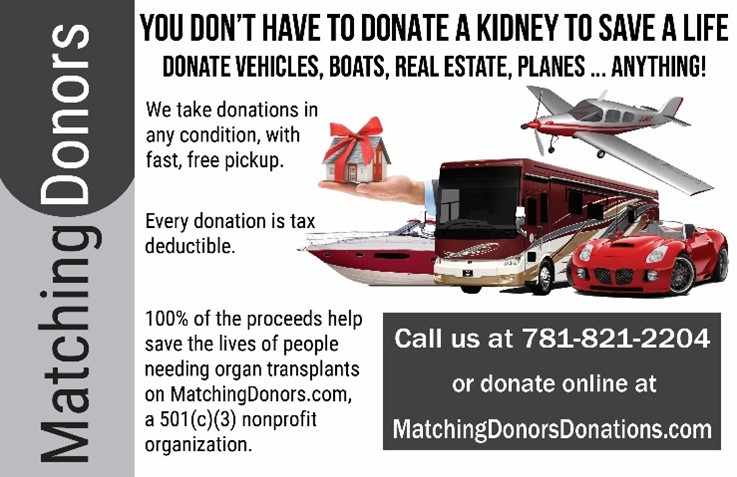 As hearing health moves onto digital platforms, experts emphasize that hearing aids won't be replaced
By Annie Burky
fiercehealthcare.com — Digital health innovators are looking to provide more options for auditory care outside of the tradition care path of in-school tests and hearing aids. But as new audio tools abound, audiologists are defending old tools, saying nothing will replace hearing aids.
To view the article in its entirety, click here.
Brazil's Albert Einstein Hospital Evolves Tech Strategy To Deliver Low-Cost Healthcare At Scale
By Angelica Mari
forbes.com — One of the leading healthcare institutions in Latin America, Albert Einstein Hospital is moving toward the next stage of its multimillion-dollar technology and innovation strategy. The aim is to broaden access to advanced medicine through initiatives with actors such as startups as well as tech and healthcare organizations worldwide.
To view the article in its entirety, click here.
California bill aims to ban sale of popular candies containing ingredients that may cause health issues
By Andi Babineau and Kristen Rogers
cnn.com — Some chemicals linked to health issues have been banned in food products in the European Union, while the United States has allowed use at levels determined safe. A bill recently introduced in the California State Assembly could start to change that.
Assembly Bill 418, or AB 418, seeks to prohibit the manufacture, sale or distribution of food products in California containing red dye No. 3, titanium dioxide, potassium bromate, brominated vegetable oil or propylparaben, according to a news release from the Assembly member Jesse Gabriel's office, who introduced the bill with fellow Democratic lawmaker Buffy Wicks. If passed, the bill would go into effect January 1, 2025.
To view the article in its entirety, click here.
Medicaid renewals are starting. Those who don't reenroll could get kicked off
By Maria Godoy
npr.org — Dominique Jackson has been on Medicaid for seven years. But the Columbus, Ohio, resident didn't realize he'd have to verify his eligibility every year to keep his coverage. Then, he sprained his ankle.
"I found that I had to re-enroll because I went to the emergency room and I still had my old Medicaid card. And when they scanned it, it came up that I was no longer under that provider," Jackson recalls. Luckily, he was able to work file the paperwork and get his care covered.
To view the article in its entirety, click here.
The Women's Digital Health Market is Anticipated to Grow Nearly 20% CAGR by 2035
hrtoday.com — Over time, there has been a significant advancement in the way healthcare is delivered, with introduction of women's digital health solutions to enhance the efficiency and quality of basic health needs and treatment of chronic diseases.
The growing popularity of digital solutions has enabled the development of technological remedies, such as mobile apps, software, wearable devices and diagnostic tools that exclusively aid in improving female health and wellness.
To view the article in its entirety, click here.
Microplastics are in our bodies. Here's why we don't know the health risks
By Anne Pinto-Rodrigues
sciencenews.org — Tiny particles of plastic have been found everywhere — from the deepest place on the planet, the Mariana Trench, to the top of Mount Everest. And now more and more studies are finding that microplastics, defined as plastic pieces less than 5 millimeters across, are also in our bodies.
"What we are looking at is the biggest oil spill ever," says Maria Westerbos, founder of the Plastic Soup Foundation, an Amsterdam-based nonprofit advocacy organization that works to reduce plastic pollution around the world. Nearly all plastics are made from fossil fuel sources. And microplastics are "everywhere," she adds, "even in our bodies."
To view the article in its entirety, click here.