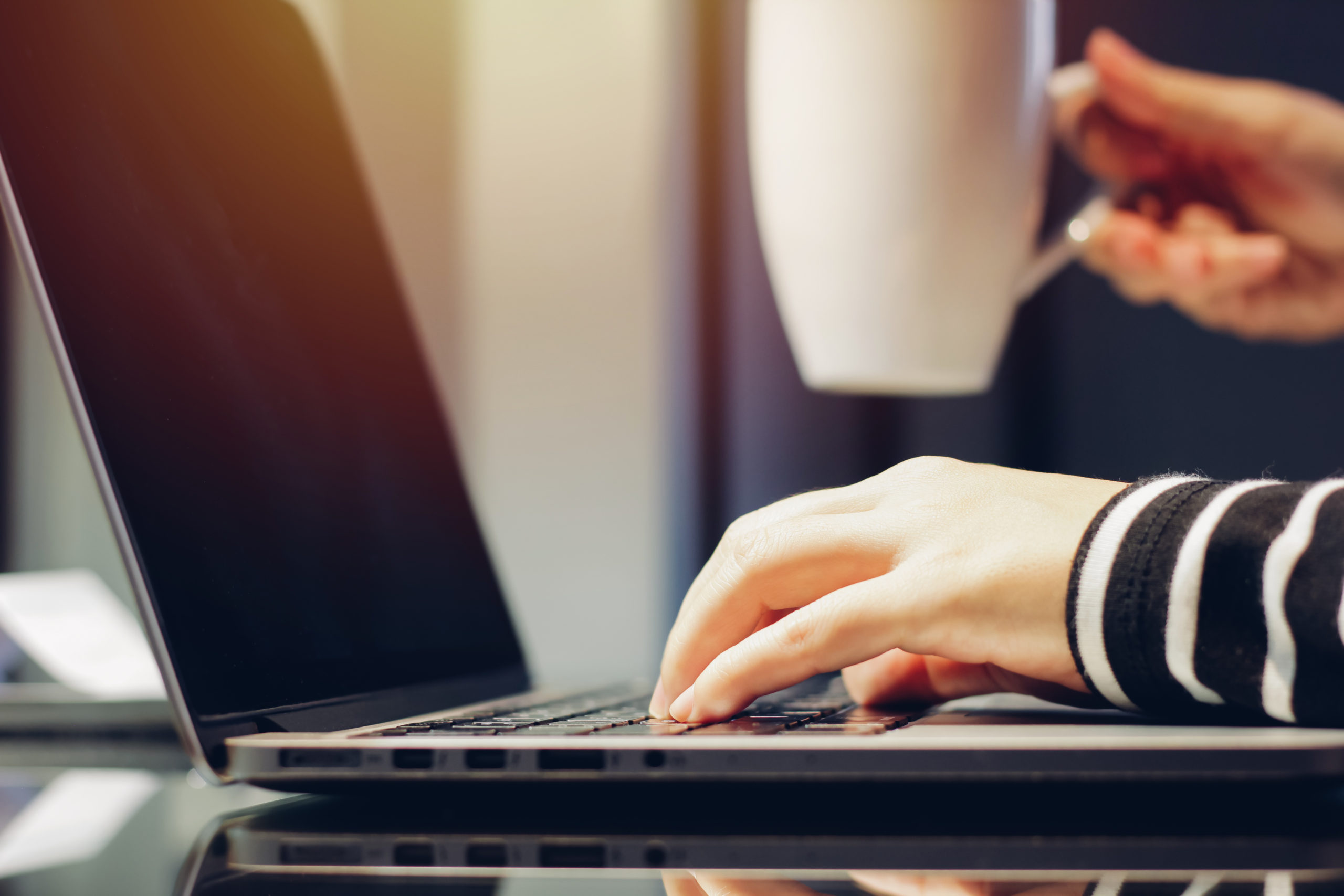 aequum Launches Dedicated 'No Surprises Act' Website to Capture Industry and Litigation Updates, Advance Understanding and Compliance
CLEVELAND–(BUSINESS WIRE)–aequum LLC, acting on behalf of over 400 self-insured health plans and their participants, announces today the launch of its dedicated website (https://knowthenosurprisesact.com) and information portal. Employers, plan sponsors, third party administrators, brokers payers and patients can access the portal for current information relating to the No Surprises Act (NSA). This hub enables visitors to quickly review current federal rules and regulations, access resources that support health plan compliance and acquire valuable updates on current litigation, news and developments.
Christine Cooper, CEO of aequum, explains, "Our team is at the nexus of discussions and activities surrounding NSA and is implementing this resource center to help guide the industry with an understanding of the rules, regulations and rights under the NSA. We are proactively responding to the needs of our partners, clients and their members, helping to protect them against unreasonable medical charges and balance-billing."
Surprise billings and the lack of price transparency have been significant challenges for all stakeholders. The NSA is designed to protect patients from surprise medical bills for certain emergency services as well as services received from out-of-network providers at in-network facilities.
"Surprise billing does not equate with unexpected charges," says Cooper. "As your medical billing partner, aequum assists participants with their balance billing challenges, whether or not the NSA applies."
She explains that the NSA can empower employer-sponsored, self-funded plans by spearheading a shift towards healthcare consumerism – putting participants in the driver's seat.
"NSA compliance remains a top priority for plan administrators and the most effective way to address the NSA is through a combination of strategic and compliance-oriented approaches," she continues. "This may include adopting a "pure" reference-based pricing (RBP) plan design to limit plan benefits and participant out-of-pocket costs to the true cost of provider services."
Administrators can benefit from a medical billing partner that strategically employs information technology and powerful intelligence. As a first-of-its kind tech-driven company in the complex field of medical billing, aequum has successfully resolved over 10,000 claims for more than 5,000 member patients, saving an estimated $37 million of disputed charges and earning recognition throughout the self-insured community.
aequum member Jack Towarnicky emphasizes the value of this level of support to help navigate federal healthcare regulations, identify areas to lower risk, reduce costs and achieve savings, for the plan sponsor and plan participants, adding, "This newly launched website exemplifies the role of aequum as agents of change, employing data-driven solutions to create a competitive financial advantage for our clients by defending medical balance billing claims and recovering overpayments."
Towarnicky credits aequum's growth and the increase in partnerships with self-funded plans, third-party administrators (TPAs) and stop loss and other brokers to its proactive response to industrywide need for support and advocacy services.
"Throughout the marketplace, organizations are trying to help members who struggle with surprise billing and its costs, and how they impact health and wealth. We are meeting this need," he concludes.
About aequum, LLC
Founded in 2020, aequum LLC serves third-party administrators, medical cost management companies, stop-loss carriers, employer-sponsored health plans and brokers nationwide to protect plan participants, improve employee satisfaction with their health care plans, and generate plan and participant cost savings. aequum LLC helps patients defend medical balance bills and brings savings to employer-sponsored health plans by providing administrative and other services to its partners. In addition, its sister organization, Koehler Fitzgerald LLC, provides legal advocacy to plan participants. Visit aequumhealth.com
Multidrug-resistant bacteria prevalent in supermarket meat, study finds
healio.com — Researchers in Spain reported that that nearly half of supermarket meat samples tested in a study contained multidrug-resistant or potentially pathogenic Escherichia coli.
The finding was presented at the European Congress of Clinical Microbiology & Infectious Diseases in Copenhagen, Denmark.
To view the article in its entirety, click here.
How PCP Perception of Telehealth in US Compares to Other Countries
By Anuja Vaidyamhealthintelligence.com — A new report details how US primary care physicians' (PCPs) perceptions of telehealth differ from PCPs in 10 other countries, including that more PCPs in the US believe telehealth allowed them to effectively assess mental and behavioral health needs than their counterparts abroad.
The report by the Commonwealth Fund includes findings from the 2022 Commonwealth Fund International Health Policy Survey of Primary Care Physicians, which aimed to explore PCPs' perceptions of telehealth use and efficacy after the height of the COVID-19 pandemic.
To view the article in its entirety, click here.
How a U.S. default would impact health care
Analysis by Rachel Roubein with research by McKenzie Beard
washingtonpost.com — There's still no final deal on raising the nation's borrowing limit. And that has some health-care CEOs nervous.
Key negotiators are getting closer to securing an agreement before the government runs out of money as the nation lurches closer to an unprecedented default, The Post's Rachel Siegel and Jeff Stein report this morning.
To view the article in its entirety, click here.
More than a quarter of DACA recipients are uninsured as they await the fate of health care rule
By Nicole Acevedo
nbc.com — More than a quarter of young immigrants protected by the Deferred Action for Childhood Arrivals program lack health insurance and face burdens preventing them from accessing care, according to new data first shared with NBC News.
A report published Friday by the immigrant rights nonprofit group National Immigration Law Center, documenting the findings of a recent survey, finds that 27% of DACA recipients reported not being covered by any kind of health insurance or other health care plan.
To view the article in its entirety, click here.
As pandemic flexibilities unwind, here's how enrollment in different types of coverage could change
By Paige Minemyer
fiercehealthcare.com — As flexibilities rolled out during the COVID-19 pandemic wind down, there will be plenty of factors at play that could impact uninsured rates in the coming years.
Analysts at the Congressional Budget Office (CBO) project that while the rate will increase from current levels, it will decline over the next decade from pre-pandemic levels. They estimate that 10.1% of people will be uninsured in 2033, down from 12% in 2019, according to a new study published in Health Affairs.
To view the article in its entirety, click here.