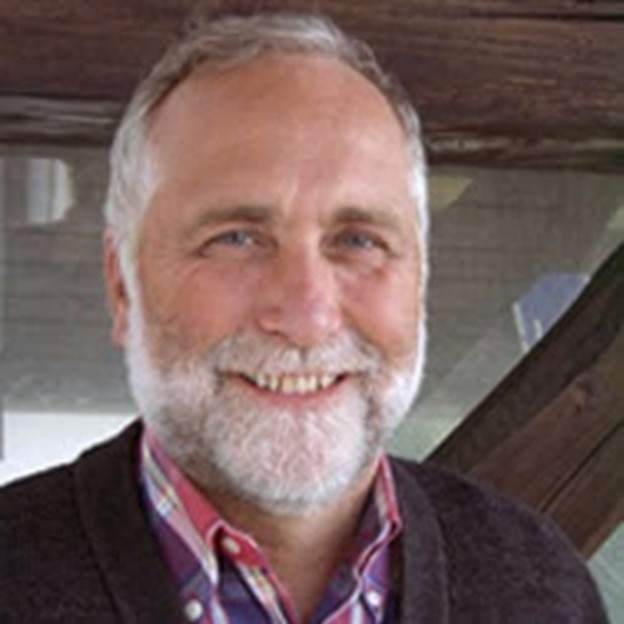 About Sergio Fonda
2017 – present
VST – IppocraTech
Founder, President and Working Partner in R&D
2011 – 2017
University of Modena and Reggio Emilia
Department of Life Sciences
Associate Professor of Bioengineering
Research in the field of proteomics on possible therapies of ovarian cancer through data science methods;
Research on objective methods of assessing cognitive stress through physiological signals in humans
Teaching:
Statistics and Computer Science in undergraduate course on Medical Biotechnologies
Bioengineering in the Master in Clinical Engineering, first level at University of Bologna
1984 – 2010
University of Modena and Reggio Emilia
Department of Biomedical Sciences
Associate Professor of Electronic Bioengineering and Informatics
Research on regeneration of the optic nerve in the visual system of the rat, through analysis of digital functional images of brain sections.
Teaching: Biomedical Technologies, degree course in Medicine and Biomedical Instrumentation, degree course in Electronic Engineering
Founder of Industrial Liaison Office at Università di Modena e Reggio Emilia
1974 – 1983
University of Modena and Reggio Emilia
Department of Ophthalmology
Research Assistant of Biomedical Technologies applied to Ophthalmology, Retinal Circulation, Electrophysiology of Vision, Physiological Optics.
1973
Graduated in Electronic Engineering at Università di Trieste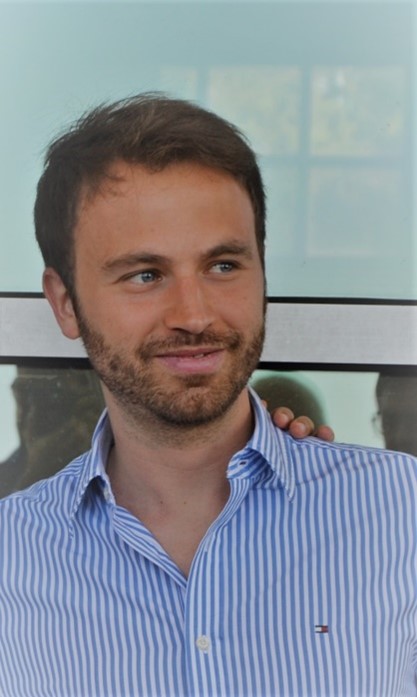 About Matteo Confalonieri
4/2022 to present
CEO at IppocraTech

09/2018 to 03/2022
Investment manager at the Venture Capital fund MIP I of Milano Investment Partners SGR. Managed the fund's investment team (composed of 4 analysts) and actively participated in investments in 10 companies (in Italy, Spain and Germany) totaling €74 million. Supported MIP I portfolio companies in outlining strategy, structuring internal control systems, drafting business plans, analyzing M&A opportunities, fundraising activities, drafting investment agreements and bylaws, managing investments in online marketing, structuring stock option plans and subsequent contract drafting. He has served as a board member in Manebì, and has been Board Observer in the Boards of Velasca, Poke House, Watchmaster, Exoticca, Colvin, La Passione.

07/2016 to 09/2018
Senior Analyst in the CCR private equity fund of DeA Capital Alternative Funds SGR. Worked on analysis of potential investments, investment structuring and financial restructuring transactions, monitoring of portfolio assets (credit and equity), economic and financial performance analysis, business planning, budgeting, support for legal and tax analysis in M&A transactions. Actively participated in 18 investments with a total value of 446 million euros, and 3 divestments with a total value of more than 260 million euros.

1/2015 to 7/2016
Financial analyst at Deloitte, worked on company valuation, financial modeling and business plans for major Italian companies both private and listed.

3/2014 to 10/2014
Financial analyst for the Corporate Finance department of Assicurazioni Generali. Worked on extraordinary finance projects for Generali Group.

About IppocraTech
IppocraTech (VST srl) is a company born as a spinoff of Università di Modena e Reggio Emilia, Italy. It has patented, developed, and certified as CE Class IIa, a non-invasive system that can simultaneously calculate the five vital parameters identified by the WHO to assess a person's health status: heart rate and respiration, body temperature, blood saturation and blood pressure. Holding the device with your hands, the signals needed by IppocraTech's algorithms are collected in 90s and transmitted on the cloud. The medical reliability of the system is confirmed by clinical studies in important Italian hospitals and publications in international medical journals.
---
Medical Travel & Digital Health News (MTDHN): Sergio, please tell us how the company got started and describe your role and Matteo's role.
Sergio Fonda (SF): I am the president and founder of the company. IppocraTech (legal name VST SRL) was born as a spinoff from the University of Modena and Reggio Emilia in 2017. This arose from the application of the results of the research carried out in a European project. Our task was evaluating the cognitive stress of maritime and drones traffic controllers by objective physiological measures.
We learned a lot during that research, and afterward IppocraTech has born in 2017 as a new, non-invasive technology for the simultaneous measurement of the five vital parameters in real time, and without any calibration. This means maximum and minimum blood pressure, respiratory rate, heart rate, blood oxygenation and body temperature. The temperature is measured by an infrared sensor and the other four parameters are obtained from two physiological signals: the electrocardiogram and the photoplethysmogram, which are respectively of an electrical and optical nature.
The measurements are obtained from a test with a device you hold in your hands for 90 seconds. You bring it in front of the forehead to get the body temperature. The four vital parameters are estimated every five seconds during the test. The temperature is given only once at the end of the test.
We call this device the ButterfLife due to its vague resemblance to the shape of a butterfly. This is the hardware part of the technology, which we began marketing in 2021.
The software that carries out the five measurements is based on mathematical models and techniques of machine learning and neural networks, applied to the characteristics of the electrocardiogram, photoplethysmogram and temperature signals.
The ButterfLife as data logger performs the conditioning and digitization of the signals, and transmits them through Wi-Fi to the cloud, where the processing software called VST 5 is installed.
MTDHN: When will you launch this device?
Matteo Confalonieri (MC): We hope to make this device available by October. We have a B2B business model and our target markets are private hospitals, high-end fitness clubs and pharmaceutical companies. Beginning in 2023, we want to start selling the new device also in the B2C channel, through eCommerce.
SF: IppocraTech technology replaces five different instruments with a single device that performs the signal measurements of the five vital parameters, which can be reliably presented to the doctor for an opinion. IppocraTech technology is ready to be included in a large national system of telemedicine.
MTDHN: How does the device work?
SF: We have a platform and web portal My.Vital.ST, for registering users and devices and where each person automatically finds the result of each test performed immediately after taking the test. When the test is finished, you have your Holter ECG trace, added with the PPG signals and photoplethysmogram. Also, the summary graphs of the test, with parameters plotted, are available every five seconds. When you start, you are alerted to put your hands carefully on the device and wait until the end of the test.
You can retrieve your data, access your history and share your personal data with other people, such as your family doctor or a specialist.
MTDHN: Is there anything like this on the market?
MC: Currently on the market there is no one other device certified as medical device with all the five vitals measured simultaneously and non-invasively. There are three companies that can measure the five vitals simultaneously, but they do this in an invasive way for the patients by attaching sensors to the body.
We want to increase this competitive advantage with the new vitals and new parameters to the algorithm. We expect to add lactate in Q4 2022. During 2023, we expect to add the blood glucose to the algorithm.
SF: In terms of other differentiators, we have the APIs, which are applications for integration and communication with telemedicine systems. This means that we can connect to a telemedicine system.
Also, the IppocraTech Technology is multi-user through a feature which allows many users to be registered on the same device, but they can access their data and share information on the portal. What this means is that several people in the same household could use it by inputting their own code.
MTDHN: Are you going to be getting certification in the United States?
MC: As soon as we finish fundraising, we will use part of our funding to start FDA certification.
MTDHN: Is your fundraising through private equity or private investors?
MC: We expect to raise around 2.5 million euros by the end of the year from VCs and/or business angel.
With this money we are going to develop the commercialization of the new device, to start with the FDA certification and continue development of the blood glucose, which will also be non-invasive. We will also scale up our business in Europe.