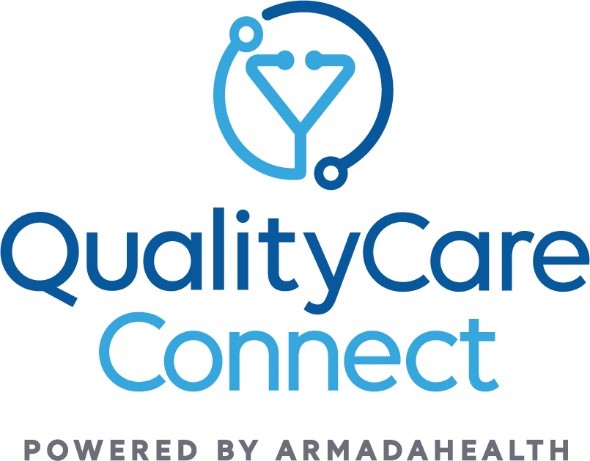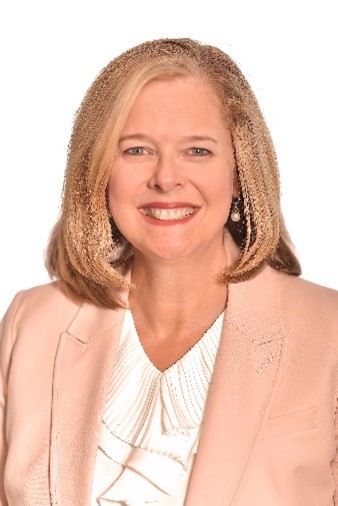 About Susan Torroella
Susan Torroella is CEO & President, ArmadaHealth. Most recently, she was Executive Vice President of Wellness Corporate Solutions where she contributed to its sale to LabCorp, shortly after her departure. Prior to WCS, Susan was President of FrontierMEDEX, acquired by United Healthcare International. During her tenure she oversaw the delivery of both health care prevention services and treatment coordination for employers' workforces during their international assignments. She oversaw rescue operations during the Haiti earthquake and the Arab Spring. She is the former President of the Healthcare Business Women's Association (HBA) and continues to be an active member, winning its prestigious STAR award in 2020. She is also an active board member of the American Heart Association.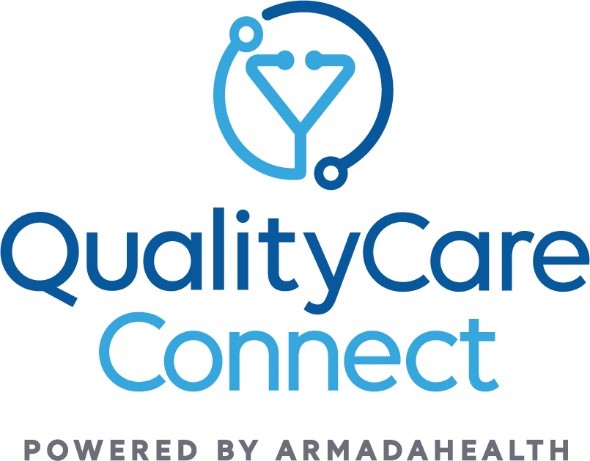 About ArmadaHealth
ArmadaHealth® is a leader in physician recommendation intelligence. Uniting oceans of data, proprietary clinical insights and a human touch, our High Tech, Right Touch® approach embodies the best practices in quality-based healthcare navigation.
---
Medical Travel & Digital Health News (MTDHN): Can you tell the readers how you got involved with ArmadaHealth?
Susan Torroella (ST): My entire career has been in the healthcare space.
Prior to coming to ArmadaHealth, I was president of UnitedHealthcare International, formerly FrontierMEDEX.
In that role, I was overseeing the operations of helping people when they moved around the world, whether it be for business, NGO, government clients, or students. I saw the things that can go wrong when you're far away from home should an illness or accident happen.
With that as my background, I had the wonderful opportunity to join ArmadaHealth.
At ArmadaHealth, we find people the right physician for their specific needs and preferences.
I, unfortunately, like so many others have stories from my own family of what happens when you don't get to the right physician like misdiagnoses, unnecessary procedures or in some people's case, even worse outcomes.
The goal of ArmadaHealth is to get people to the right doctor as early in their health care journey as possible.
MTDHN: How did ArmadaHealth begin connecting patients and doctors?
ST: The distribution channel that we started with was helping executives find doctors.
We started expanding to help their families, then other types of employees, then anyone in a corporation who needs help finding the right physician.
Then we expanded to helping seniors through several of our distribution partners.
Often seniors relocate to warmer climates or move be near their children. Then they need to find a whole new set of physicians and we can help them do that.
Our most recent partnership is with Gallagher Student Health & Special Risk, will offer our service, QualityCare Connect, to universities to provide students health insurance.
For example, I have two college-aged children and when they go off to school, I have peace of mind that if they find out they have chronic illness or something that happens when they're away, they can get care.
MTDHN: Where are your services available?
ST: ArmadaHealth can help anyone within the United States to find the right physician or facility.
For patients outside of the United States, we partner with the International Medical Group (IMG) to provide help for clients overseas or students studying abroad.
MTDHN: Can you walk the readers through the process of how you connect patients and providers?
ST: If an organization or university is enrolled in our services, that employee or student can go to our website and fill out a form.
They describe their health situation, the type of provider they need and where they are located.
They can update preferences and personal information like how far they are willing to travel, if they don't have a car and need a location accessible by public transportation, what kind of insurance they have and more.
Within one to two business days, we provide two or three recommendations of physicians that are perfectly suited for the patient's situation. During the one to two business days, we call the matched providers to confirm how soon they can see a patient to avoid recommending a physician who can't see you for nine months or someone who is planning to retire.
We use a lot of data and algorithms developed with our clinical team to ensure we recommend the most appropriate physicians for specific conditions.
MTDHN: Can you explain your credentialing process and how the technology you mentioned helps you narrow down the options?
ST: We have a whole data science team who use our platform called Sienna. The criteria written is different for every specialty and the data provides our 'nurse navigators'.
Based on the data, a list of the physicians most appropriate that disease state is generated and once again narrowed based on the preferences the patient indicated.
Finally, our last mile verification is us calling practices to ensure the data on their website is accurate and they are able to see a new patient within the near future.
MTDHN: Can you explain how you gauge member or individual patient satisfaction?
ST: We do that at two specific points.
Shortly after we provide the recommendations, we call the member to see if they have any questions or if there is anything else we can help them with.
Two days after that, there is a survey with three questions asking:
Overall satisfaction with the service
If they would recommend the service to friends or family
If there anything else that the patient wants to share
The second question is our standard Net Promoter score question which is over 80. Usually it is about 85, which is really staggering.
The satisfaction question usually averages very high at 9.5 or 9.6 out of 10.
We follow up six weeks later to check if the patient saw the recommended physicians and their overall satisfaction. We use those scores as the two data points.
We are also always meeting with our plan sponsors, whether that is a school or employer, to ask their satisfaction and if they have recommendations on other ways we can serve their members.
MTDHN: Do clients ever request a telehealth consultation?
ST: Yes, especially since the pandemic started, people have wanted to leverage technology to minimize leaving home. Telehealth appointments have made it much more convenient for people.
MTDHN: How does ArmadaHealth go about matching patients who need surgery? Is that all managed through the doctor that you recommend?
ST: Yes, that is managed by the physician we recommend. However, provide our platform to our official care coordinators.
The physician we connect a patient with could use our Quality Care Navigator service, to coordinate any follow up care or other recommendations, like surgery.
We can also send their recommendations directly to the members.
MTDHN: Can you tell us how many patients a year use your service?
ST: We have close to 500,000 patients per year who have access to our service through their plan sponsor.
MTDHN: Do you work through brokers, TPAs, intermediaries? How do you sell your service?
ST: We work with all of the above.
Our growth model has been mostly through distribution channel partners like Alithias or A Piece of Care, which are both care management organizations.
We can sit behind a care management organization where they coordinate everything for a patient and use our navigation service on behalf of those patients, so as they add clients, we add clients. That is a good example of our distribution channels. Our vision is to help as many people as possible. We believe it all starts with getting to the right physicians.